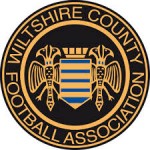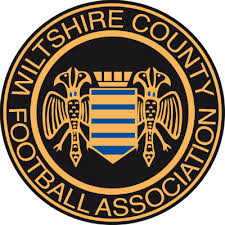 Message from Wilts FA:-
As per previous seasons, Wilts FA will be running the Growth Fund to help the setup of new male 11v11 teams (14+). As with previous seasons – it will be £400 paid in two instalments for the creation of new teams.
Applications require support from the respective league the club wish to enter.
Please bear in mind whether this is complete new activity or a displacement of players from existing clubs. The latter will not be supported.
For further details, please contact Mark Young @ Wilts FA  mark.young@wiltshirefa.com  or visit their website www.WiltshireFA.com 
Wiltshire Growth Fund Application 2019-2020