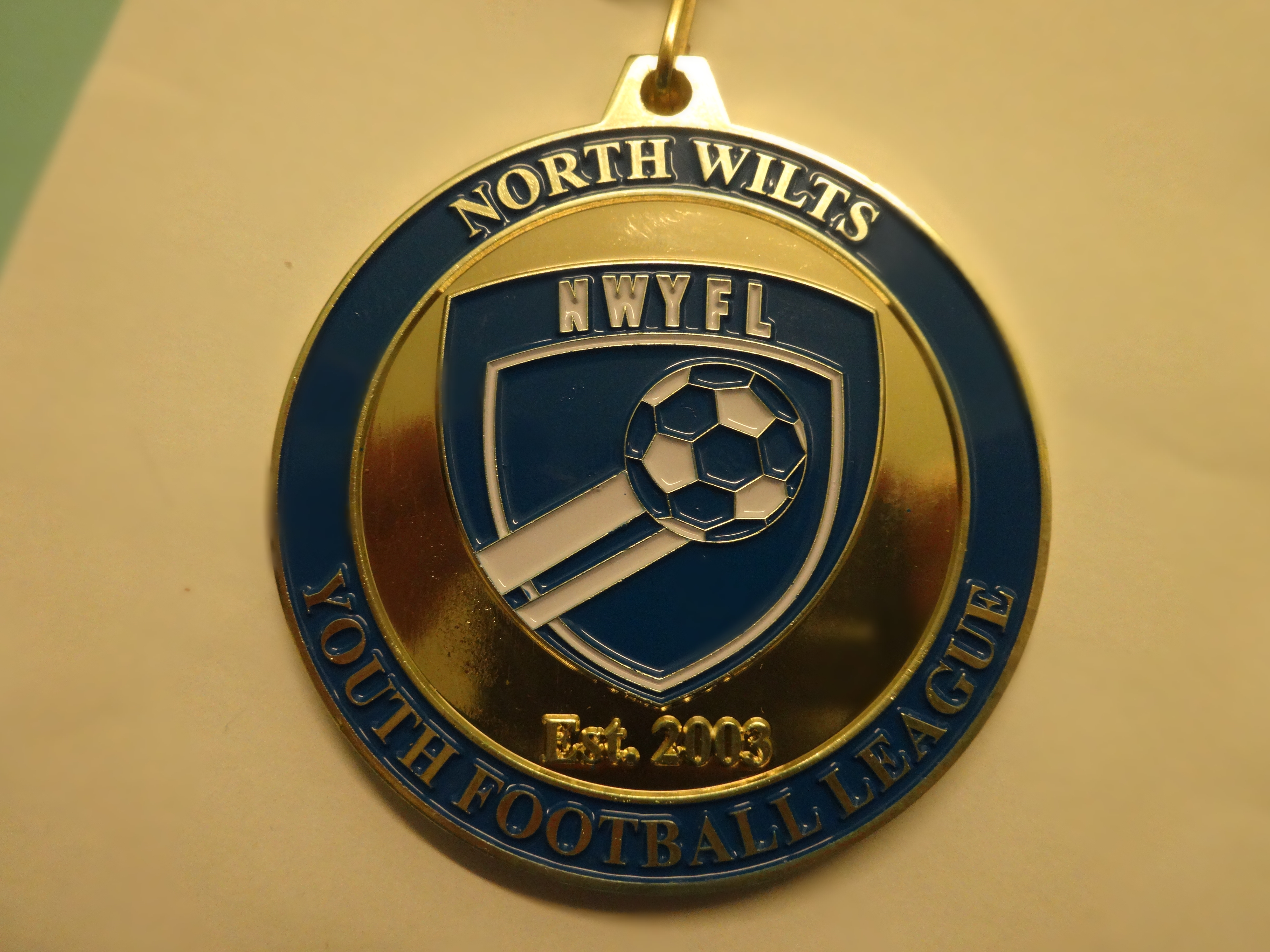 The torrid weather took it's toll on the fixture list this weekend with the North Wilts Youth Football League Cup matches also heavily impacted. Well done to the groundsman for the games were able to take place.
Under 12's
Only Shrivenham Royals managed to book themselves into the semi finals with a 1-3 away win at Pewsey Vale. Royal Wootton Bassett, Swindon Supermarine, FC Chippenham, Croft Junior Red, Purton Youth and FC Calne will have to try again next week.
Under 13's
Croft Junior Red and Wickham Wanderers secured their places at Beversbrook in March, whilst supporters waiting to watch Royal Wootton Bassett vs Avonvale and Castle Combe vs Liden Community White will have to wait another 7 days before knowing their team's fate.
Under 14's
Highworth Town Juniors secured an away victory at Stratton Juniors Pumas (1-5) whilst it took extra time for Swindon Youth to edge past Northside Athletic 1-0. Greenmeadow v Chippenham Town and Lydiard Millicent Juniors vs FC Chippenham will take place next weekend.
Under 15's
Swindon Supermarine L received a walkover whilst Swindon Rangers recorded a 2-0 victory over Croft Junior Red. Castle Coombe and Malmesbury meet next weekend, with Robins and Wootton Bassett Town meeting on 13th December due to the latter being involved in the Wilts County Cup.
Under 16's
Only Royal Wootton Bassett Town and Stratton Youth took to the field today,with the visitors RWBT edging the victory by 2-3. Croft v FC Calne, Wroughton v Stanley Park are rescheduled for next weekend, with Kings Stanley vs Fairford Town due the week after due to Kings Stanley being involved in Gloucester County Cup action
Under 17/18's
Hungerford, Shrivenham, Ramsbury & Avonvale were all washed out, however Fairford saw off Swindon Supermarine whilst Royal Wootton Bassett defeated 2nd Division Highworth Town H 4-0
The draw for the semi finals will take place in January, exact date to be confirmed.