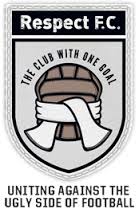 Following the success of SILENT SUNDAY last November the league have decided to bring back the initiative again this year.
As our continued efforts are to positively change attitudes and behaviour in grass roots youth football, we would like to once again promote this event within the North Wilts Youth league.
Together with member clubs we have to ensure that we create an environment for all participants, whether that be players, parents, spectators, managers and referees to feel respected in, that is both safe and enjoyable.
WHY? – Young players advise us they get scared, intimidated and frightened by excessive levels of noise. Older players advise us they get annoyed and angry, the above can often culminate in cross words with parents and coaches.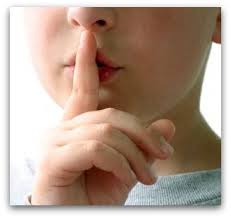 WHAT WE EXPECT –
*All clubs to participate
*All clubs to manage the initiative internally for total adherence
* Parents/spectators refrain from any communication to the players
*Parents/spectators refrain from any direct communication to the referee
*Parents/spectators refrain from any direct communication to the coaches
*Quiet conversation between spectators only
*Plenty of applause and praise for both sets of players from both sets of spectators.
WILL IT WORK – Of course if we want it to. We believe that everyone can make a difference, both individually and collectively.
Hopefully the day will be another success, and will allow some enjoyable football to be played in both a pleasant and safe environment, hopefully it will also prompt a bit of self-awareness of the impact we are having on the experience of young people.
So clubs – You have plenty of time to ensure this information is passed around your teams, managers, parents to ensure that everyone is aware.
We hope that you all enjoy the day and adhere to this in the spirit that it is meant.
Thank you all in advance in supporting this event.