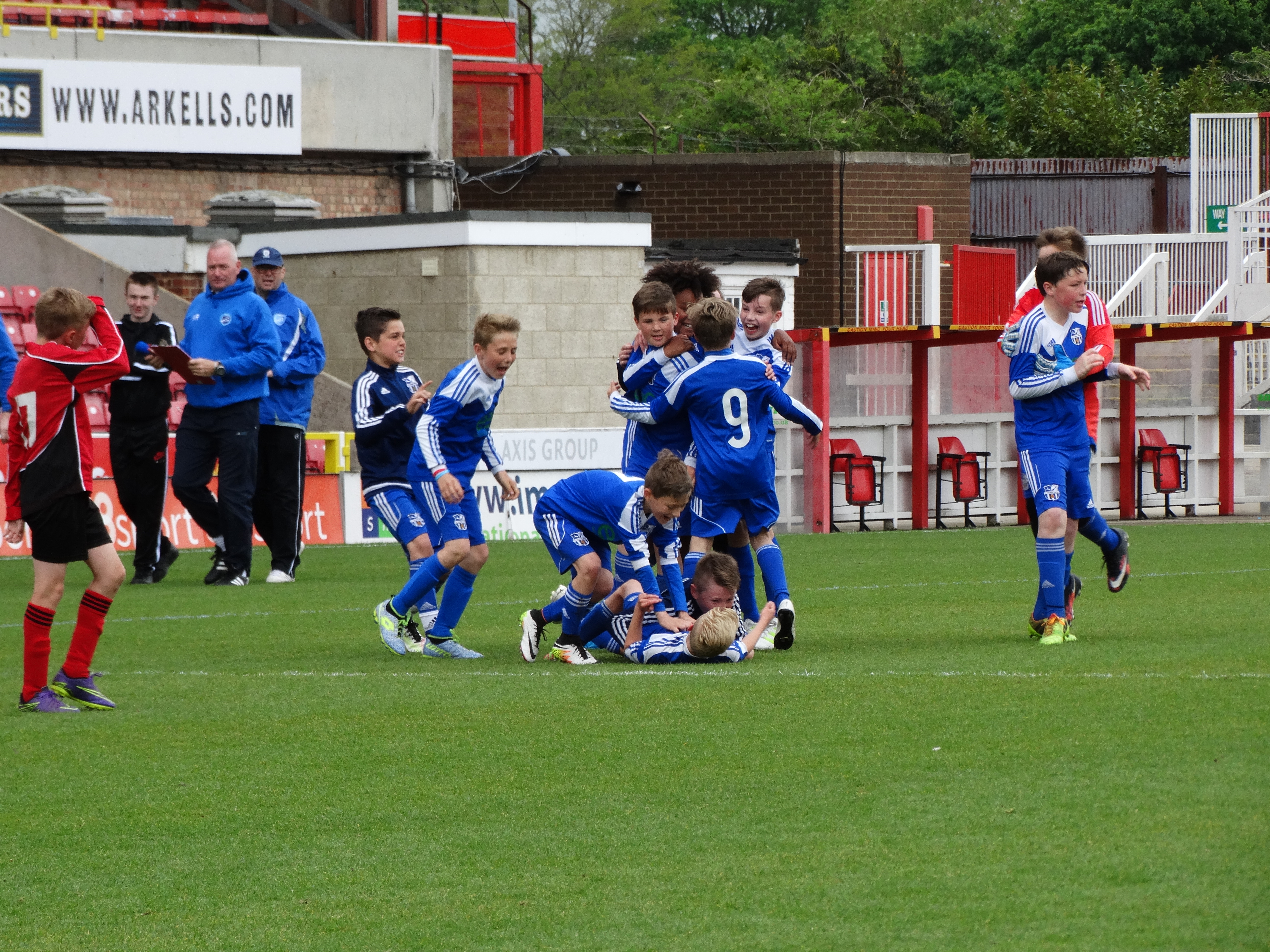 There were some wonderful goals scored at the County Ground this weekend and the North Wilts Youth League would like to know which one you thought was best.
Take a look at the video's below and make your selection on the left hand side of this site.
Polls close on Sunday, so watch the videos, share and vote!
Finlay Hopkins – U11 AFC Newbury
Low drive from wide right
Click Here
Luke Conley – U11 FC Salisbury United
Backheel to create space before shooting
Elliott Sharlott – U11 FC Salisbury United
Fierce drive from far right to win game
Will Cook – U12 FC Calne
25 Yard free kick
Click Here
Sydney Skippen – U13 Croft Junior
35 Yard free kick
Click Here
Kassa Anderson – U14 Highworth Town
Quick feet following corner
Click Here
Jordan Taylor – U16 Wroughton Youth
40 Yard free kick
Click Here
Tommy Miller (Header) – U16 Wroughton Youth
Header from neat outside of foot cross
Sam Roberts – U16 Wroughton Youth
25 Yard effort