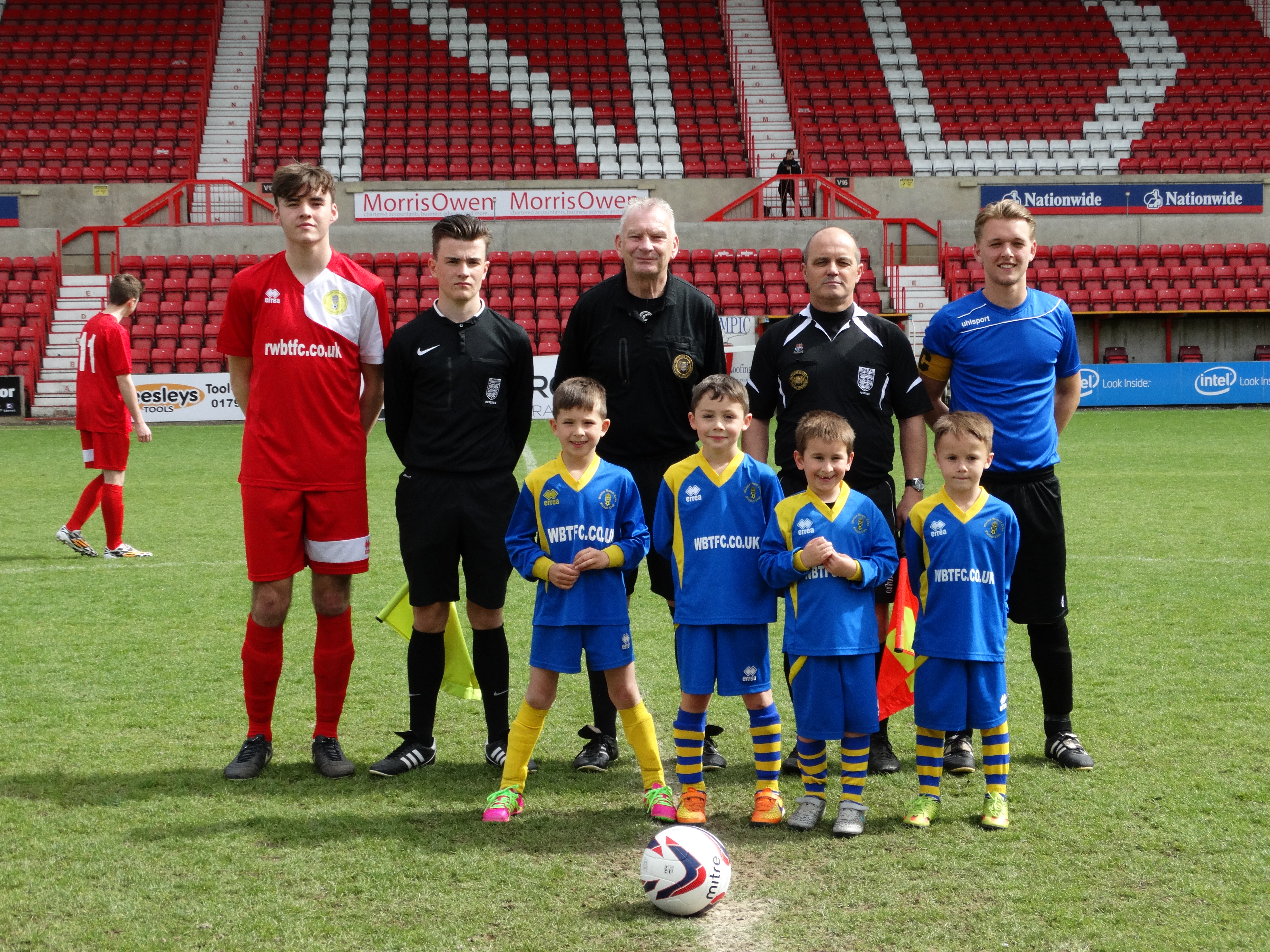 Under 18s
Shrivenham & Watchfield Royals 2 (Nick Moore, Josh Tyler)
Royal Wootton Bassett Town 1 (Graham Jack)
Shrivenham & Watchfield Royals completed a league and cup double at the weekend, defeating Royal Wootton Bassett Town in an evenly balanced affair at the County Ground.
Bassett started the livelier of the 2 sides before the match evened out with neither side creating many clear cut chances. It was no suprise the teams went in at the break scoreless. However, the half time period clearly refreshed both sides, as Bassett took the lead almost immediately from the restart. A cross from the right was flicked into the box by Graham Jack which Keeper Jack Gibson appeared to have under control, however the ball slipped through his gloves and Jack was first to it to smash home from 2 yards.
Almost immediately Shrivenham responded. A free kick into the Bassett box saw their defence remain static, so Nick Moore zipped in for a fine volley finish. The game then edged from end to end but with 10 minutes remaining, along throw into the Bassett box was flicked on by Joe Blanch and tapped home at the far post by Josh Tyler. Shrivenham defender Joel Miguel was unfortunate to see red following 2 yellow cards, however the extra man advantage didn't matter as the Royals defended resolutely, led by captain and man of the match Jake Thacker Pugsley, to hold on until the final whistle.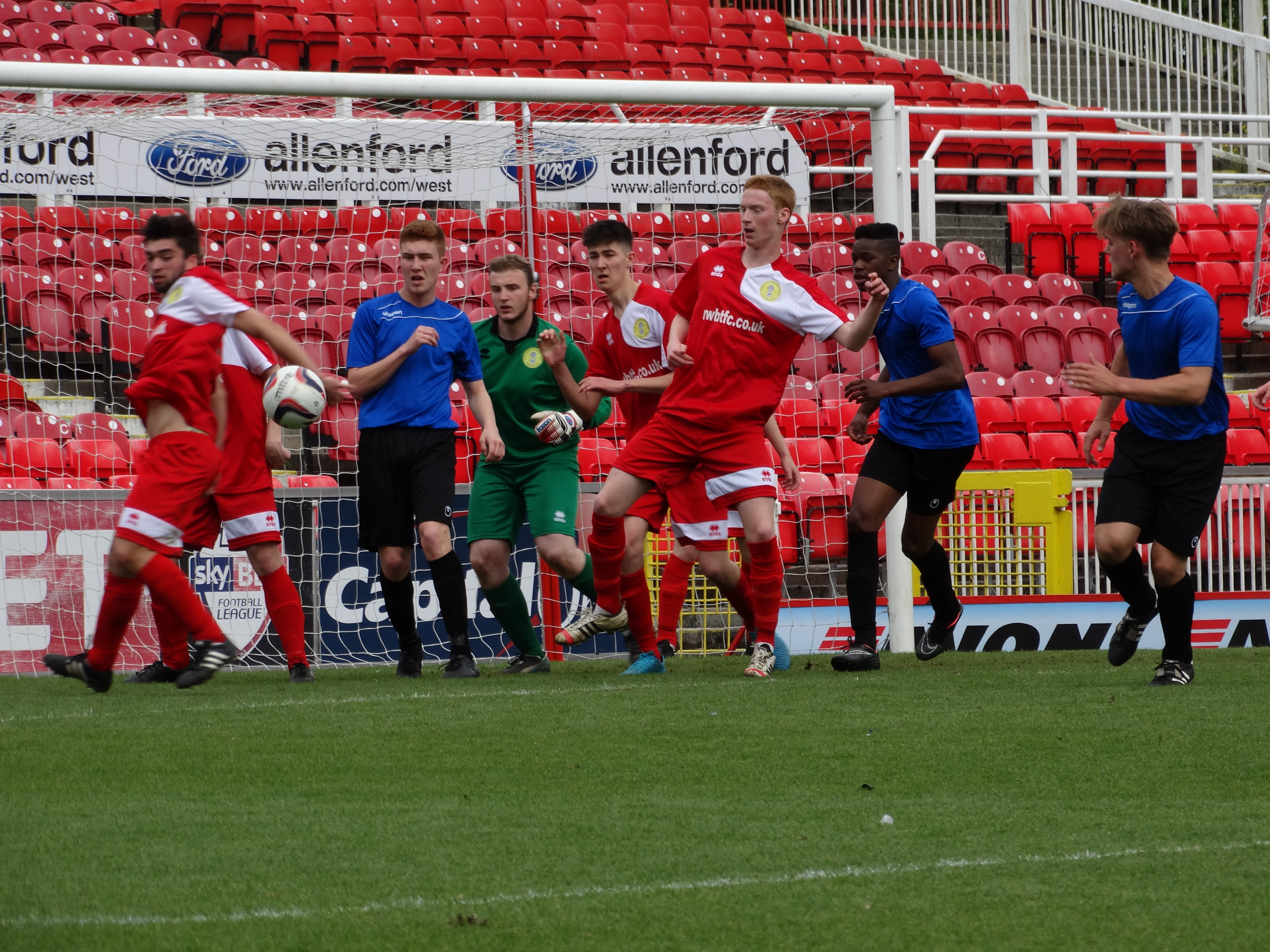 Your Sport Swindon Recordings
Goal Highlights – Click Here
Man of the Match Interview – Click Here