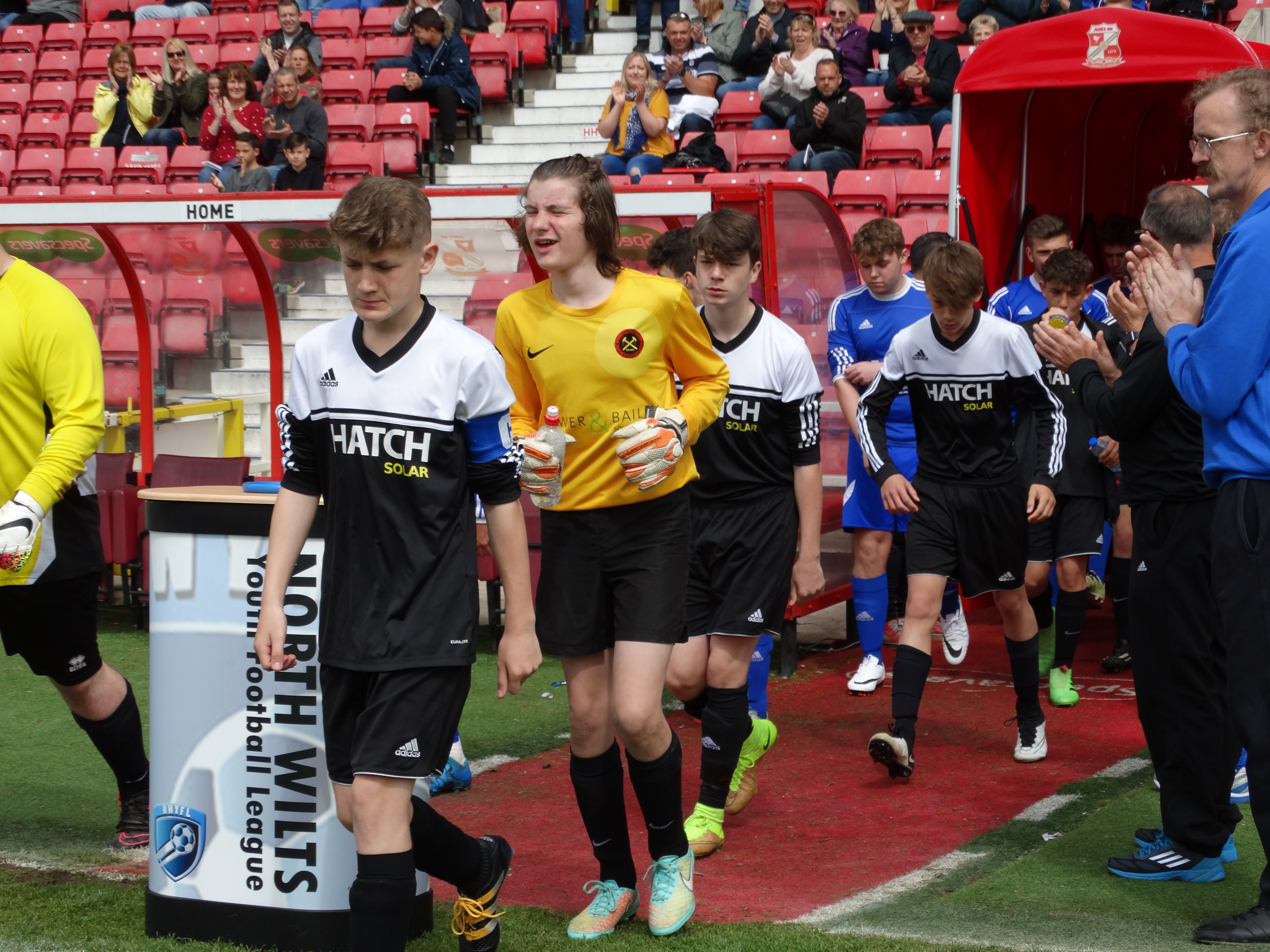 Swindon Rangers completed the treble on Sunday at County Ground, adding the League Cup to the League Title and Wilts County Cup, although Swindon Supermarine made them sweat for it.
In an evenly balanced first half, the sides went in at half time at 1;1. Serkan Kilic cooly slotting into an empty net after a clearance fell kindly to him on the left hand side of the box. However 10 minutes later and the blues were back in the match, Jack Townsend beating the offside trap before shooting the ball past the Rangers keeper.
Second half and Rangers increased the pressure, although the best chance of the half fell to Corey Goode when one-on-one with Rangers keeper Nathan Townsend, the keeper denying well. Later in the half Rangers snatched the lead when Cameron Liffen crossed for substitute Clint Lomax to head home from 6 yards.
Both sides then saw players see red, both for 2 yellow card incidents, however the drama wasn't over just then, Supermarine conceding a penalty late on which was duly converted by Alfie Moulding.
Deserved man of the match was goalscorer Kilic.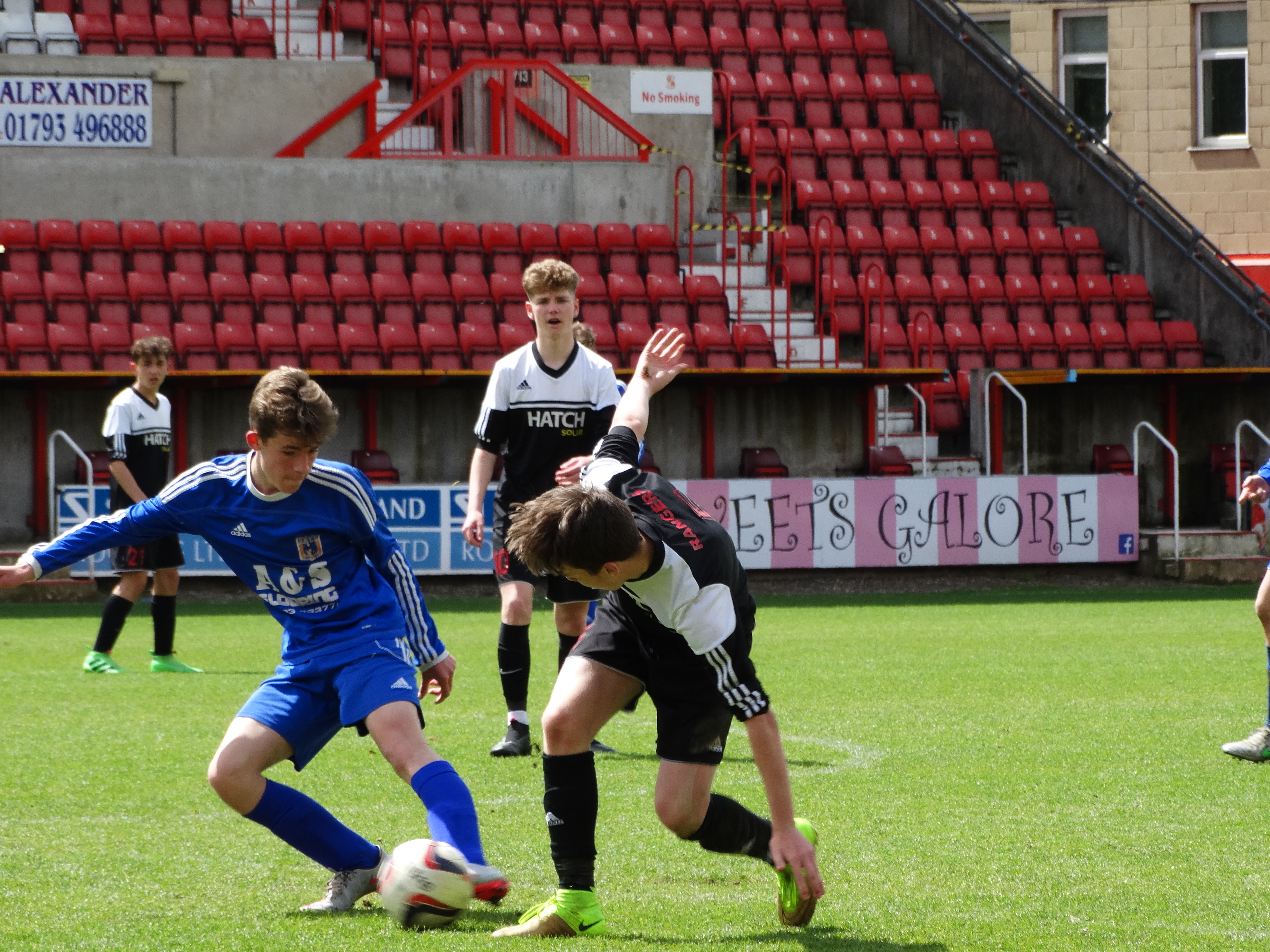 Your Sport Swindon Recordings
Goal Highlights – Click Here
Man of the Match Interview – Click Here