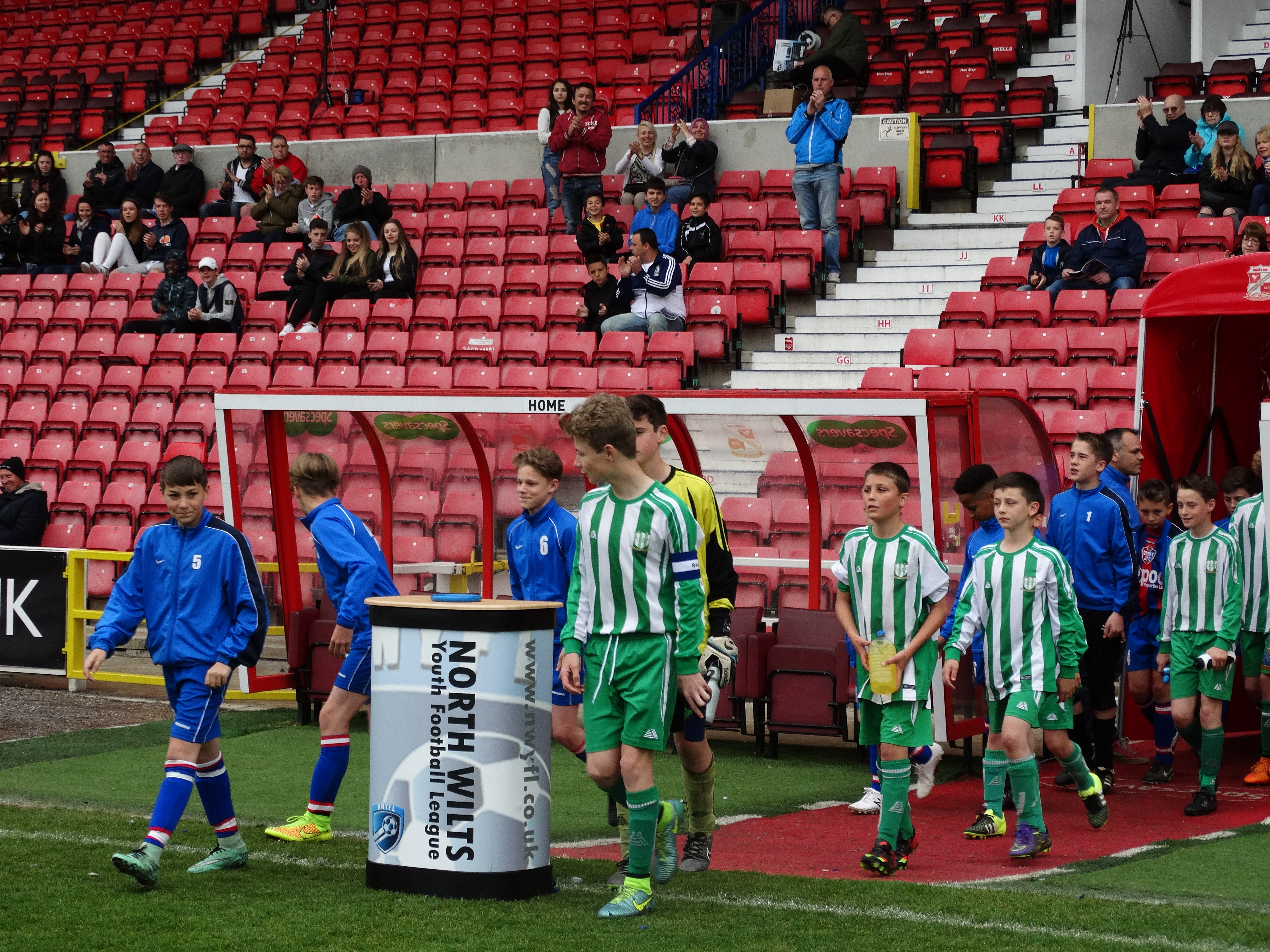 Under 13
Liden Community 0
Croft Junior 3 (Sydney Skippen, Landon Golding, Tyger J Hall)
Croft upset the form books by producing a stunning performance which subdued a very good Liden team. Coming into the match, Croft hadn't beaten Liden in 3 attempts so far this season, losing 2 and drawing the other, but perhaps used that stat as the extra bit of motivation for the cup final.
The match was fairly even throughout with the rain making the surface very slick and it was no surprise the 1st half ended 0:0. However Croft broke the deadlock early in the 2nd half, when a speculative 35 yard free kick from skipper Sydney Skippen manage to evade everyone and settle in the back of the net. Croft extended their lead when they were awarded a penalty 10 minutes before the end, ably dispatched by Landon Golding. Then with only a few minutes remaining, Tyger J Hall headed home from a corner to ensure the Cup went home with Croft.
Sydney Skippen was awarded Man of the Match for an excellent performance marshaling Liden top marksman Tom Ponting.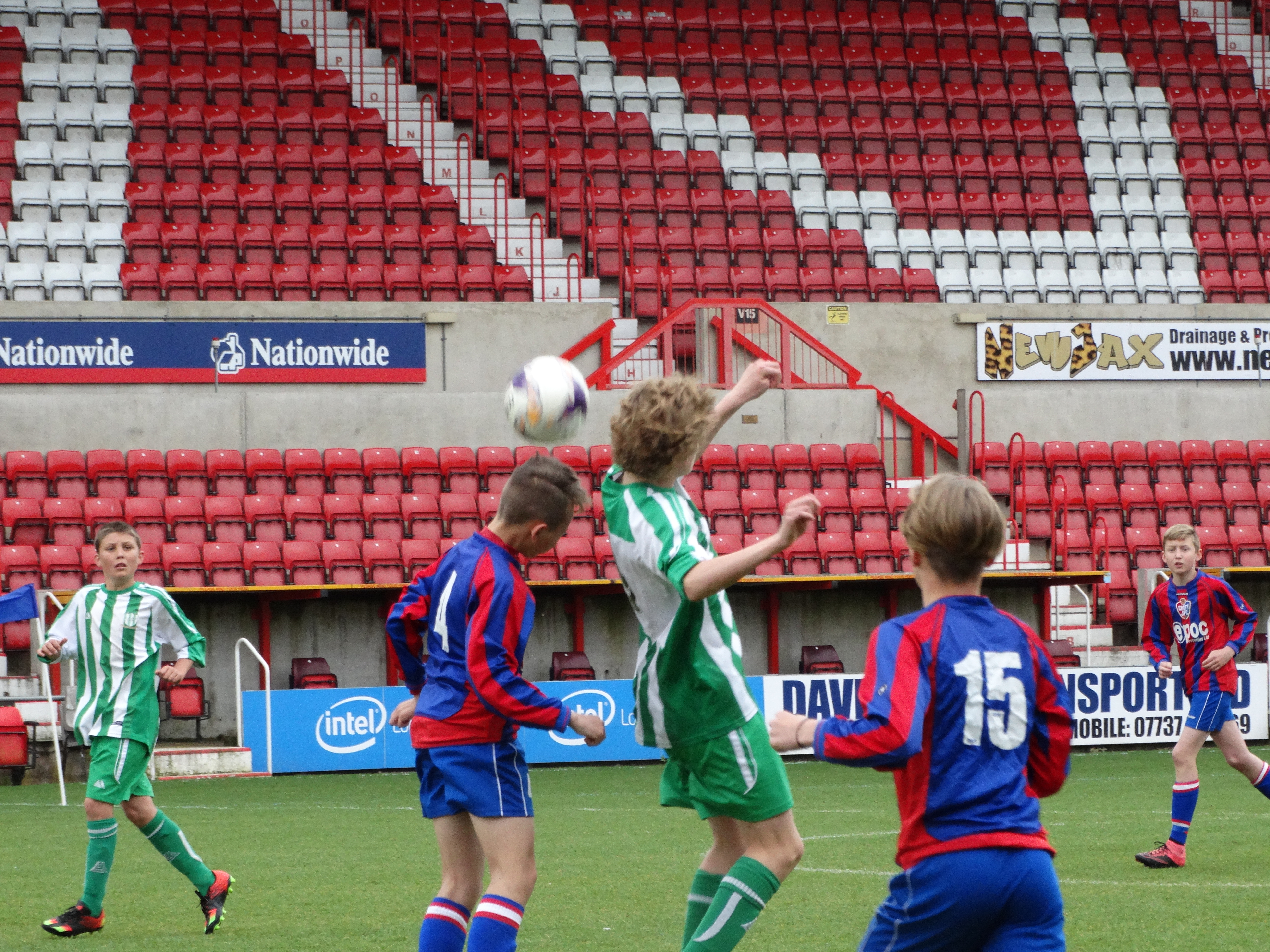 Your Sport Swindon Recordings
Man of the Match Interview – Click Here
Sydney Skippen 25 yard goal – Click Here