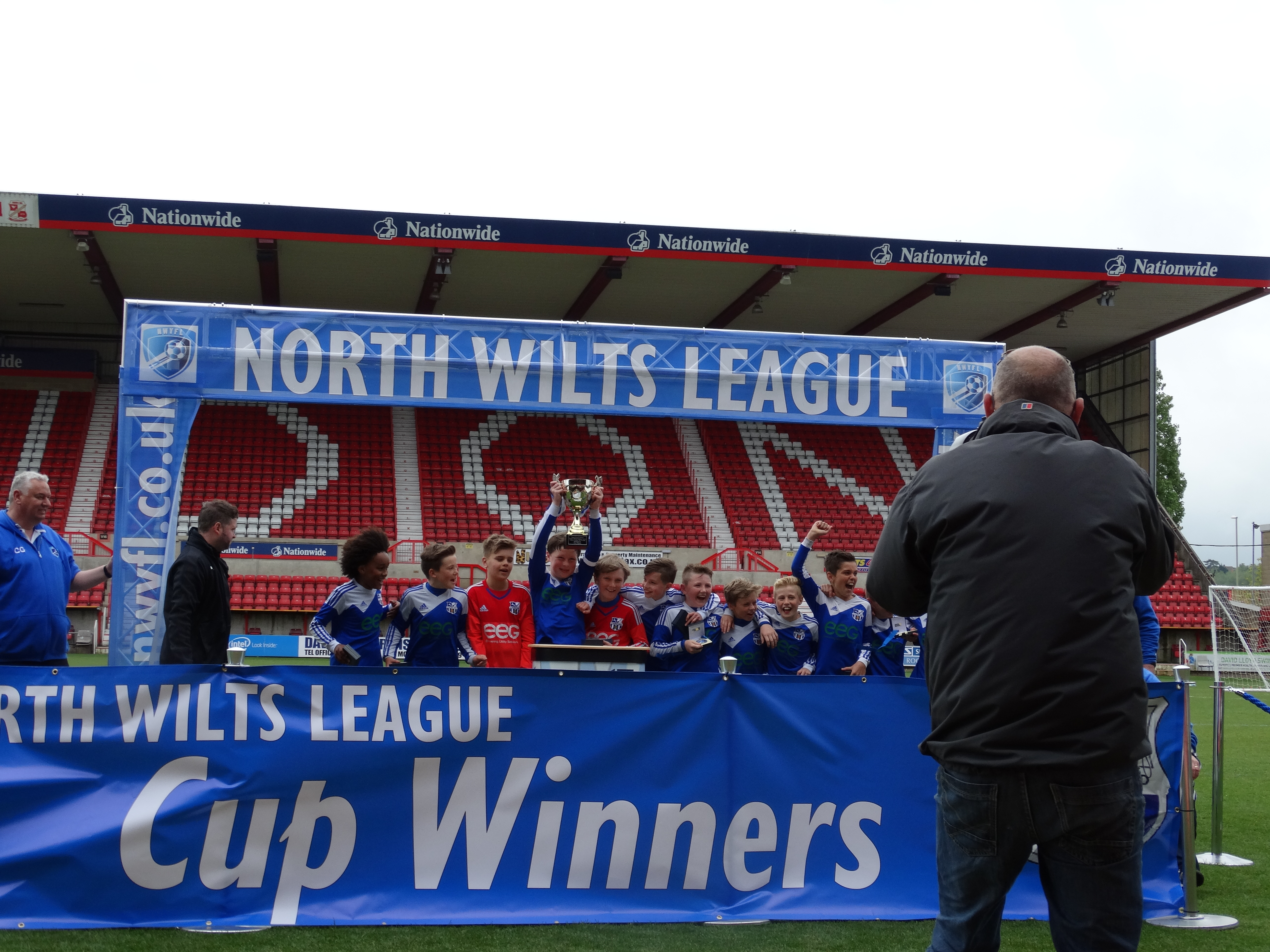 This weekend saw the League Cup Final's take place at the County Ground and supporters were treated to 7 excellent, hard fought matches.
Under 11
AFC Newbury 2 (Jacob Wilson, Finlay Hopkins)
FC Salisbury 3 (Luke Conley x2, Elliott Sharlott)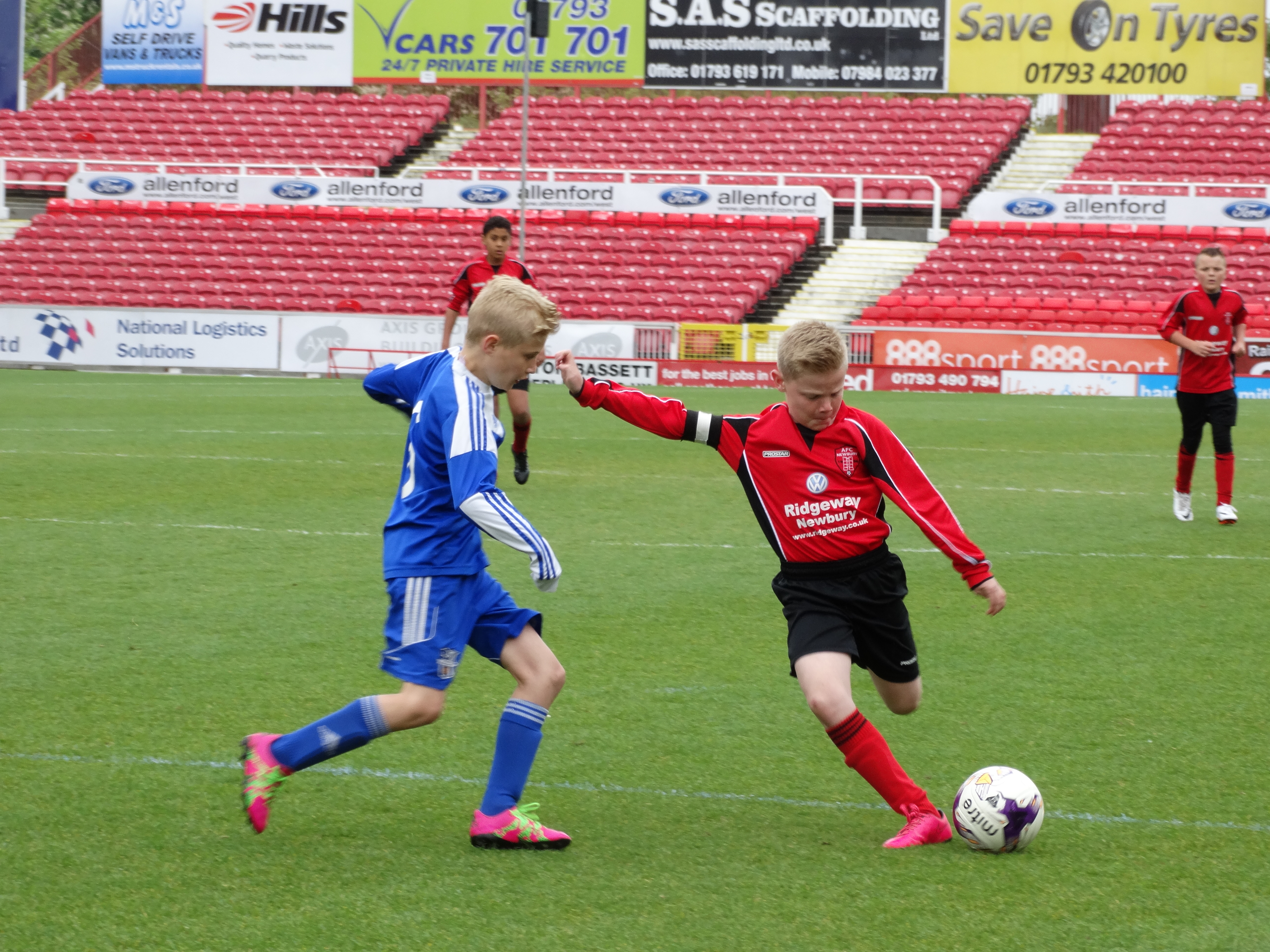 An excellent match opened proceeding at the County Ground where two technically gifted sides met to compete for the U11 cup. AFC got the first goal when Wilson, somehow managed to keep the ball in play before slotting home from a tight angle. Salisbury equalised and then went ahead with 2 great goals from Luke Conley. Finlay Hopkins then scored from a wonderful low driven shot from distance which looked like it would send the final into extra time, however with 5 minutes to go, Elliott Sharlott was released down the right channel and saw his powerful shot end up in the bottom corner to ensure the cup went back with Salisbury. Man of the match was Salisbury keeper Tyler Davis-Parker who produced a string of fine saves in the first half.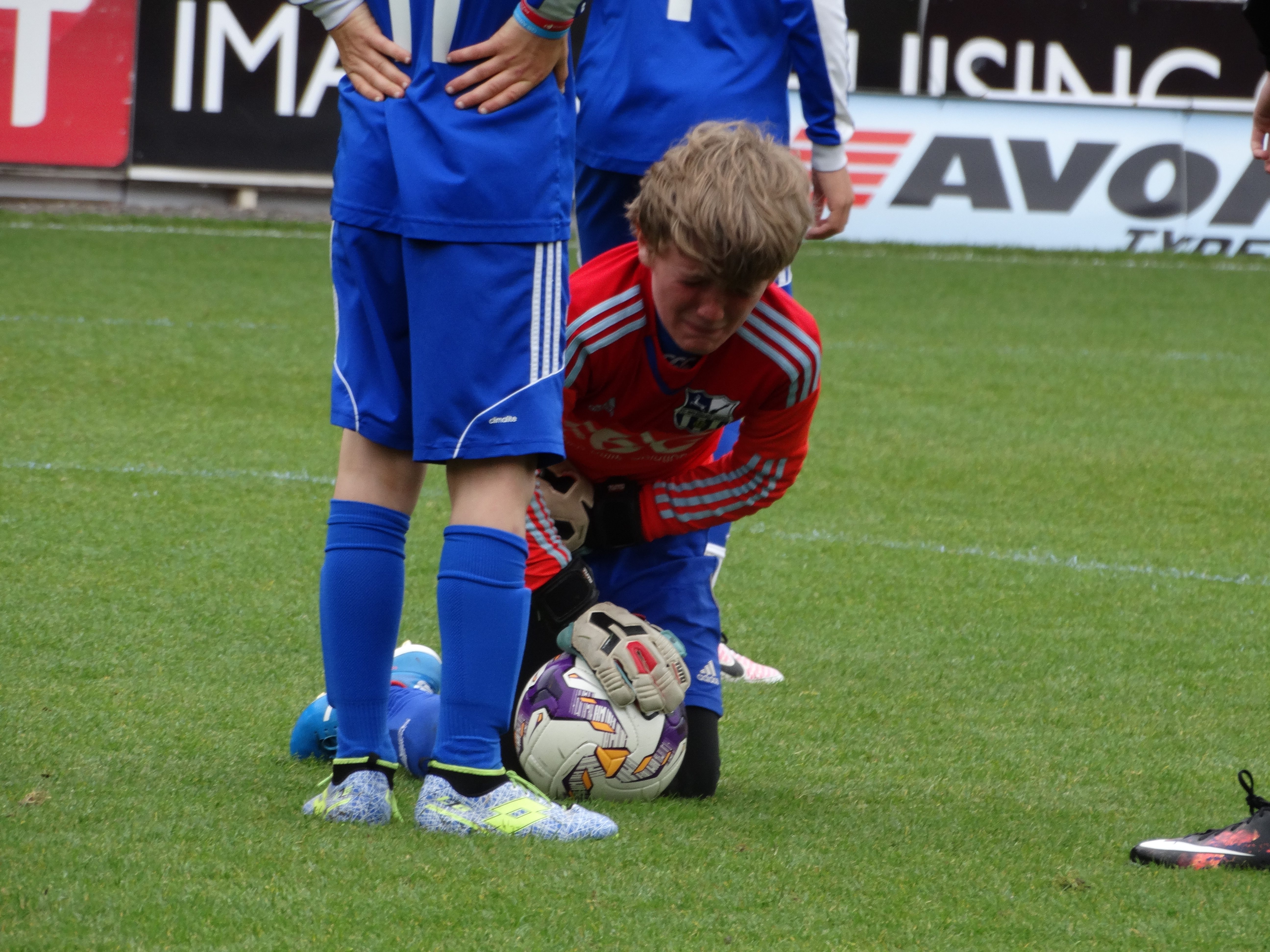 Your Sport Swindon Recordings
Captain & Man of the Match Interviews – Click Here