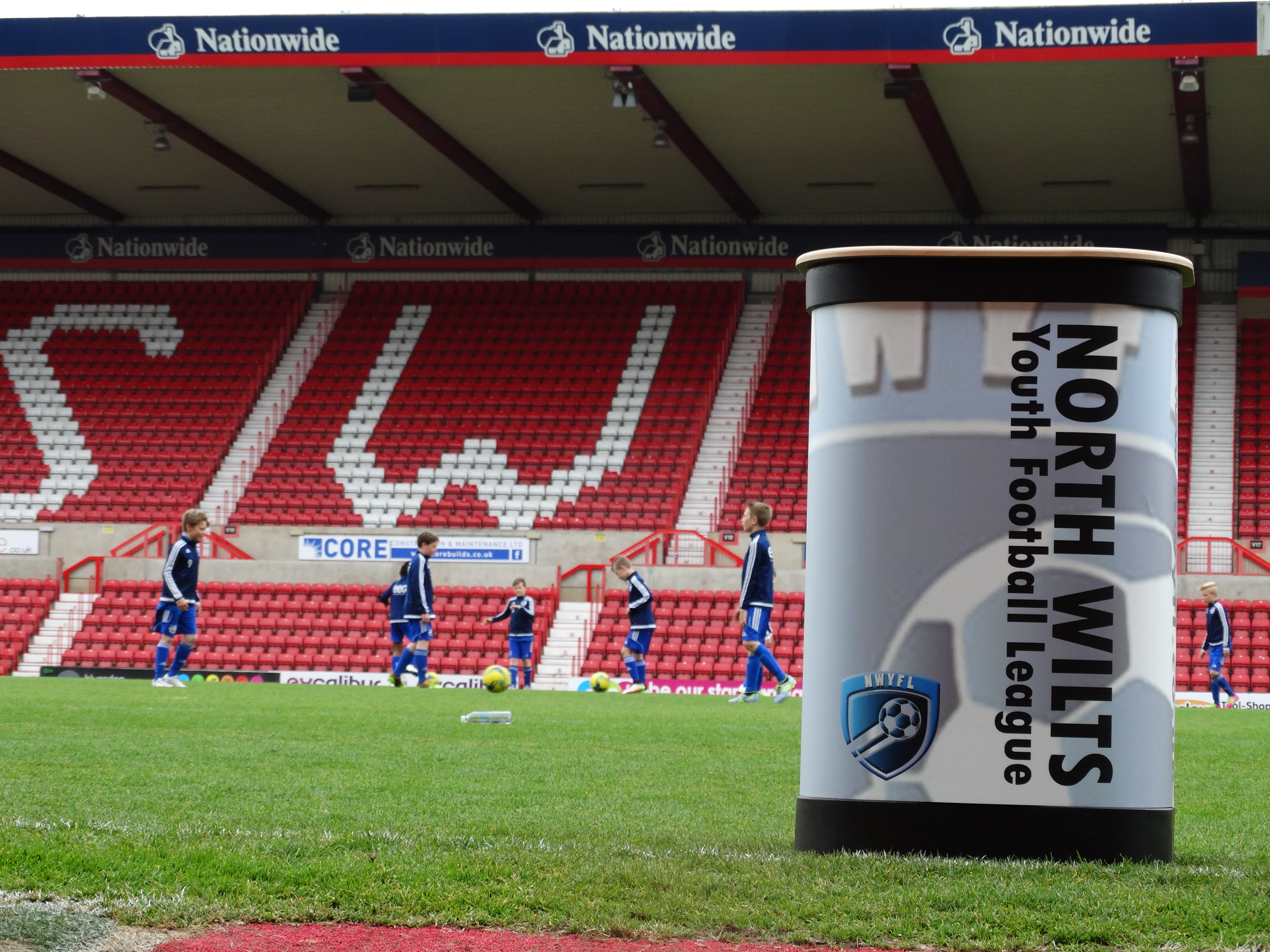 The North Wilts Youth Football League Cup Finals took place this weekend at the County Ground. The event was a huge success both on and off the field. Some excellent matches, superb performances and wonderful goals.
Your Sport Swindon covered all matches with video recording so as these highlights are ready, match reports will be sent out at the same time. Please keep checking this site to see if your team has been added. For now, the results were:
Under 11: AFC Newbury 2 FC Salisbury United 3
Under 12: FC Calne 1 Croft Junior 4
Under 13: Liden Community 0 Croft Junior 3
Under 14: Highworth Town Juniors 2 FC Chippenham 3
Under 15: Swindon Supermarine 1 Swindon Rangers 3
Under 16: Wroughton Youth 5 Kings Stanley 4
Under 18: Shrivenham & Watchfield Royals 2 Royal Wootton Bassett Town 1
In addition, the Respect Sportsmanship Charity Match took place which was also a huge success.
Under 15: Royal Wootton Bassett Town 1 NWYFL U15 All Stars 1