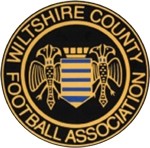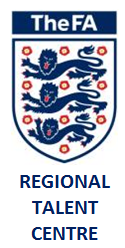 Do you play football or know someone who does and they have Cerebral Palsy or an Acquired Brain Injury
The South West had 3 players who represented England in the recent U19 World Championships.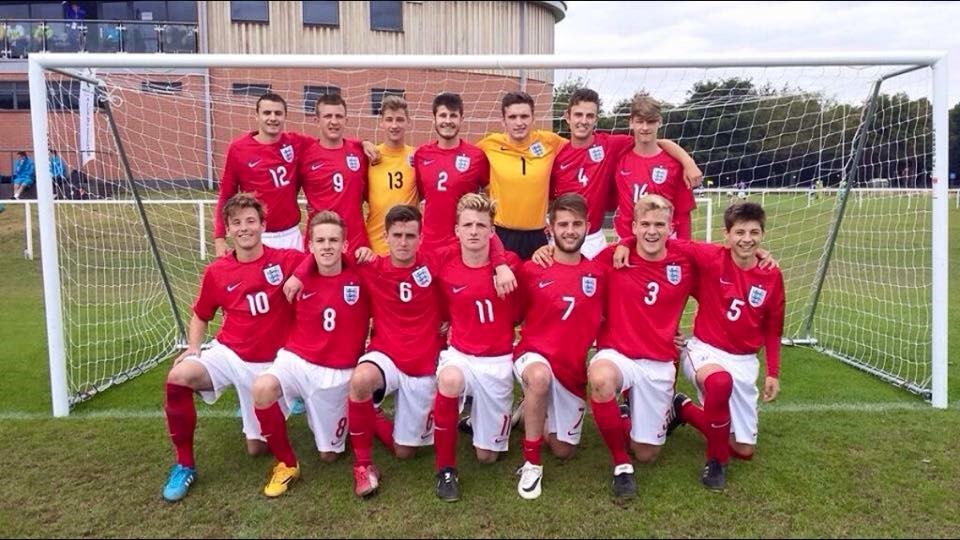 Ambulant Cerebral Palsy Players
Neurological Impairment
Male Players only
Ages 11-17
Trials for the forthcoming 2015-16 season are taking place on Saturday 19th September and Saturday 26th September at:
Robert Blake and Elmwood Leisure,
Hamp Avenue
Bridgwater,
TA6 6AW.
Wiltshire Football Association host the centre for the South West Region and offers high quality coaching to talented CP players with the possibility of progressing into the England Development and Senior Squad.
For more information on the centre and the opportunities it provides as well as trail forms please use this link http://www.wiltshirefa.com/news/2015/jul/cp-regional-talent-centre     
Or email juliebowler@wiltshirefa.com or call on Julie Bowler on 07775802317