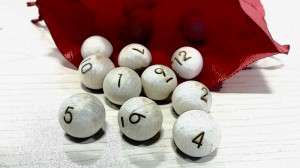 The draw for Round One of the NWYFL League Cup has been completed. Fixtures are scheduled to take place on Sunday 4th October, unless either side is involved in a county cup tie, in which case the game will be postponed by 7 days.
Please note that the system defaults kick off time as 10:30am, therefore inform your respective NWYFL Fixture Secretary ASAP, should this require changing.
The full draw can be viewed by clicking the link below.
NWYFL Lge Cup 1st Round Draw 2015.16
Alternatively the fixtures are now live on the FA Full Time Web site
Darren Howell
League Cup Secretary