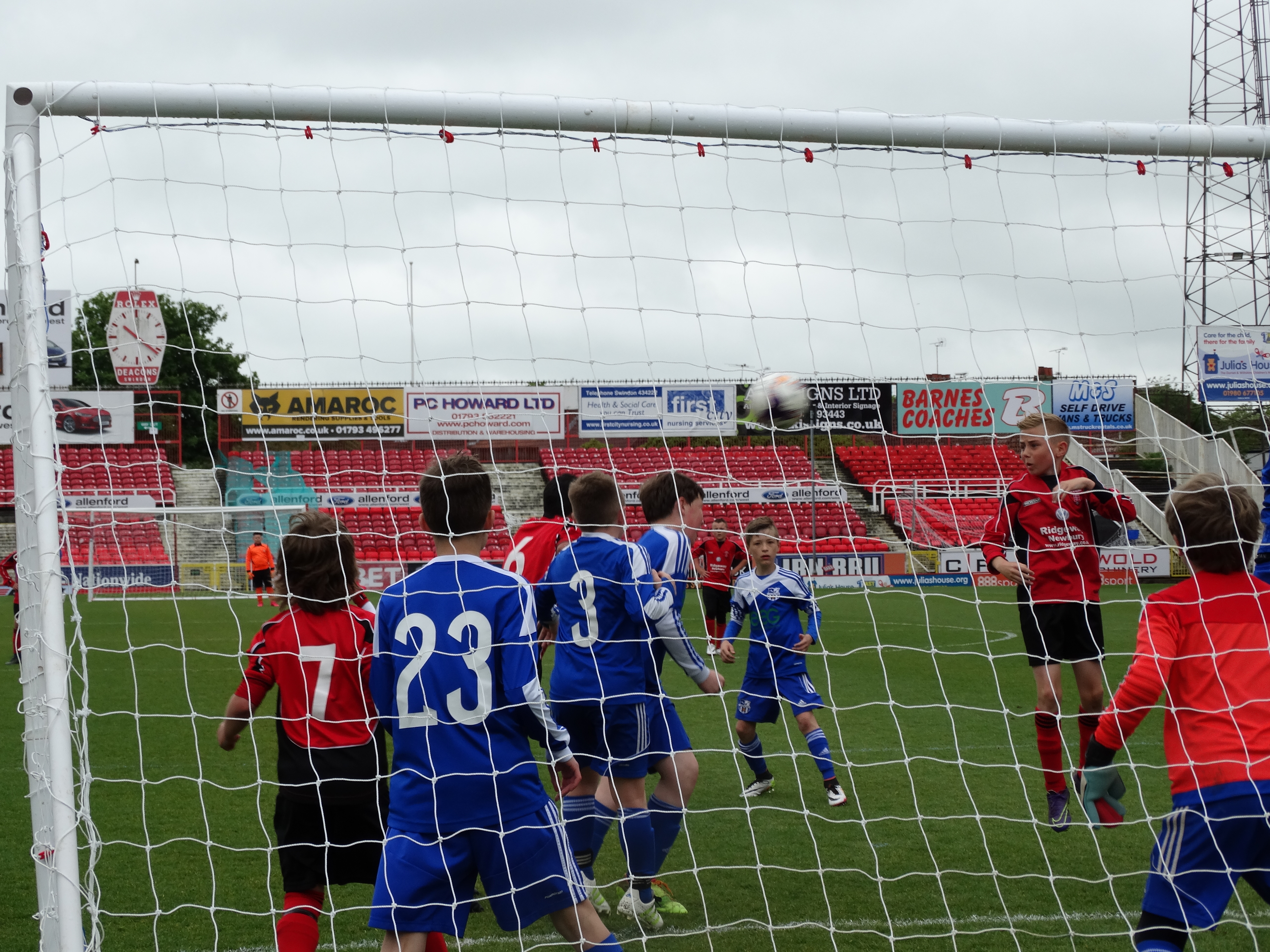 The results of the 'NWYFL League Cup Finals Goal of the Weekend' Competition are in and the winner with an astonishing 770 votes (70%) was Luke Conley of FC Salibury United (U11). Luke's back heel which sent 2 defenders the wrong way, before his snapshot finish, was the resounding winner. Croft Junior U13 Sydney Skippen polled 170 votes putting him second, whilst Elliott Sharlott, also of FC Salisbury United U11s, came 3rd with 81 votes.
Over 1,000 votes were recorded across all nominations.
The top 3 players will receive a small prize via their clubs in due course.
Watch all those goal again via Click here