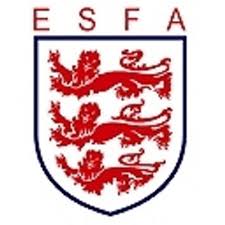 The North Wilts Youth Football League are proud to learn that 2 players who have spent many years playing in our league, have received the honour of being selected to represent the England School Boys U18 team.
George Lamb, Hungerford Town FC and Daniel Lawrence, formerly of Liden Community FC have both successfully completed a lengthy trial process which concluded this weekend.
Both players will now be in the squad and compete for the Centenary Shield in International fixtures schedules in April against Scotland and the Republic of Ireland.
The North Wilts Youth Football League would like to congratulate both Dan and George on this magnificent achievement and wish them the best of luck as they prepare and compete in the home international matches.
George Lamb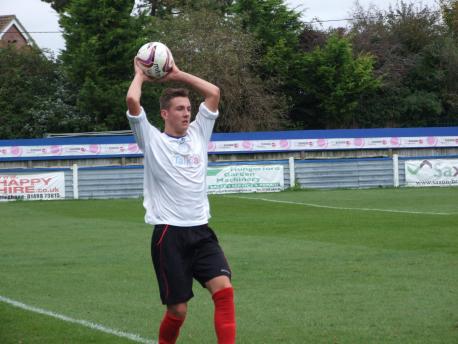 Dan Lawrence