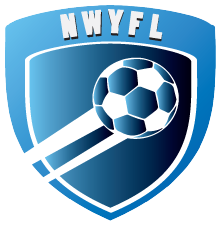 The NWYFL Committee would like to welcome 2 new members to the team.
Jon Arnett (Ashton Keynes) and Ali Tuttle (Ramsbury) were successfully voted in at the AGM, along with all the remaining committee members from last season. Both Jon and Ali have extensive Youth League knowledge having coached teams for many years and will be picking up Fixture Secretary responsibilities.
In addition, Gary Sellers will be joining Ian Davies as Respect Officers for next season. Although neither will be a committee member, both will work alongside Chief Respect Officer Steve Hillier, to help increase coverage for next season.
Good luck to all the new faces and we hope you enjoy your time working for the North Wilts Youth Football League.