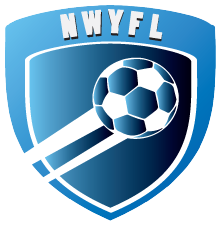 Following approval at the NWYFL 2016/17 AGM on Thursday, the League & Cup Rules have now been published.
There are a small number of amendments to the rules which we encourage all coaches become familiar with.
The rules can be downloaded by clicking here. Any questions should be directed to the Club Secretary in the first instance, who will refer them to the League if further clarification is required.