League Cup Semi Finals
Under 16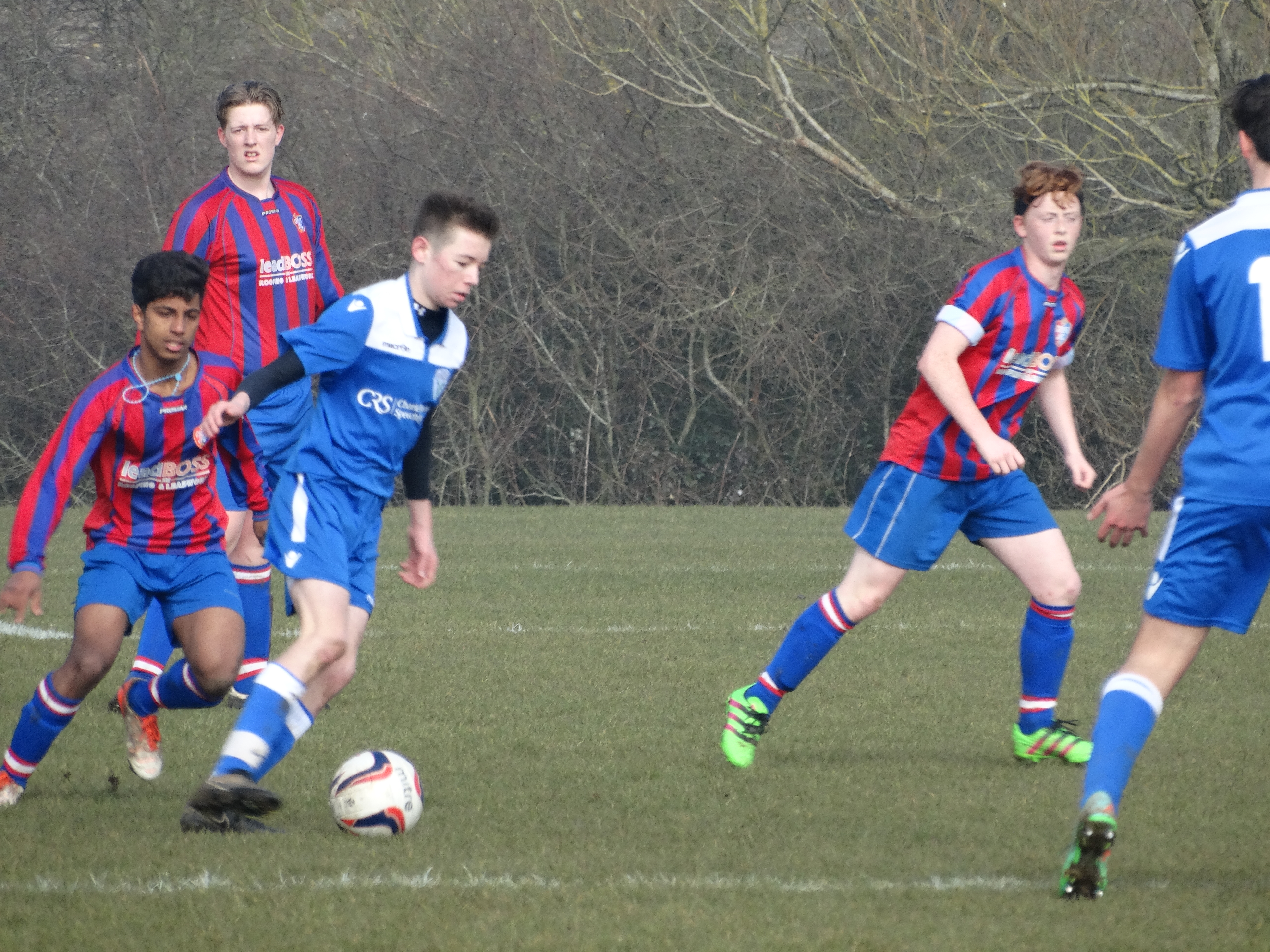 Kings Stanley 3 Croft Junior Red 0
The game started quickly for King Stanley who had the most of the early pressure. Croft dominated the final 25 minutes of the half and were the better team, however despite the pressure they were unable to convert any chances.The second half was totally opposite to the first and King Stanley scored an early goal with a cross come shot from Danny King that went in off the post from outside the box.
King Stanley continued to dominate most of the second half and a brace from James Glastonbury settled the game and a deserved 3-0 win to King Stanley.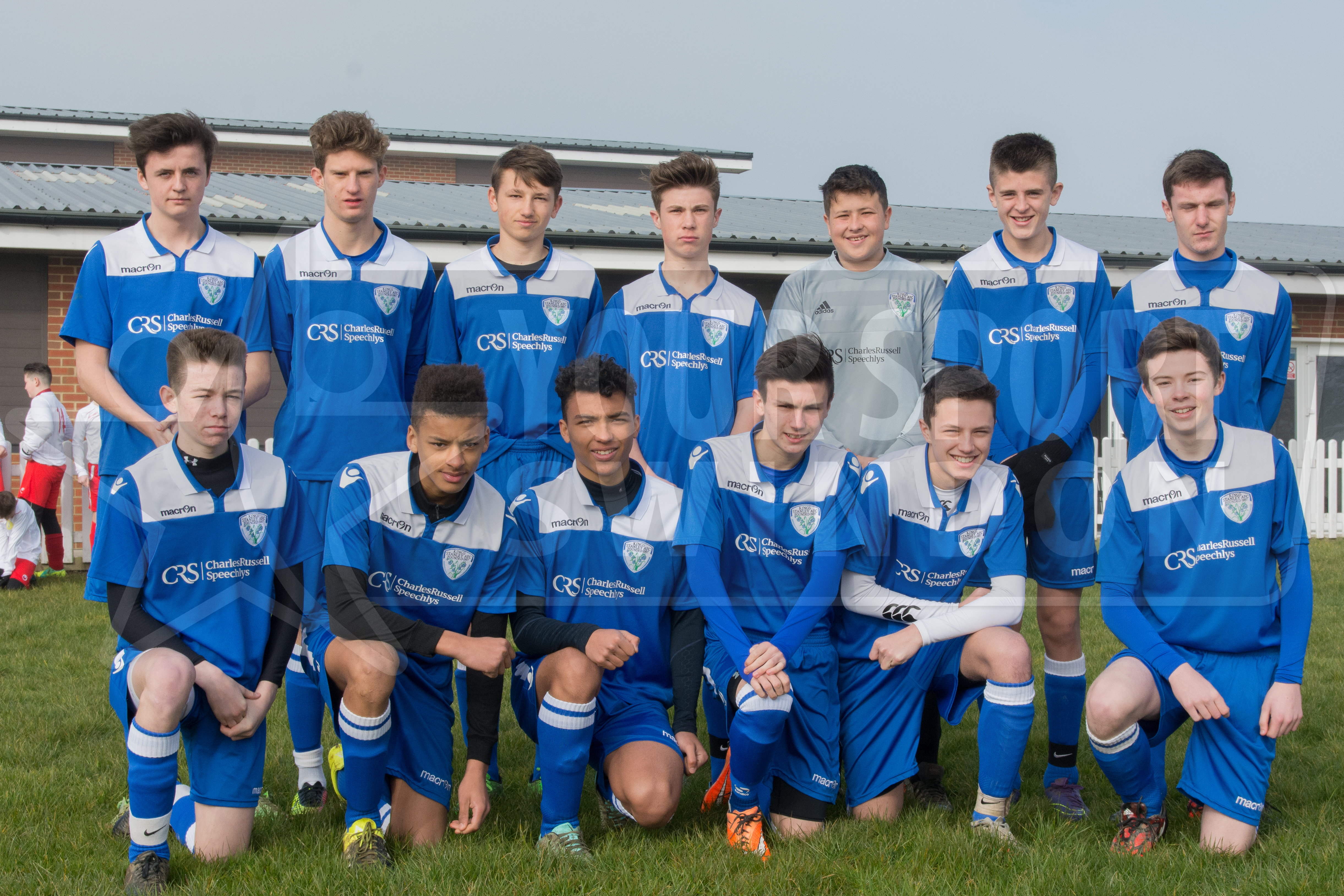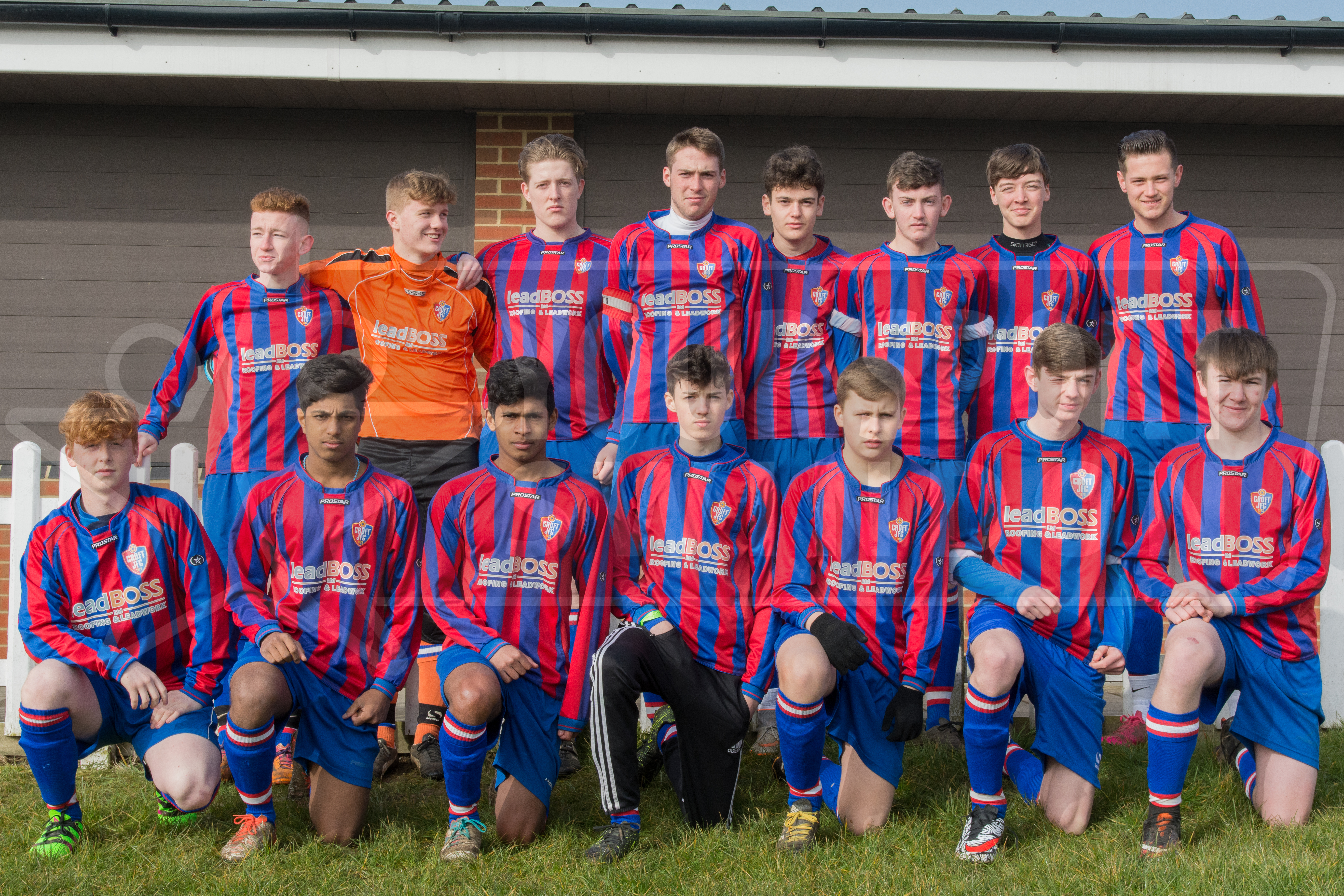 Royal Wootton Bassett Town 2 Wroughton Youth 6
Wroughton will be back to defend the cup again this year, in a repeat of last years final, defeating Bassett 6-2. A close opening to the game failed to suggest the goal fest ahead. But once Wroughton got their noses in front, they looked comfortably in control, despite Bassett registering a couple of goals.