League Cup Semi Finals
Under 15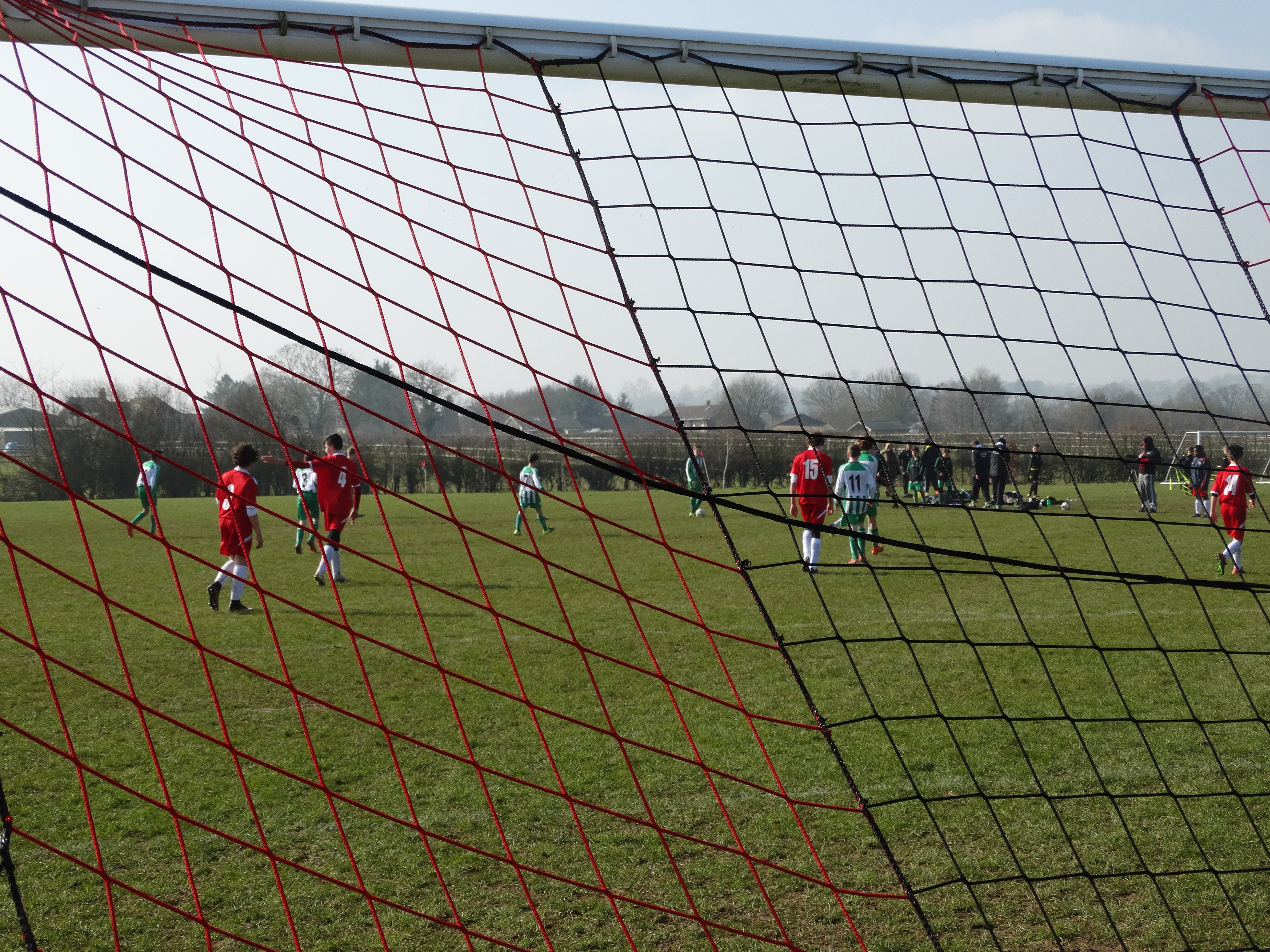 Castle Combe 0 Swindon Rangers 3
Castle Combe, representing Division Two took on high flying Swindon Rangers for a place in the Cup Final. In the 8th minute Vinnie was hand to tap in from close range after some great work down the left wing. Ten minutes later Rangers doubled the lead after a great thru ball allowed Charlie to tuck the ball away. The game at this stage was looking comfortable for Rangers, however Castle Combe kept trying to find a way into the game. With half time 2 minutes away a rash challenge from Alfie from Rangers duly merited a red card. The second half ebbed and flowed with no real chances of note. Both team tried to play football but Rangers mixed the game up better with a blend of possession and long ball football and grabbed a third goal to seal the tie in the 40th minute.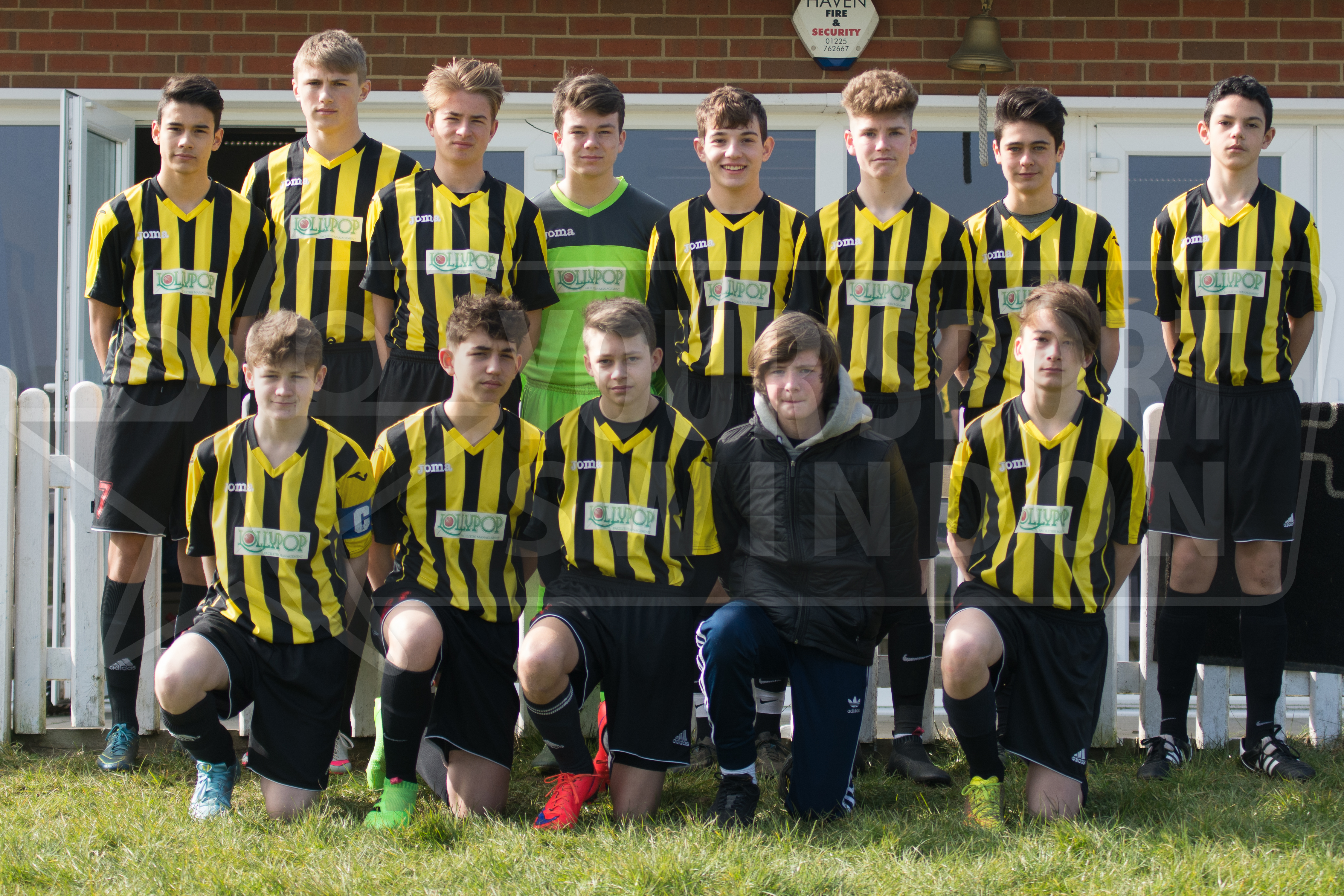 Swindon Supermarine 1 Royal Wootton Bassett Town 0
This match stands out due to the amazing sportsmanship offered by Bassett. With Supermarine only able to field 10 players, Bassett offered to reduce their outfield to the same number. With a place in the Cup Final up for grabs, I'm not sure how many other teams would have made the same gesture, so huge credit goes to Colin Chandler and his team.
On the field the match was a close encounter with chances at a minimum in the first half. With only minutes remaining, Supermarine had a chance to go into the break with a 2-goal advantage when Bassett upended a striker on the edge of the penalty area. The resulting spot kick was wasted however as the relieved Bassett keeper saw the penalty sail over the crossbar to safety. Bassett hit the bar with a fierce shot from the right edge of box as the second half got under way and Supermarine were unlucky with a great shot hooked off the line by the last defender.As Bassett began to pike the pressure on, they had a shot hoofed off the line and the keeper made a good save as Supermarine rode their luck.
Supermarine then had a shot saved as Bassett continued to throw everything at them. With 20 mins left, Bassett finally threw on the extra man as they realised that they were in danger of losing the tie. Bassett virtually camped in Supermarine half and piled on imense pressure. Fingernails were being rapidly consumed  in both technical areas as Marine were desperate to get any sort of touch in rider to retain posession. As the clock ran down, Bassett fired inches wide as their coaches hold their heads in frustration.
When the refereee finally blew the whistle at full time it was Supermarine who booked a place in the final, but Wootton Bassett must be commended for the magnificent sporting gesture that ultimately cost them an appearance at the County Ground.