League Cup Semi Finals
Under 18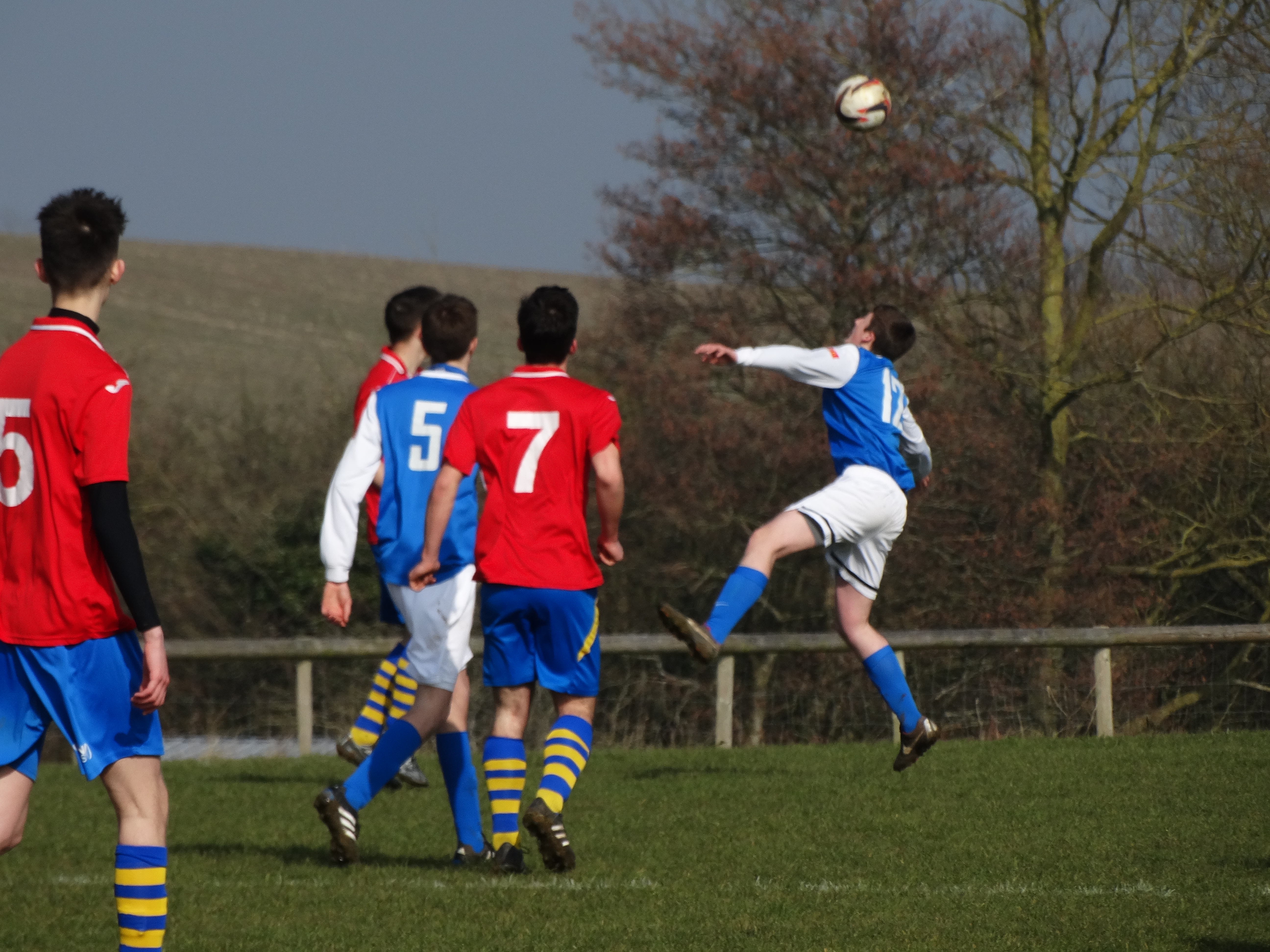 Royal Wootton Bassett Town Blue 4  Ramsbury Juniors 1
A great game of football but neither side were able to find a way to breakdown the other for the first 30mins until Dan Smith scored Royal Wootton Bassett's first goal, finishing a great ball driven in from the right. Ramsbury had an early chance at the start of the second half, a free kick on the right but the shot was wide. Dan Smith then scored his 2nd, this time a header from a Cameron McKenzie free kick. Ramsbury were next to score, McKenzie played a great ball in behind the Bassett defense for Harry Hoareau to score at the back post. Royal Wootton Bassett wrapped up the game with 2 further goals, the first a Ben Gerrish goal, before Dan Smith completed his hattrick with another header at the back post, final score 4-1 to Royal Wootton Bassett Town Blue.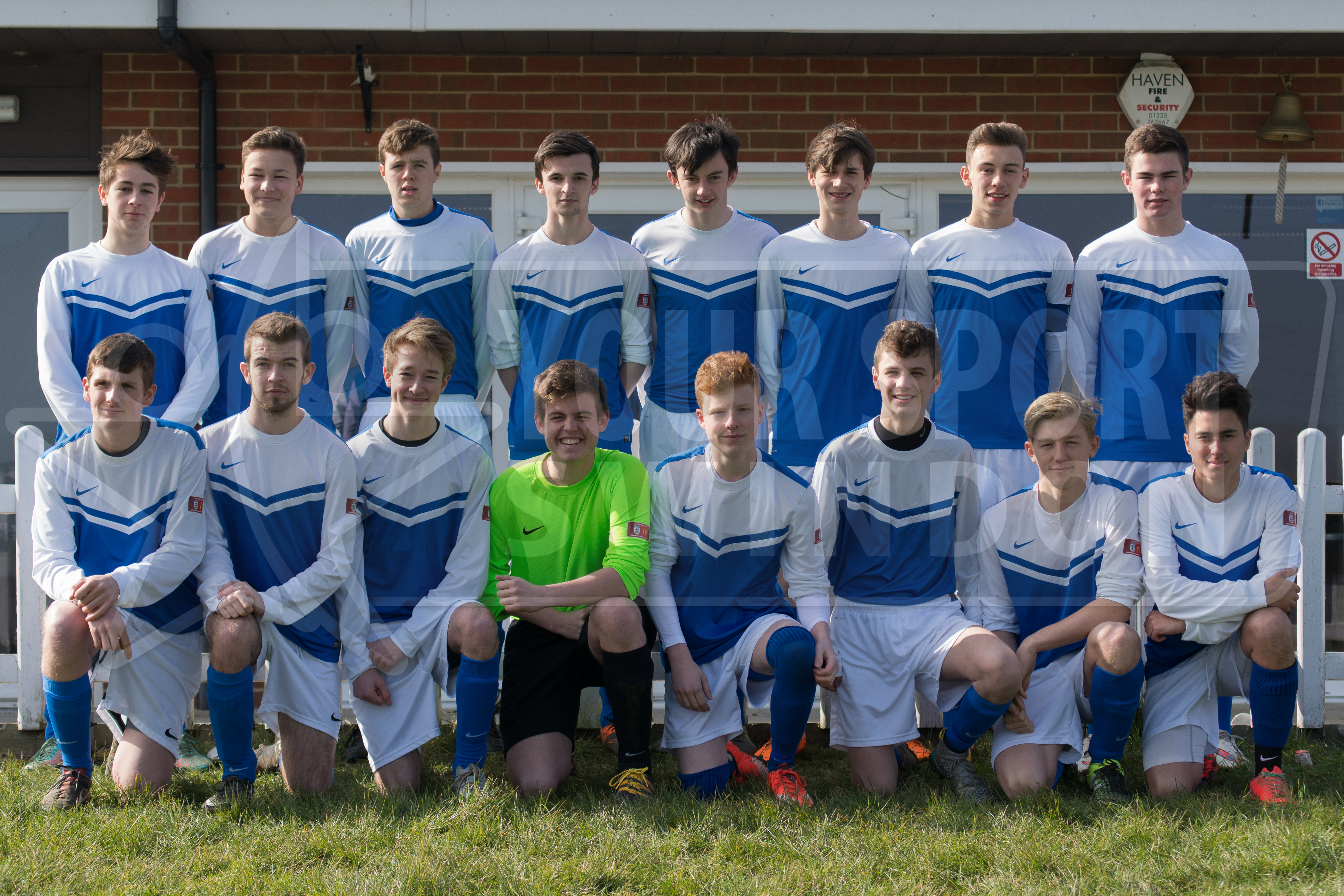 Fairford Town 1 Shrivenham & Watchfield Royal 3
The Royals upset the odds by defeating Division 1 league leaders Fairford Town and in turn secure their spot in the Cup Final. Fairford may have had the better chances but they failed to take them, with only one goal finding its way into Jack Gibson's net. Goals from James Rainer (2) and Lewis Wray, secured the Royals place at the County Ground.