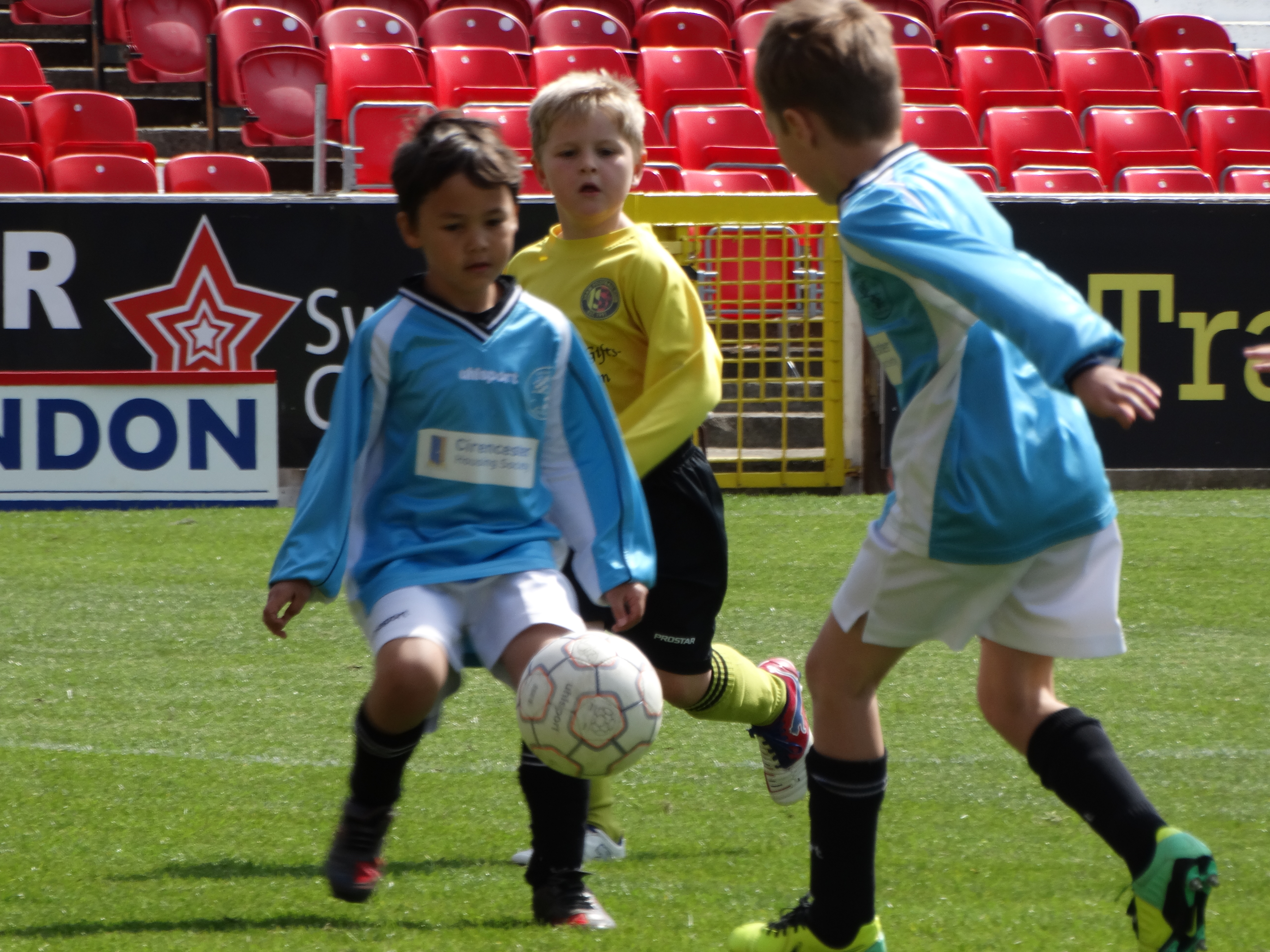 Good Evening Fellow Juniors Clubs,
I would like to invite you to the Bath Arsenal Juniors FC Annual Summer 5/6-A-Side Tournament being held in Bath on Saturday 11th and Sunday 12th June 2016. It is open to all age groups from Under 7's through to Under 16's with Girls teams invited in groups Under 12/13's and Under 14/15's.
I would be extremely grateful if you could circulate the attached Tournament Entry Form and information to all Managers/Coaches/Contacts within your club please.
It would be great if your Club could be involved and help it be a truly great Tournament.
Any questions, please do not hesitate to contact me. Additionally, if you are holding a Tournament yourself this year and would like the attendance of Bath Arsenal Juniors FC, please forward through the details and I will circulate throughout the club.
Kind regards
Matt Pike – Bath Arsenal Juniors FC Chairman, Tournament Coordinator & Under 14's Manager.
Mobile – 07786 574164
Email: mattjpike@yahoo.com