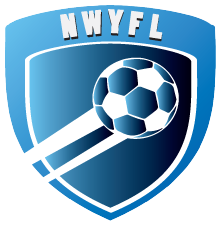 In view of the CRC audit reviews conducted by the Wilts FA, the NWYFL would like to clarify the stance on managing fixtures for impacted teams.
If the named coach (as per Whole Game or Contacts Database) does not hold a valid CRC as determined by the Wilts FA, all matches for that team will be placed into a status of postponement. If the named coach fails to obtain a CRC approval 5 days before confirmation of the next fixture is due to take place (to the opponents and referee), the team will forfeit the points on the basis that they cannot fulfill their club obligations as per NWYFL rule 10(F)(i).
Note, it is not deemed acceptable to identify an alternative CRC approved coach to stand in on behalf of the named coach. The CRC process is in place to protect all participants within the NWYFL and therefore, the committee will not approve any navigation around this requirement.
It is solely the responsibility of the Club to ensure all coaches hold the right level of qualifications to lead their teams and that any renewals are conducted in sufficient time to avoid any impacts.
The article published by the Wiltshire FA in relation to CRC audits can be accessed here