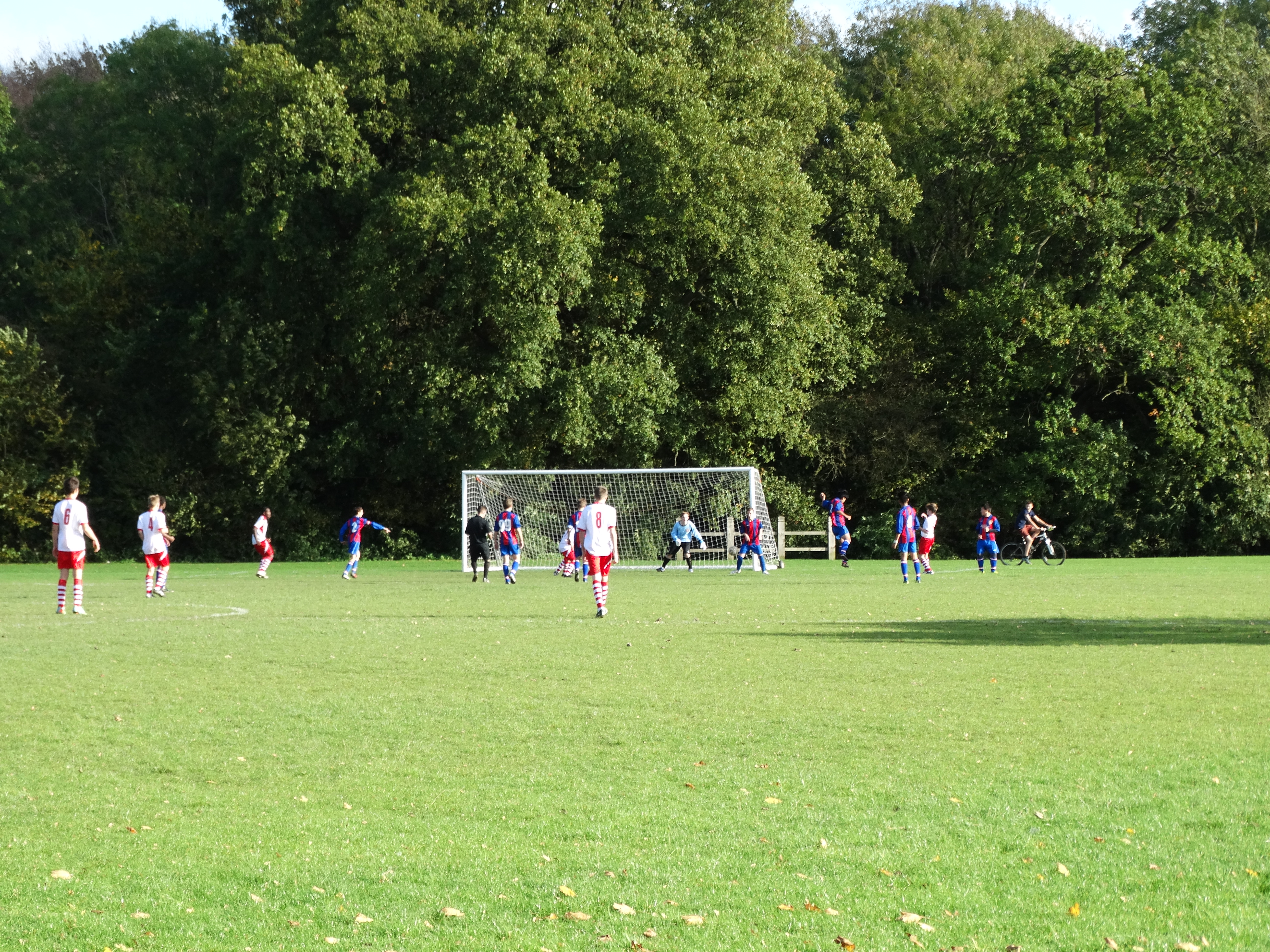 An interesting article posted this week in the Daily Mail, relating to a little know rule whereby if you have a player who goes onto play adult football and subsequently makes a transfer to a club abroad, the player's Grassroots club are entitled to a cut of the fee paid!
The highlights of the article are:
Grassroots clubs entitled to payment when former player transfers abroad
Club must apply for the payment within 18 months of the deal taking place
Payment depends on length of time registered between age of 12 and 23
Wallsend Boys Club receive payment when Fraser Forster joined Southampton from Celtic for £10million last summer
Chairman Steve Dale believes millions could be going unclaimed by clubs
The full article can be viewed by CLICKING HERE.
Take a look and then dust off your old player archive…you just never know!