11-a-side Tournament: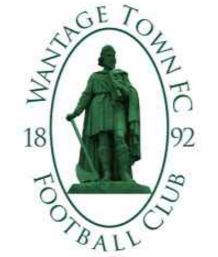 Saturday 3rd and Sunday 4th September 2016
This is an ideal opportunity to get your squads ready for the new season with pre-season friendly matches arranged for you, before the new season commences. All new FA rules will apply with the correct format for each age group.
You must enter the age group that you are going to be in the forthcoming season, 2016/17.
The Tournament will be run abiding by the latest FA rulings. The Tournament is only open to 12 teams per age group, first applicants will be entered into the Tournament, so to avoid being disappointed, please get your applications in as early as possible.
£25 5v5 U7 B, U8 B, U9 G            £30 7v7 U9 B – U12             
£35 11v11 U13 – U15     
All 11v11 finals are played on the WTFC first team pitch
Confirmation of entry will be sent upon receipt of entry and payment.
Many thanks.
Jeremy Moor
07730929550