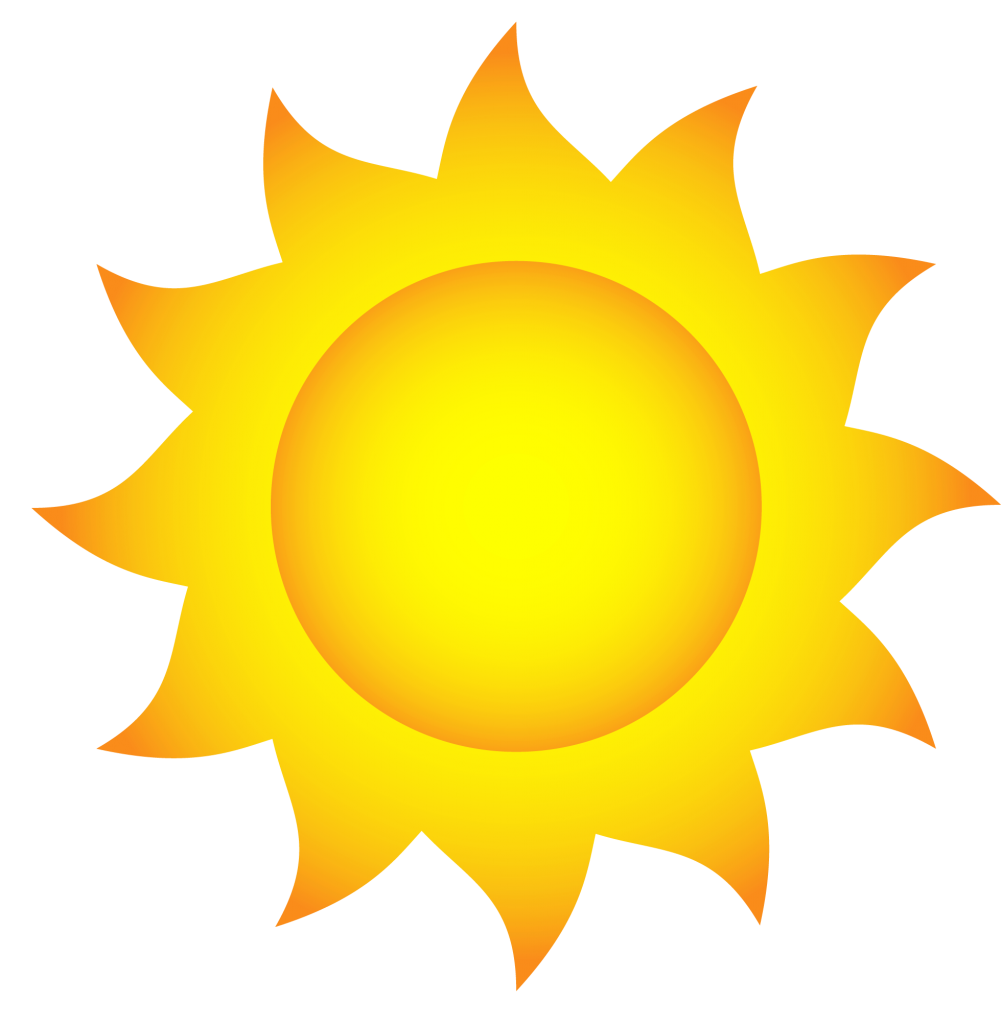 It may still be January, but Clubs are starting to advertise Summer Tournaments. Places often fill up quickly, so please contact the tournament organisers if your team would like to secure a place.
As and when we receive information on tournaments, details will be posted under the Summer 2022 Tournaments link (under League Information at the top of the homepage). Summer 2022 Tournaments – North Wilts Youth Football League (nwyfl.co.uk)
If Clubs / Organisers would like to include their Tournaments on the League website, please email nerys.lovell@nwyfl.co.uk with the details.
Please note, all tournaments must be sanctioned with the relevant County FA.