Confirmed Champions: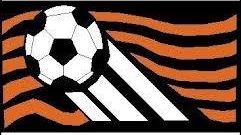 Congratulations to Stratton Juniors after being confirmed as U16 Division 3 champions.
Stratton played won their final league match on 9th April 2-5 against the last remaining challengers, FC Calne. Leading scorer Oliver Sturridge grabbed a hat-trick with Jack Newton and Marc Whyte pitching in with a goal each.