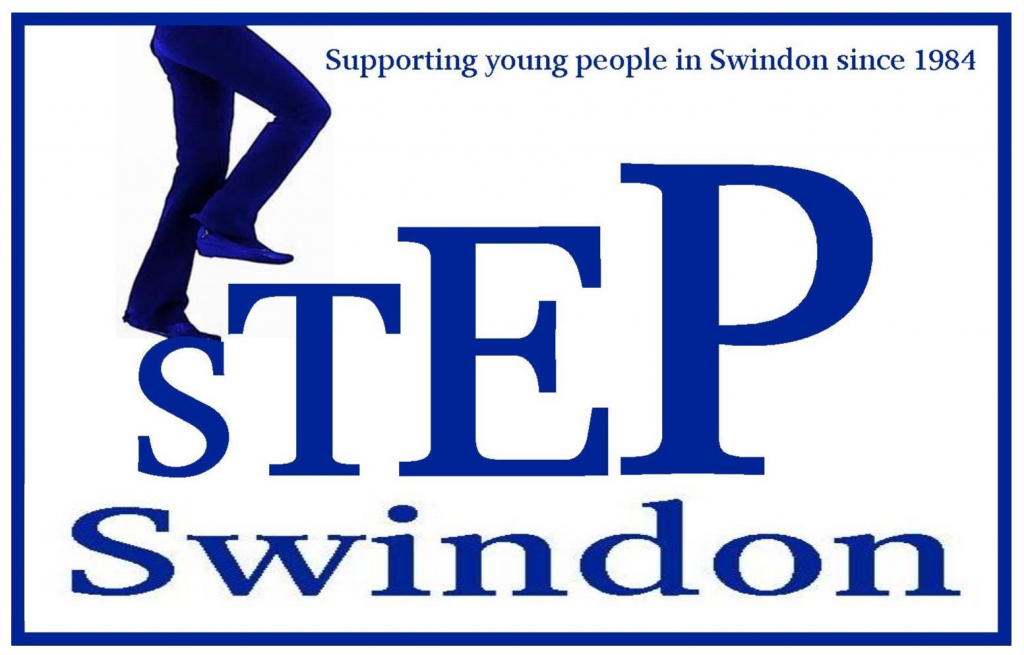 NWYFL are pleased to announce STEP as the 2020 annual supported charity. STEP is a natural fit for NWYFL, as it's a local charity, focused on helping children and young people. As in prior years, we encourage Member Clubs, Teams and Supporters to join the committee in their support for the Charity.
Along with 10% of the gate receipts of the League Cup Final, taking place in May 2020, there will be opportunities to donate at various events over the year, including the Mini Soccer Finals, League Cup Semi-Finals, and the Annual Presentation Day.
Who we are – STEP is a registered Charitable Incorporated Organisation (CIO), established in 1984 to provide therapeutic support to children and young people across Swindon.
The children and young people (aged 7-18 years) referred to STEP are experiencing isolation and exclusion due to their lack of social skills, personal circumstances or poverty. They have multiple and complex needs and are some of the most vulnerable children and young people in our society.
All young people are referred to us by health, education or social care professionals for targeted, specific support.
What we do – Therapeutic group session run by qualified youth workers supported by adult / peer volunteers. Sessions include a combination of discussion, role play, games and activities on a variety of themes.
How we can help you – We work with each of the children & young people referred to us to set achievable developmental targets (based on their unmet needs at point of referral) and ensuring that they are continuously working towards meeting those targets during their time with us helping them to progress; socially, emotionally and behaviourally, helping to improve relationships at home, within school and in a wider context.
How can you contact us – For more information call us on 01793 714042 or email swindonstep@aol.com.
Please visit the STEP website for further information on the great work that the Charity does.