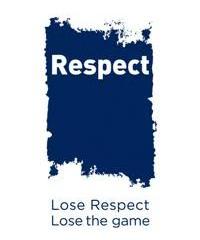 The NWYFL website now contains a new section (found on the blue bar) titled Respect.
This section is intended to house all resources the league have access to, making them easily available for the member clubs to utilize.
Take a moment to have a look at the documents and videos currently available. Additional content will follow and continually be updated.
Click here to access the Respect page