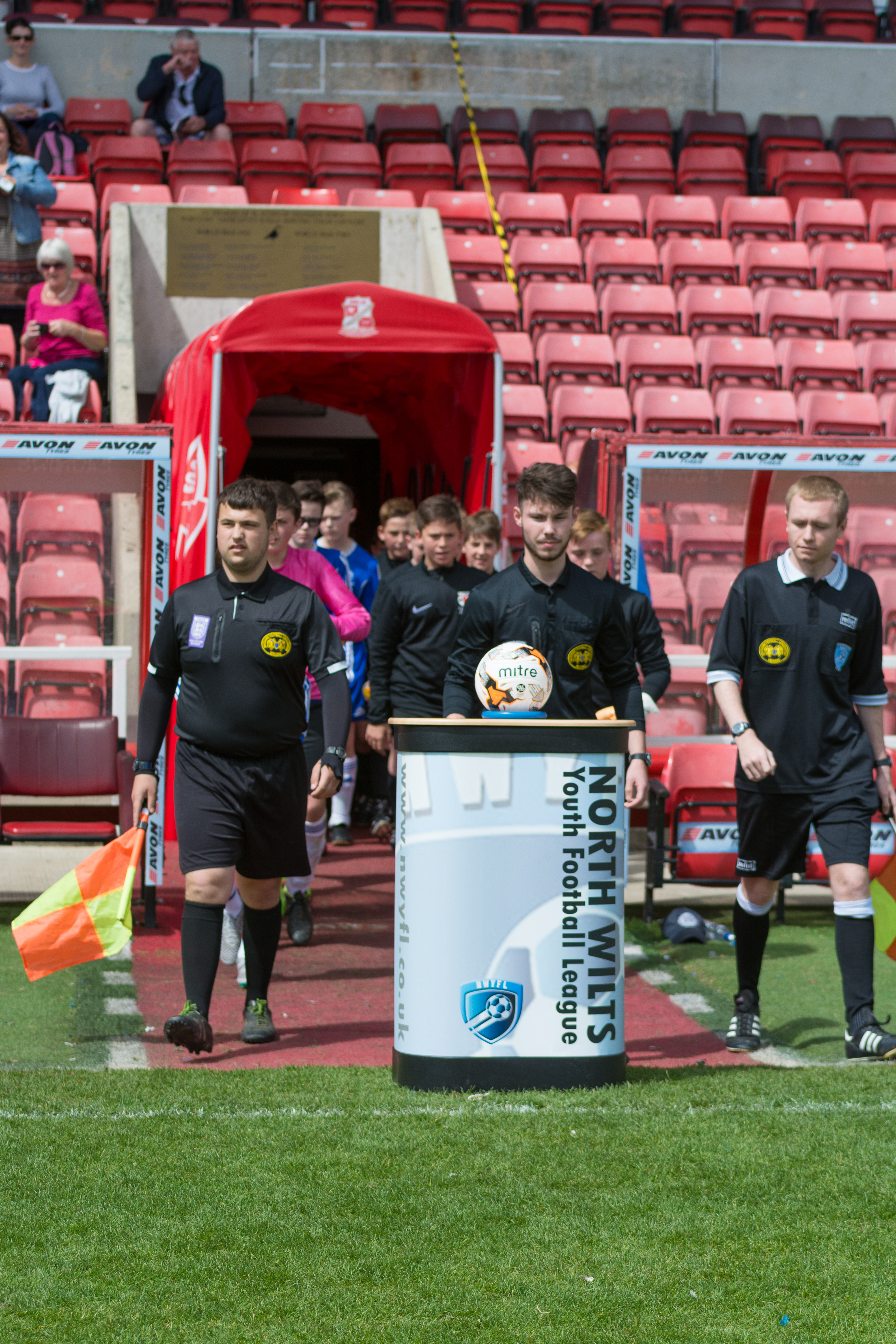 Currently the league is approximately 25 referee's short of full allocation for this weekends league fixtures. Further requests for support have gone out to in-service and inactive referees, as well as to the Wilts, Berks, Oxf, Glouc & Hampshire County FA's. We continue to see availability improve as we progress through the week.
However, the reality is that we will likely fall short of 100%, despite all efforts being made.
Please note that if a referee hasn't yet been assigned to your fixture, coaches are encouraged to begin looking for volunteers. A game cannot be postponed due to non availability of a league appointed officials.
If your match had a referee appointed, but who has had to withdraw, there is no guarantee a replacement will be found.
Coaches are kindly requested to avoid contacting the league requesting an official. The League are aware of the games which remain uncovered and will continue to explore all avenues trying to increase the coverage.