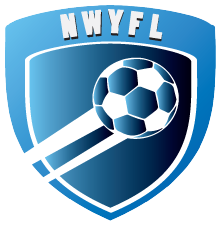 The application window for Clubs to apply for membership to the North Wilts Youth Football League for the 2017-18 season is now open. Application forms have been sent out to Club Secretaries of all existing member clubs.
New clubs wishing to make an application should download the file below and submit it to the mail boxes contained within the spreadsheet.
Note that the application deadline is April 30th.
NWYFL 2017.18 Club Application Form – Template