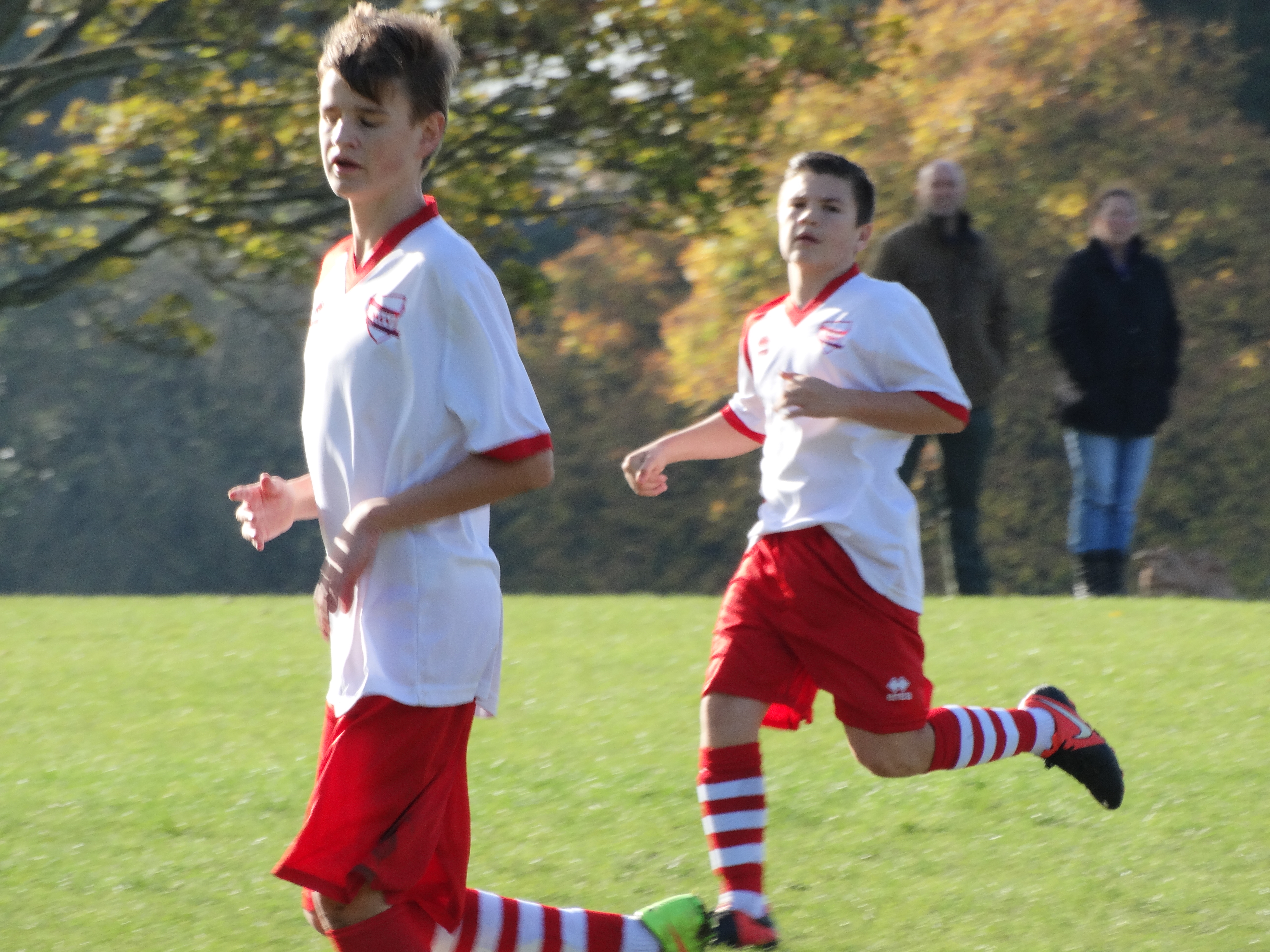 All of last week's postponed League Cup Quarter Final matches were completed this weekend, with just 3 ties still to be concluded due to County Cup exploits.
U12's
Last weekends winners Shrivenham & Watchfield Royals have now been joined in the Semi Finals by Royal Wootton Bassett Town, who just edged out Swindon Supermarine 2-1, FC Calne who defeated Purton and Croft Red who saw off FC Chippenham Blue.
U13's
This season's Semi Finalist will be Liden Community who defeated Caste Combe Colts, Royal Wootton Bassett Town who defeated Avonvale, whilst Croft Red and Wickham Wanderers booked their places last weekend.
U14's
Swindon Youth and Highworth Town H took care of their business last week, but will be joined in the final 4 by Greenmeadow who beat Chippenham Town Youth 4-1, and also FC Chippenham Youth who recorded a 0-3 away win over Lydiard Millicent.
U15's
Castle Combes victory over Malmesbury means that a Division 2 side will be represented in the U15's semi finals. Swindon Rangers and Swindon Supermarine L booked their places last weekend, whilst a further postponement to a County Cup tie means that the Robins vs Royal Wootton Bassett Town fixture is now rescheduled for 20th December.
U16's
Croft Junior Red secured their place at Beversbrook with a victory over FC Calne, whilst Wroughton overcame Stanley Park by 3-0. Royal Wootton Bassett Town won last week, leaving the only remaining tie between Kings Stanley & Fairford Town to be decided this weekend.
U17/18's
Royal Wootton Bassett Town & Fairford Town ensured a trip to Beversbrook last weekend, however will be joined by the only team to represent Division 3 in any age group, Ramsbury Juniors who defeated Avonvale United 4-1. The match between Hungerford Town & Shrivenham & Watchfield Royals will take place this weekend.
The draw for the Semi Finals will take place during January.