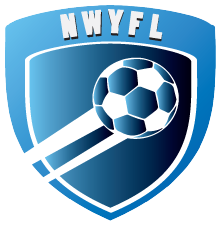 Hopefully all of our Wits FA affiliated clubs saw the recent County FA announcement about their approach to the late payment of fines for the coming season.
This is also in line with the approach that the Gloucestershire County FA have also been taking.
If a late response fee is triggered in WGS because you missed a payment date then in addition to you receiving an additional fee, two other sanctions are invoked.
1. the associated player will be suspended from all football, this means that they will not be able to play for any team or officiate if they are a Referee.
2. the associated team will be suspended from all football.
The NWYFL rules for dealing with suspended teams are as follows:
If a Club or team is suspended by their County FA during the season, their matches will not be postponed; the Management Committee shall award the points from the matches in question to the opponents until such time that the Club or team is no longer suspended.
If your team is suspended and you will have until mid week to resolve the issue, after this time we will award the game. This is because if you are suspended then you are not in a position to confirm the upcoming fixture with your opposition or the assigned Referee.
Craig Gorton
Discpline & Rules Secretary