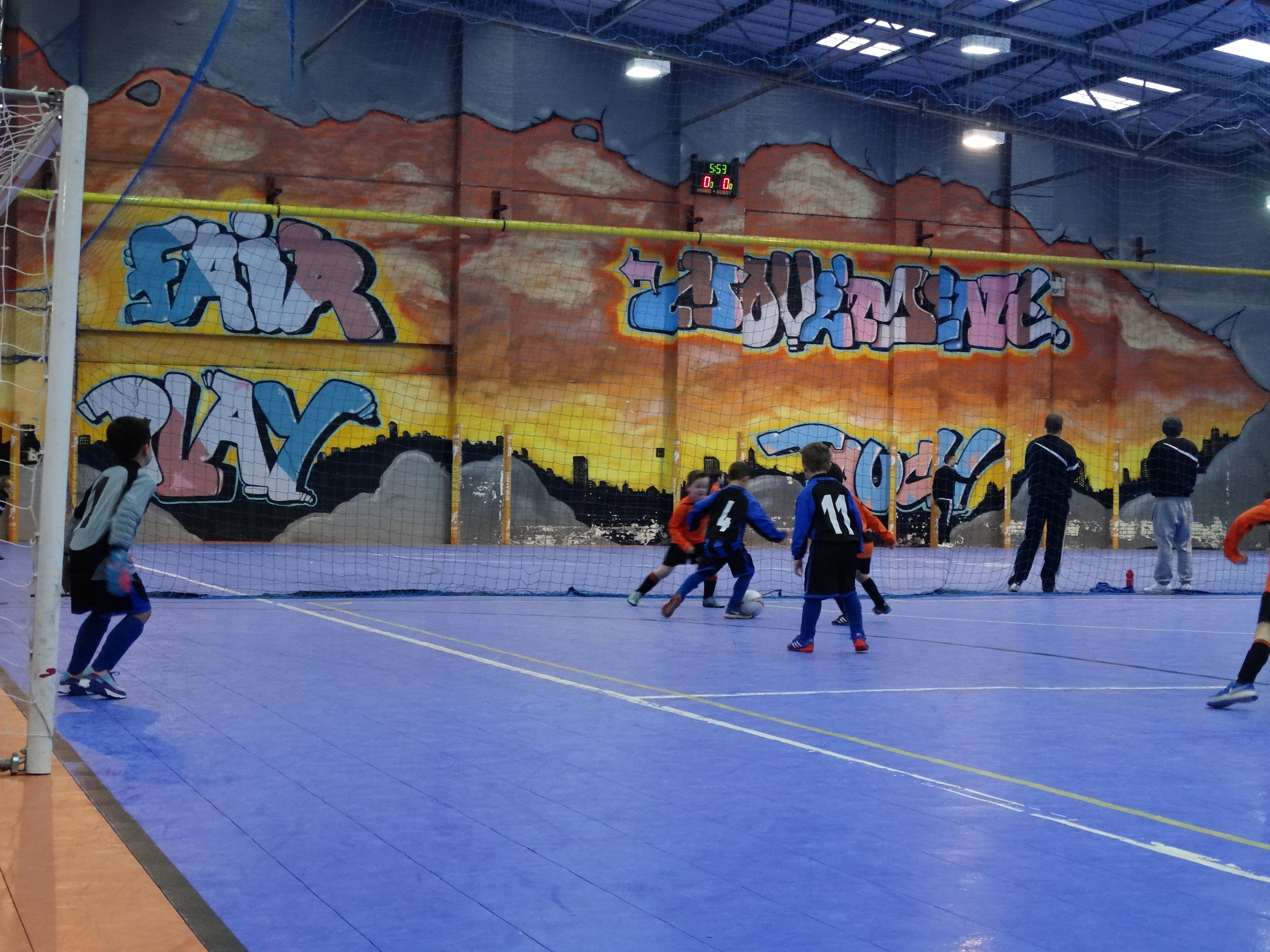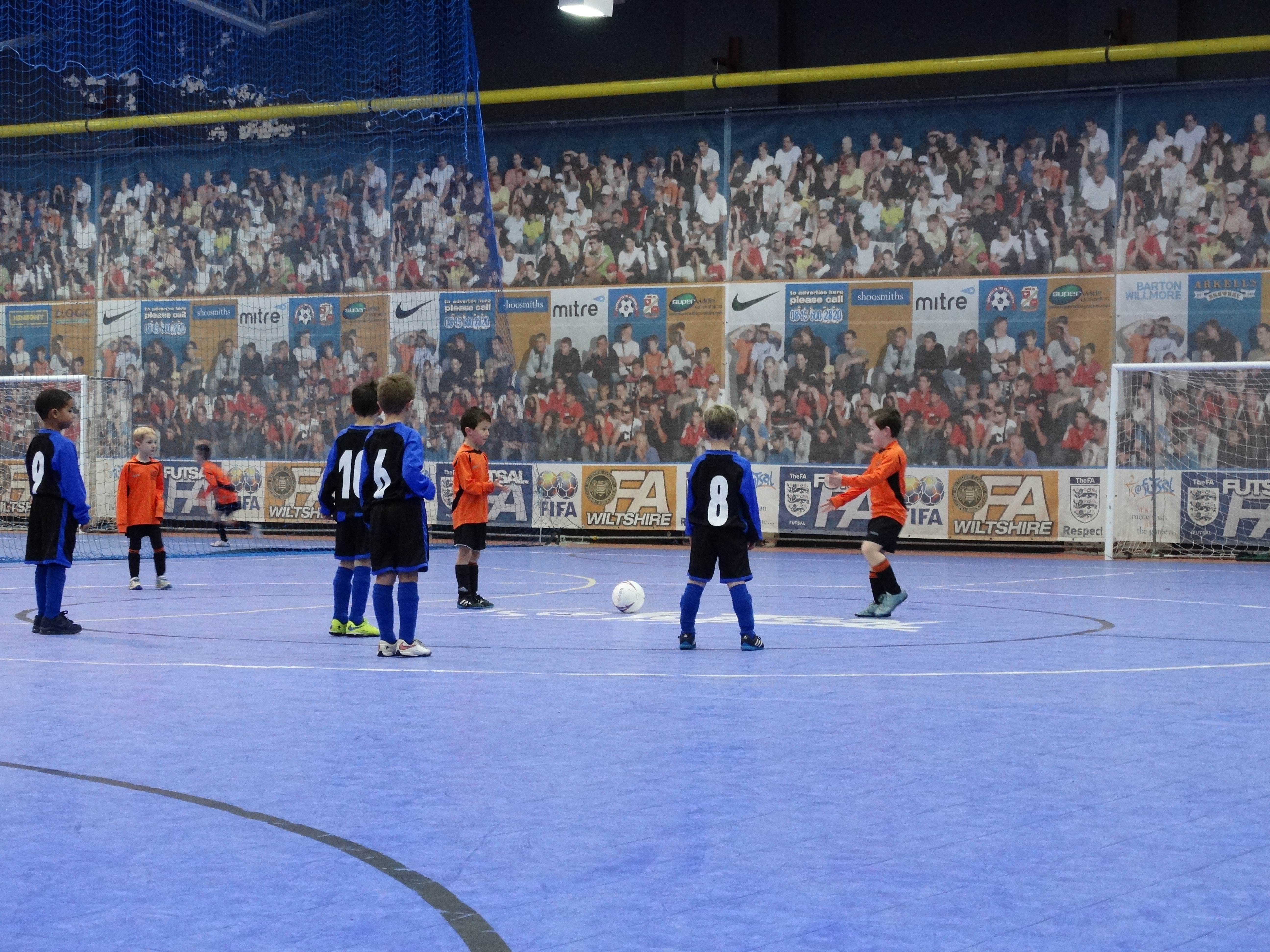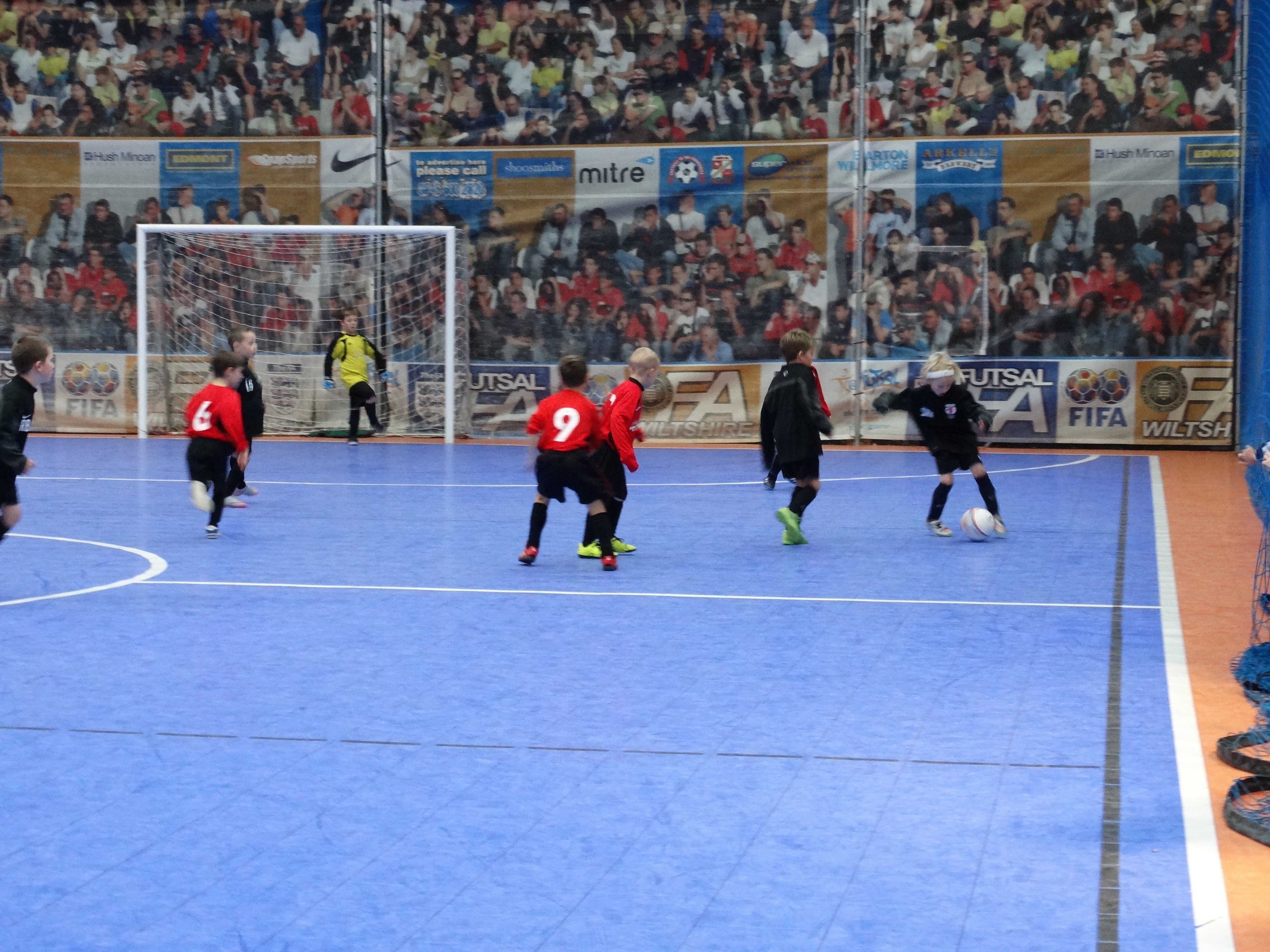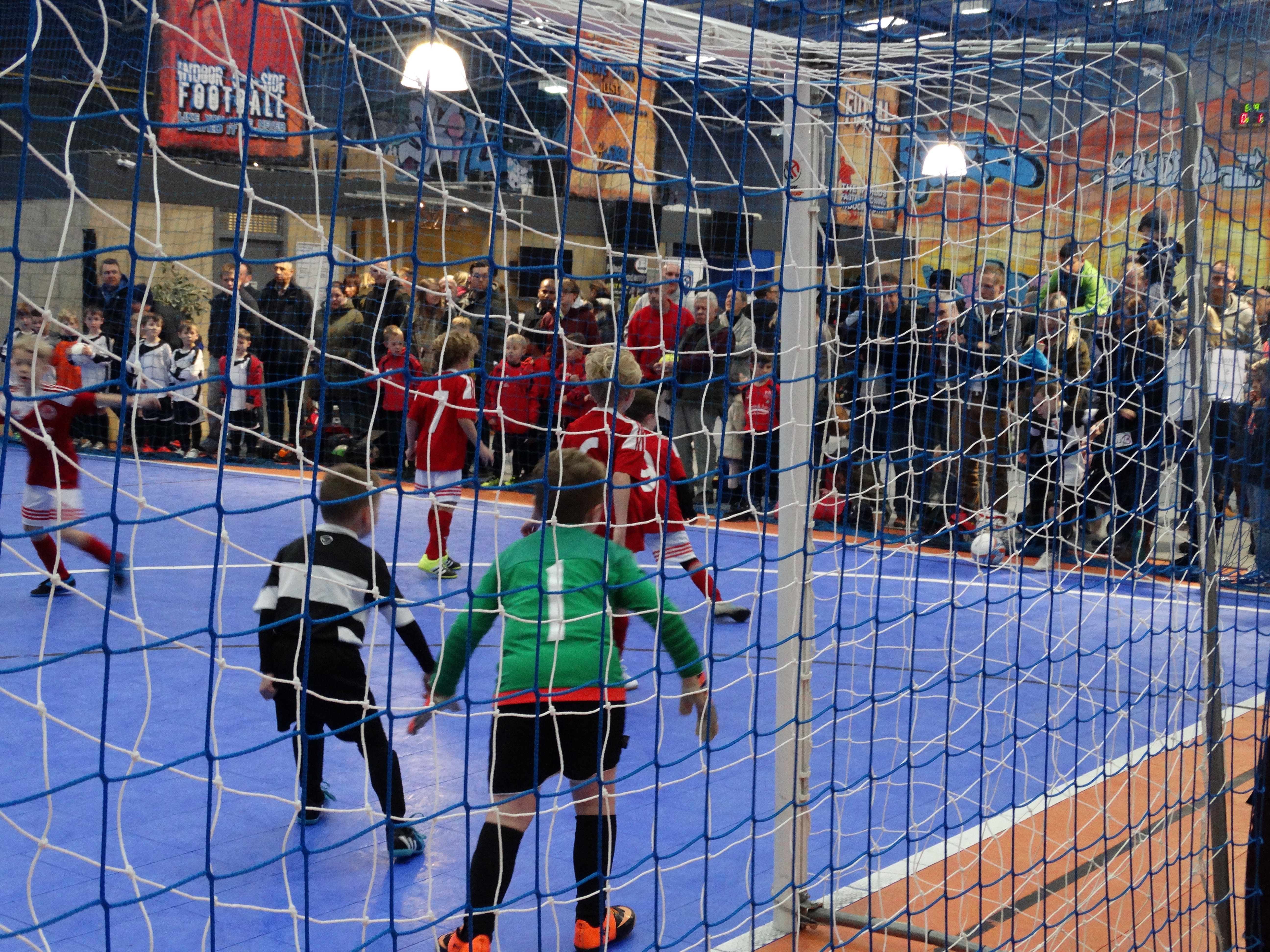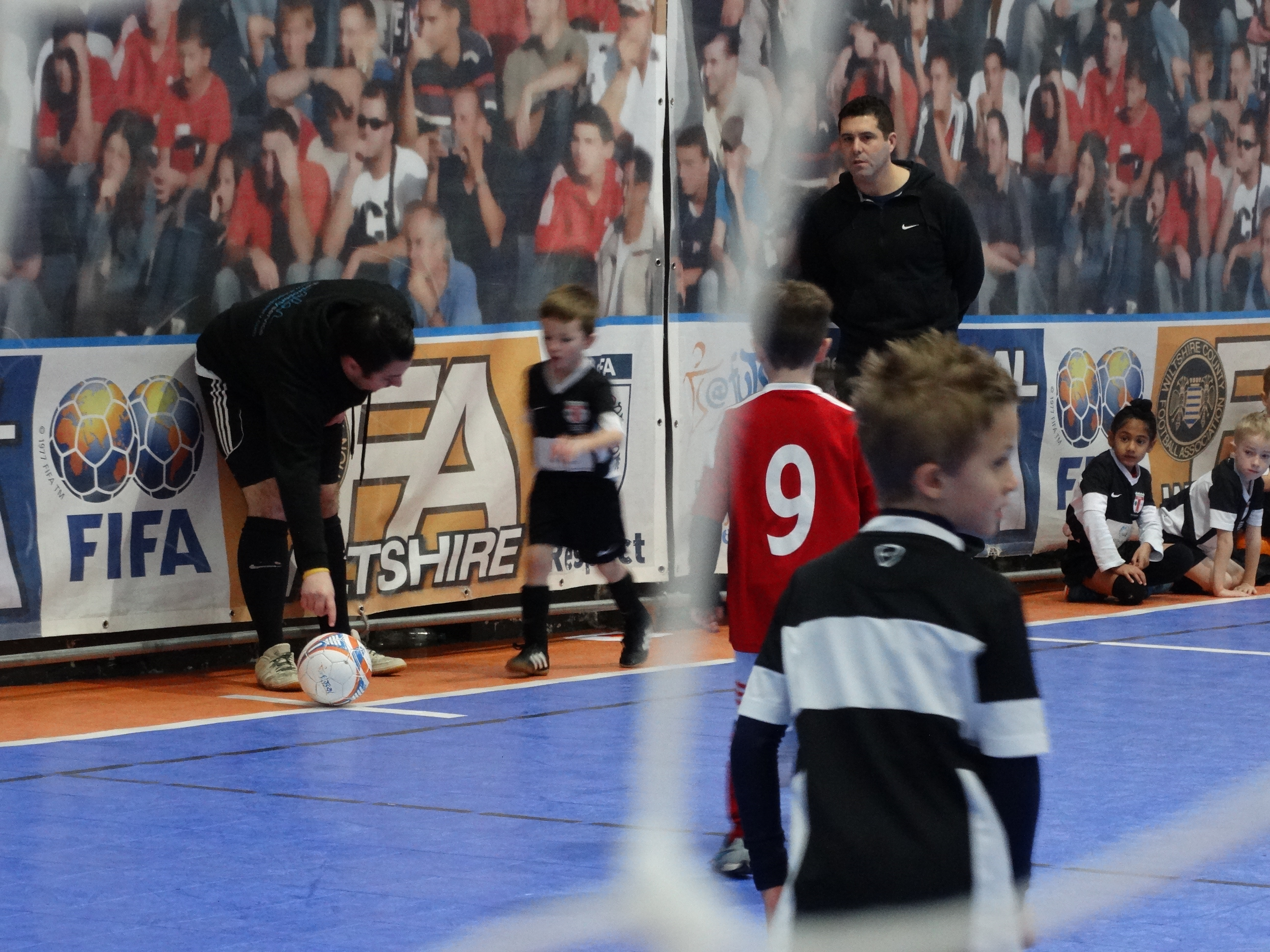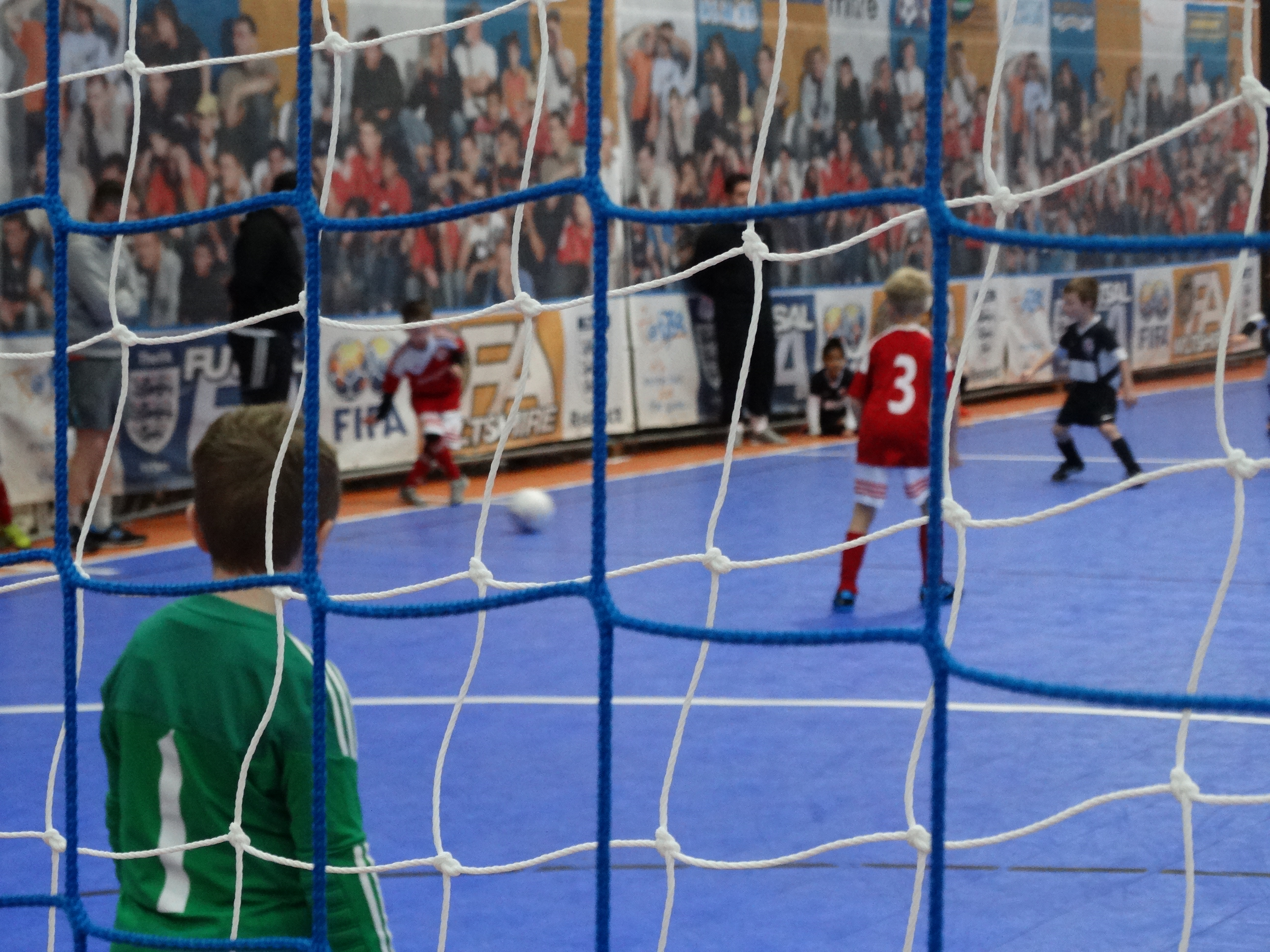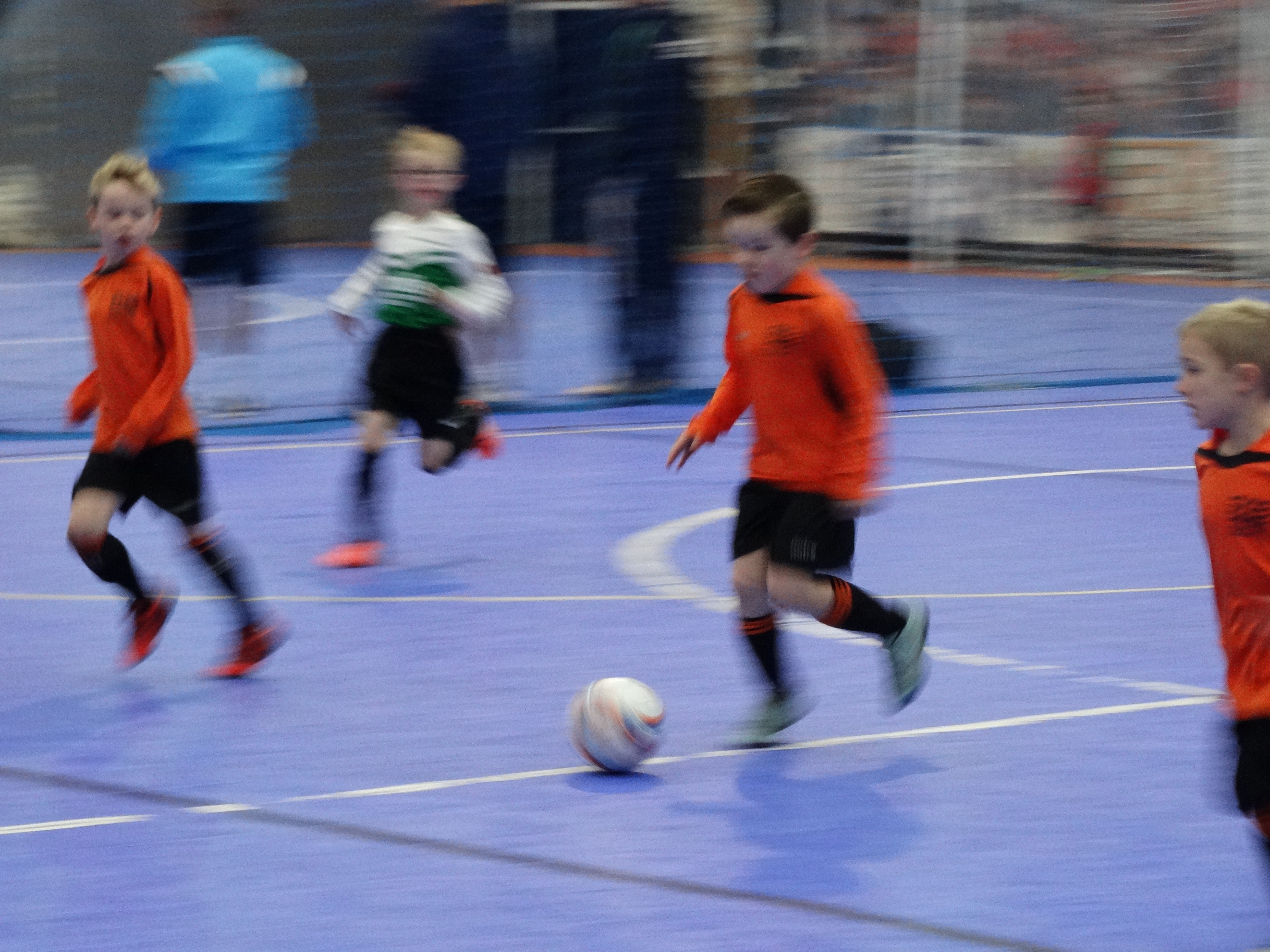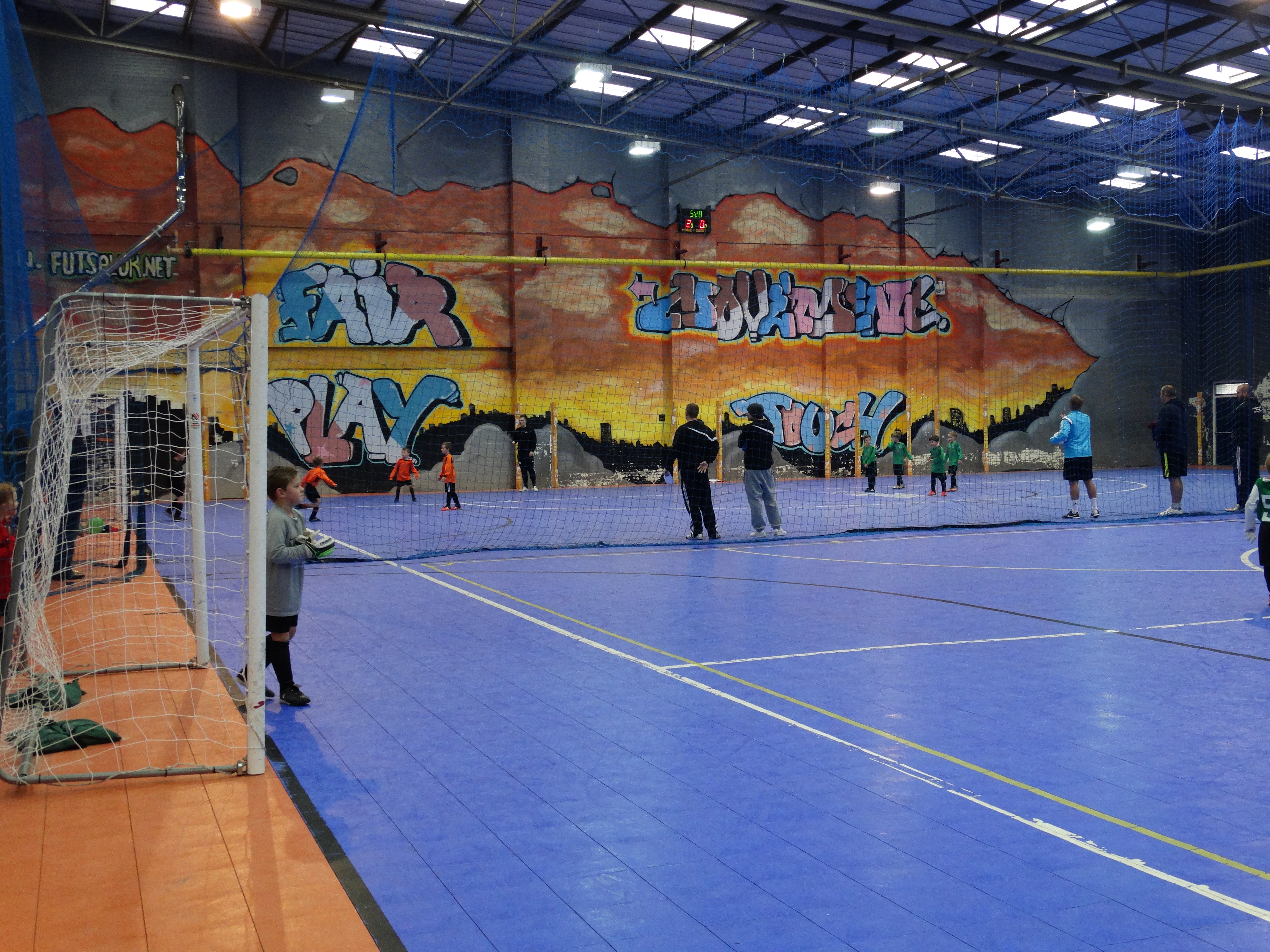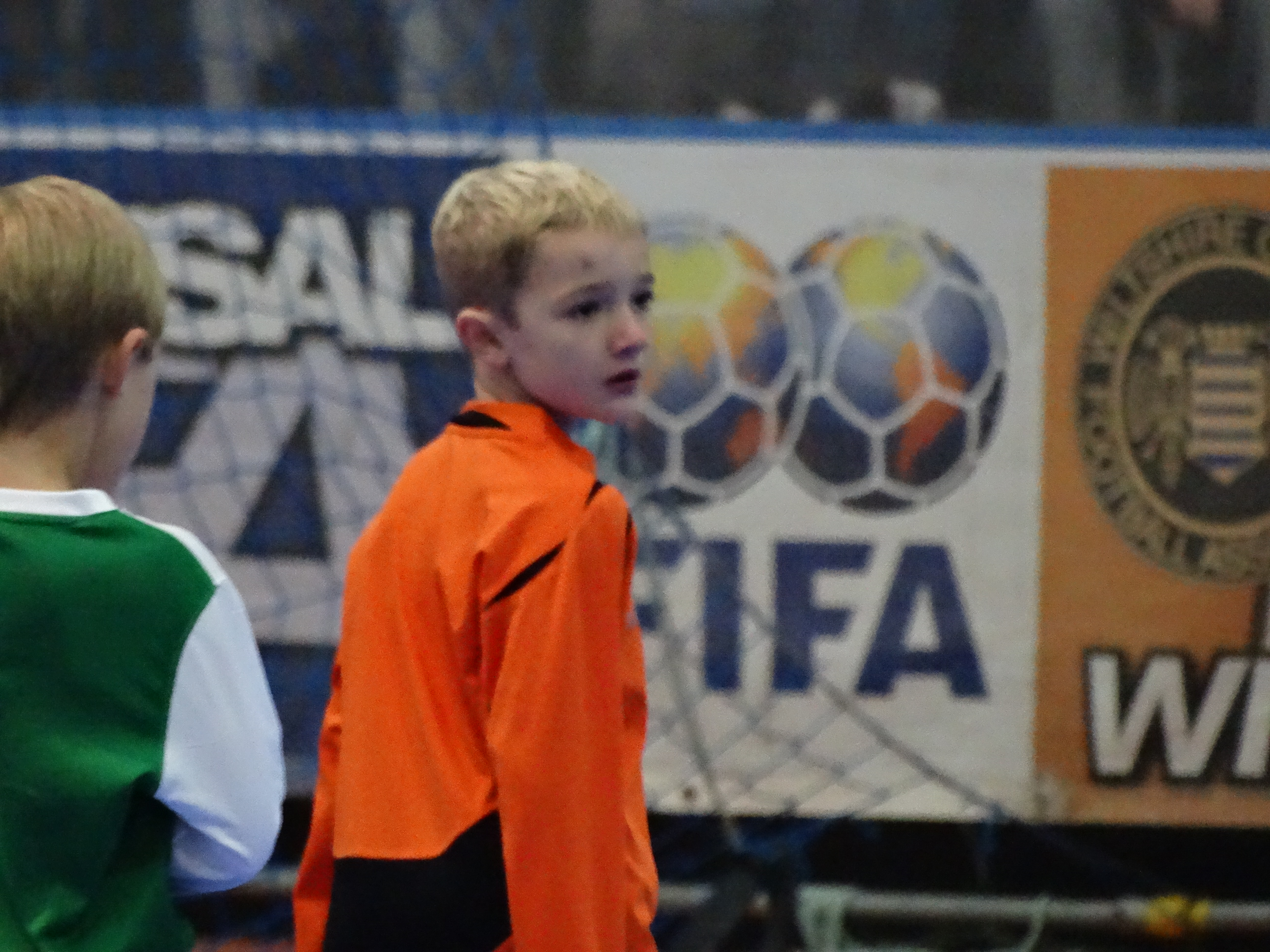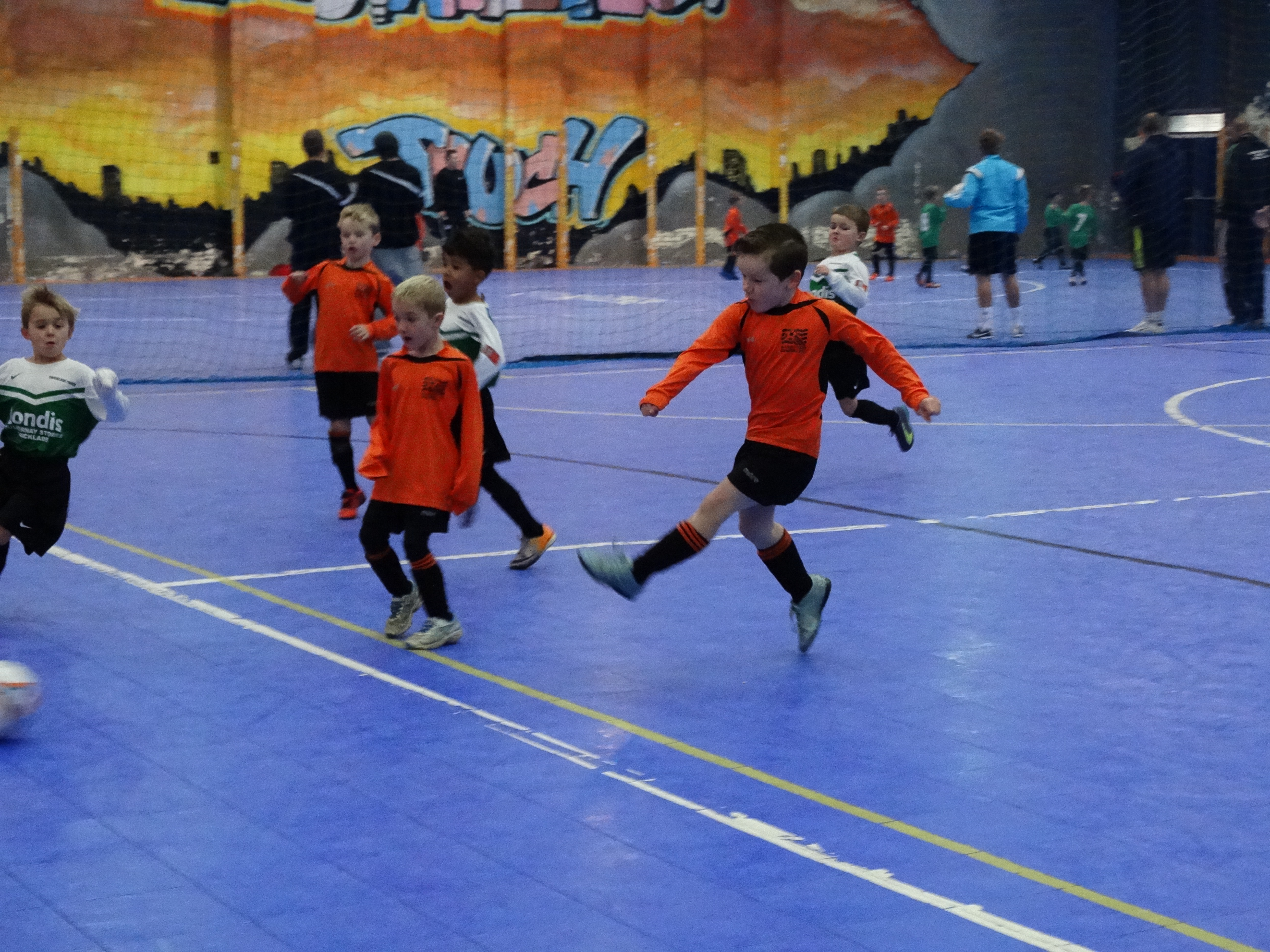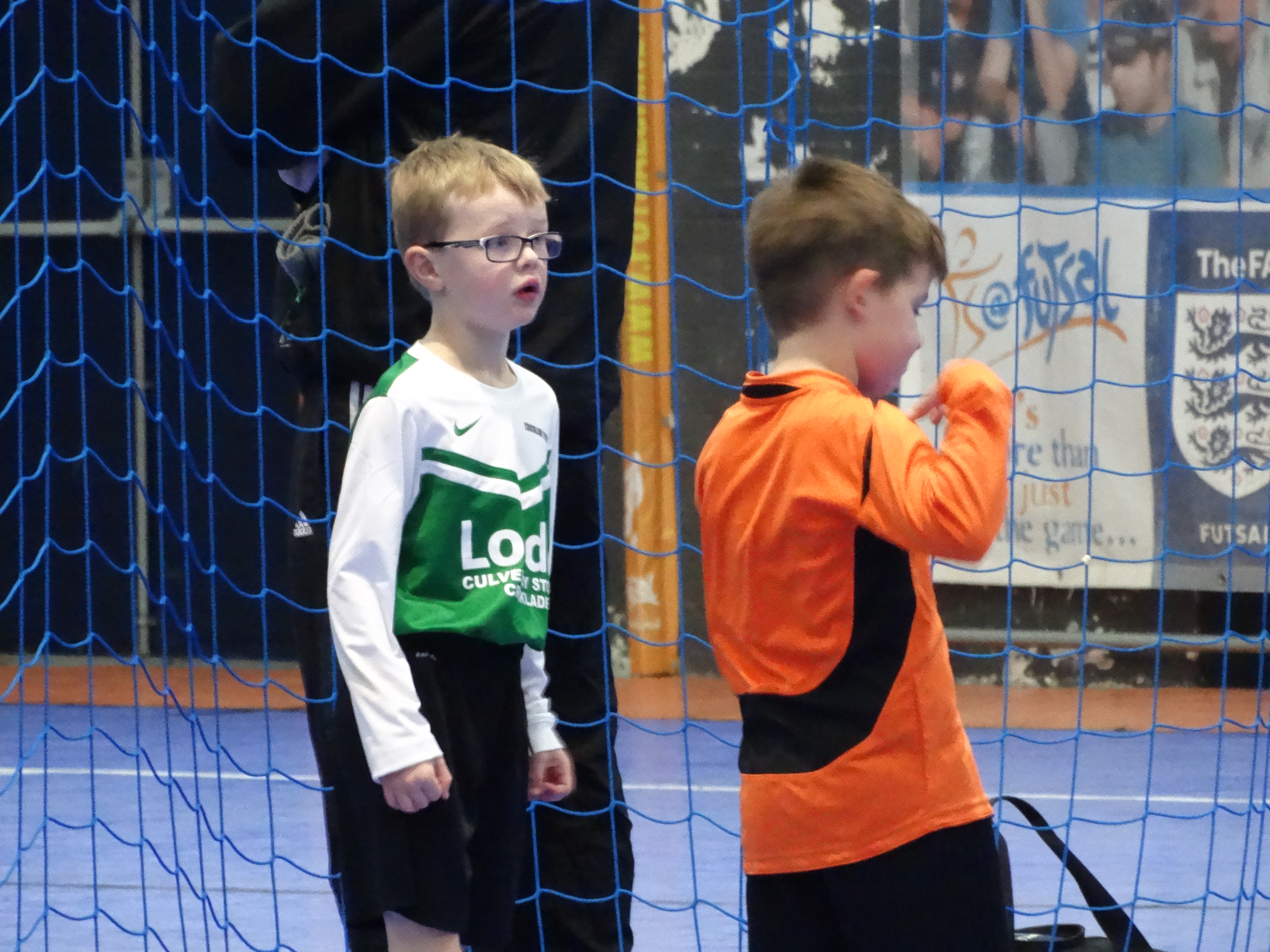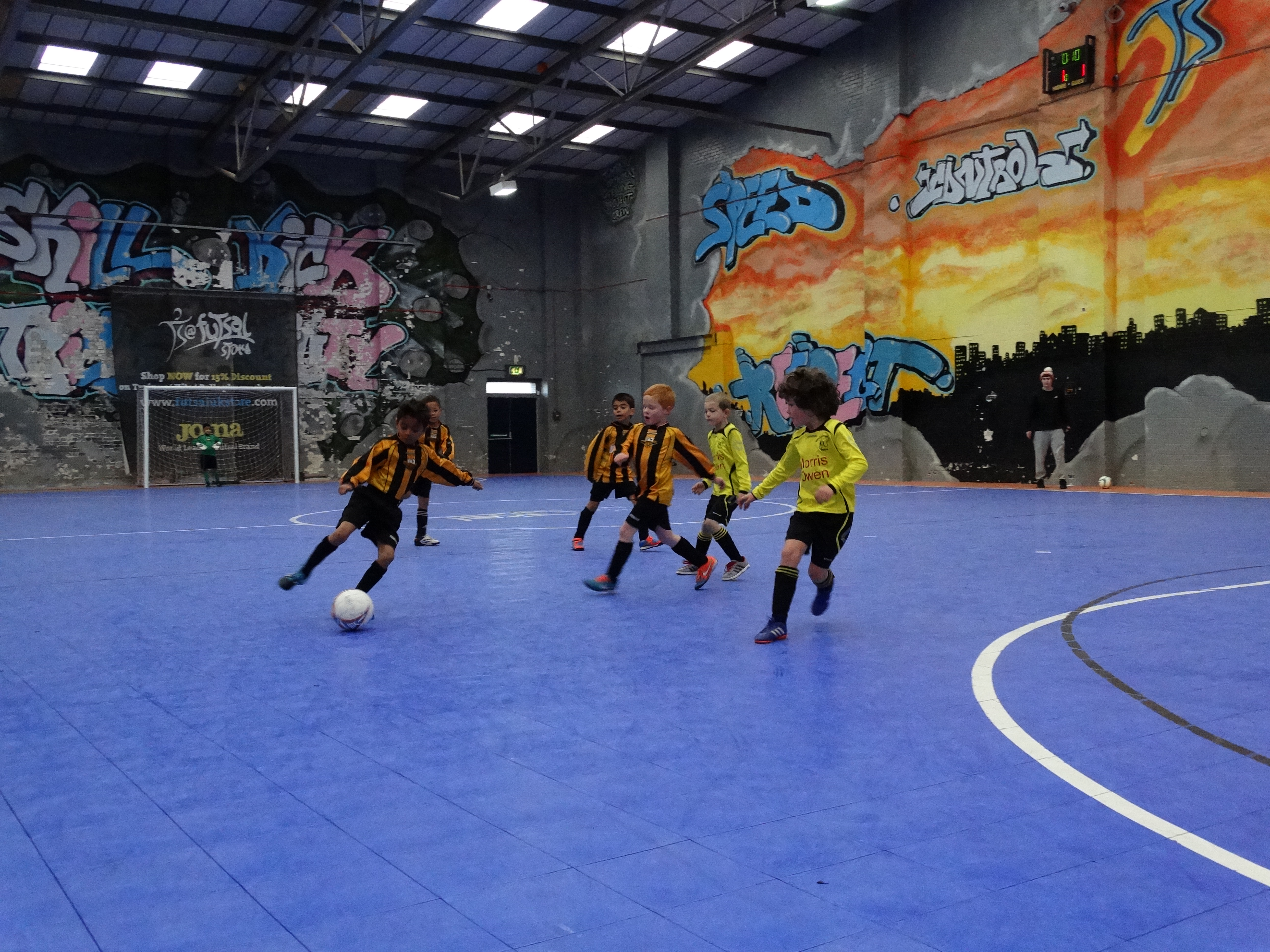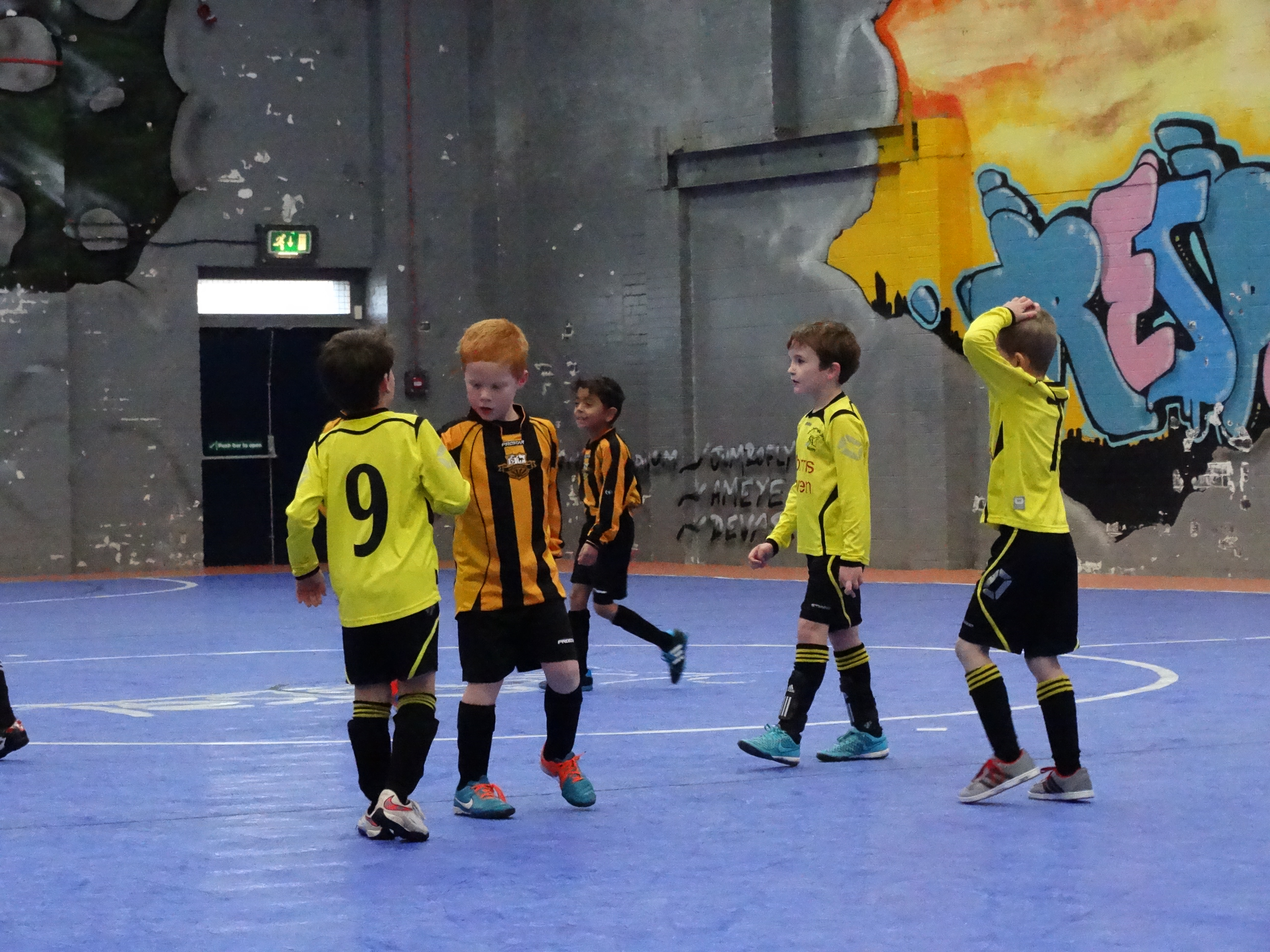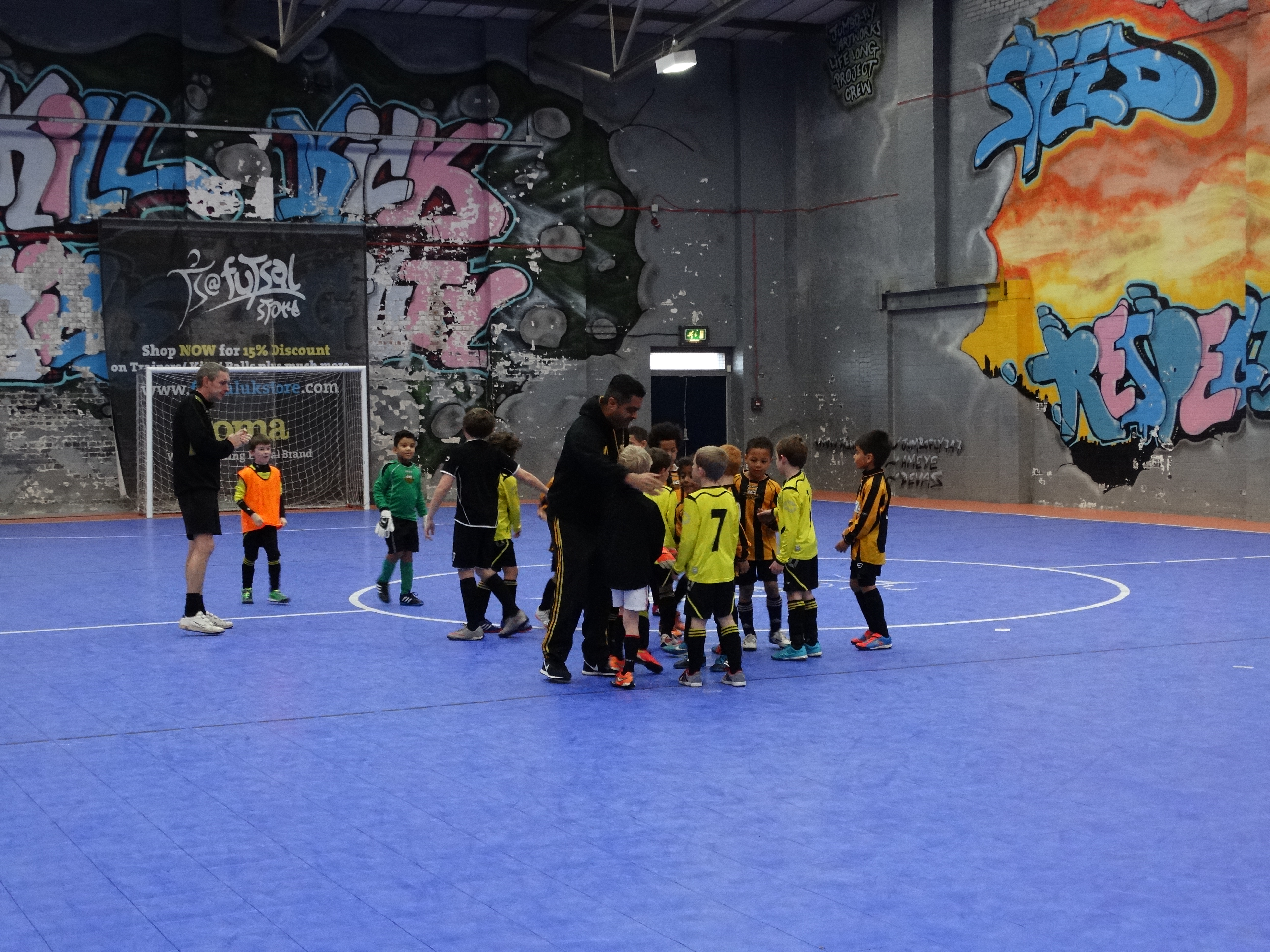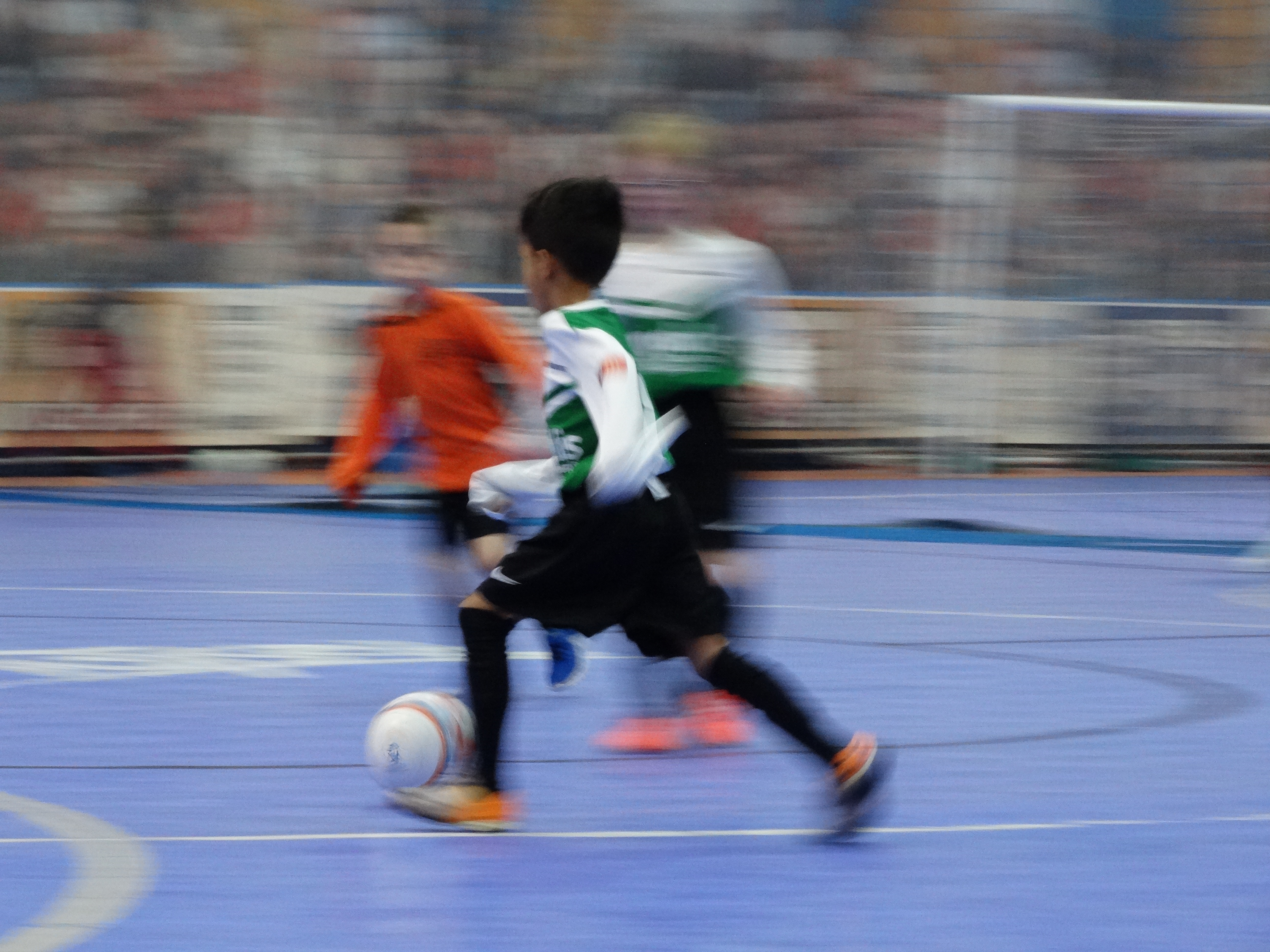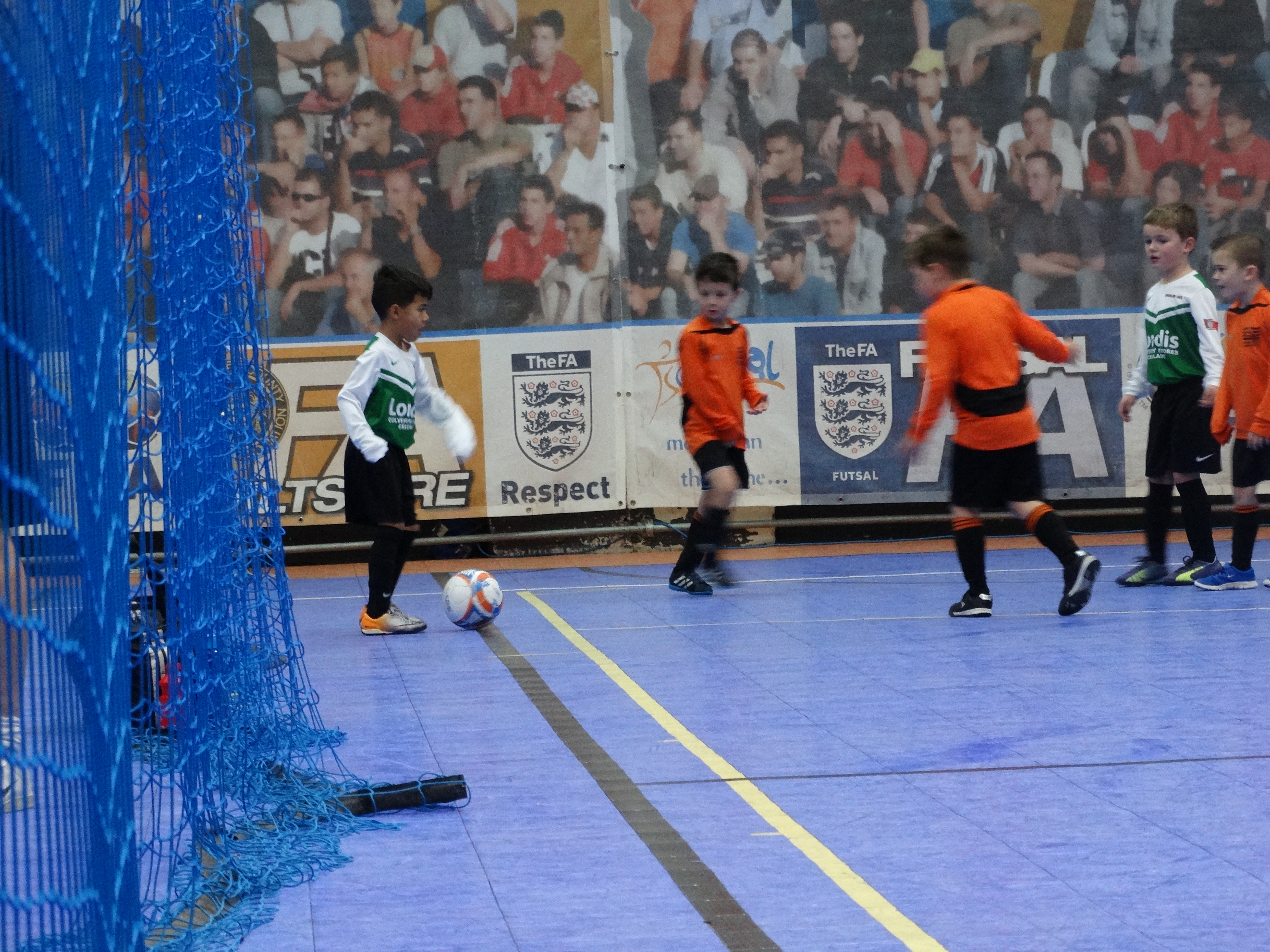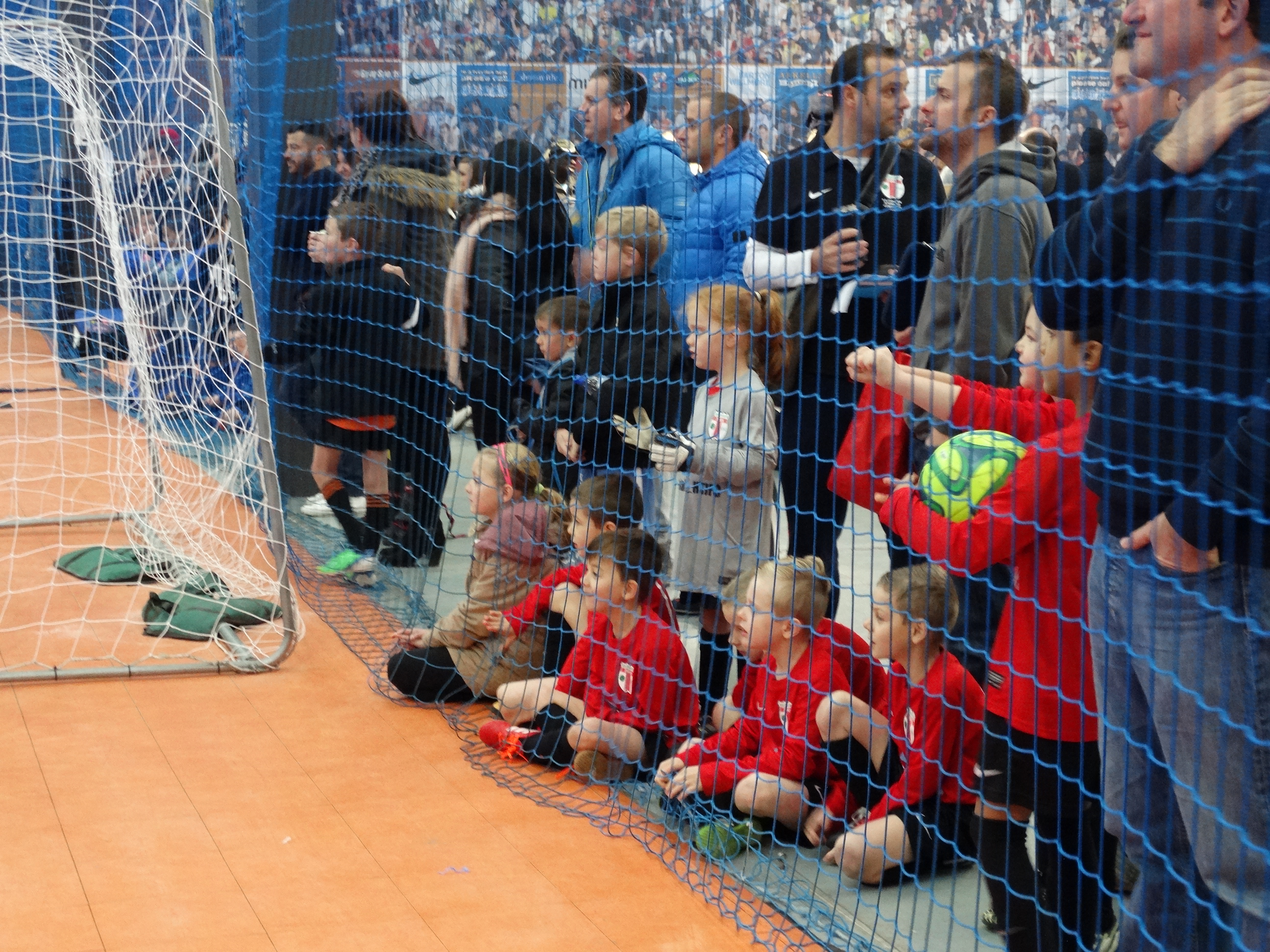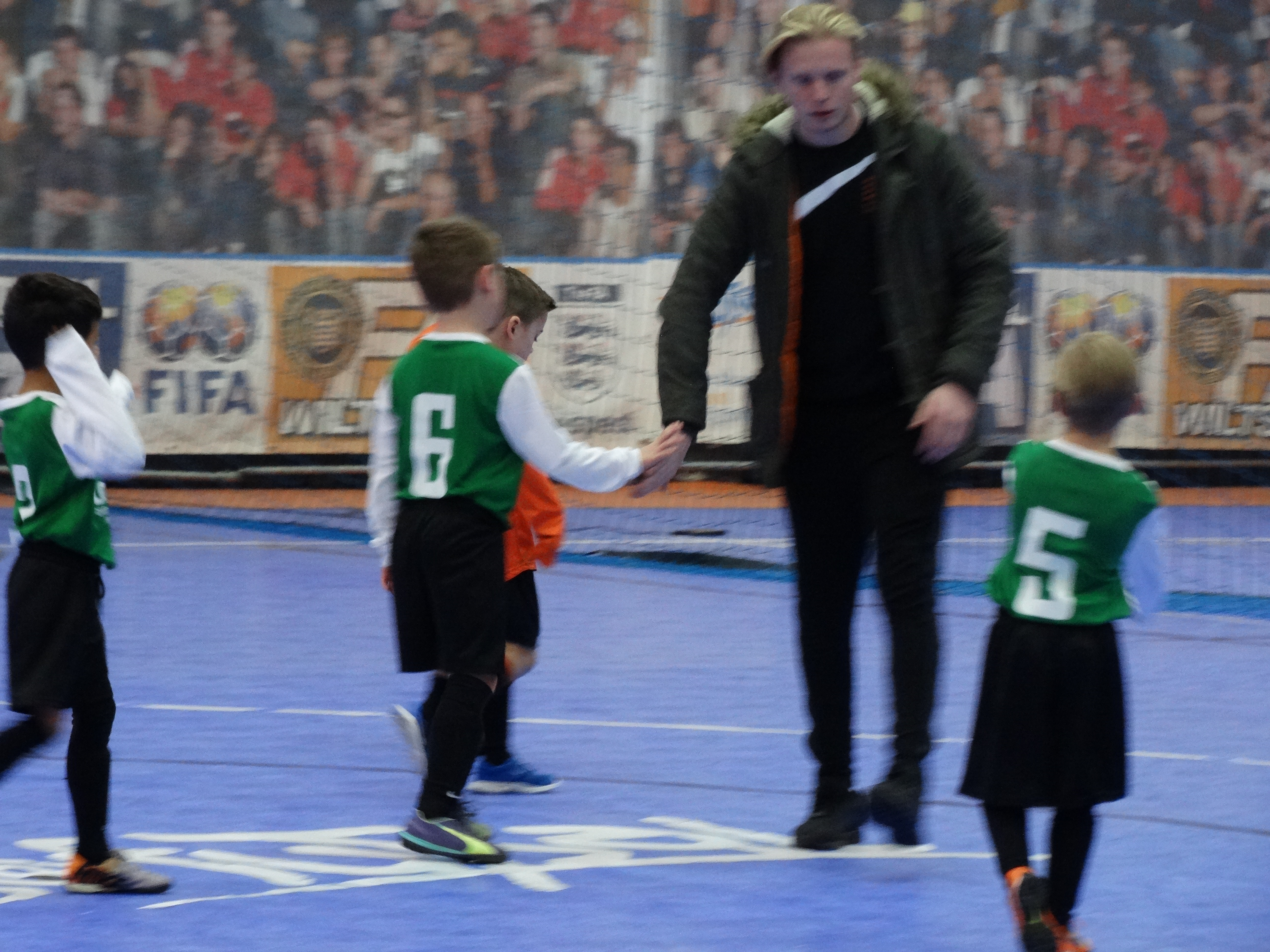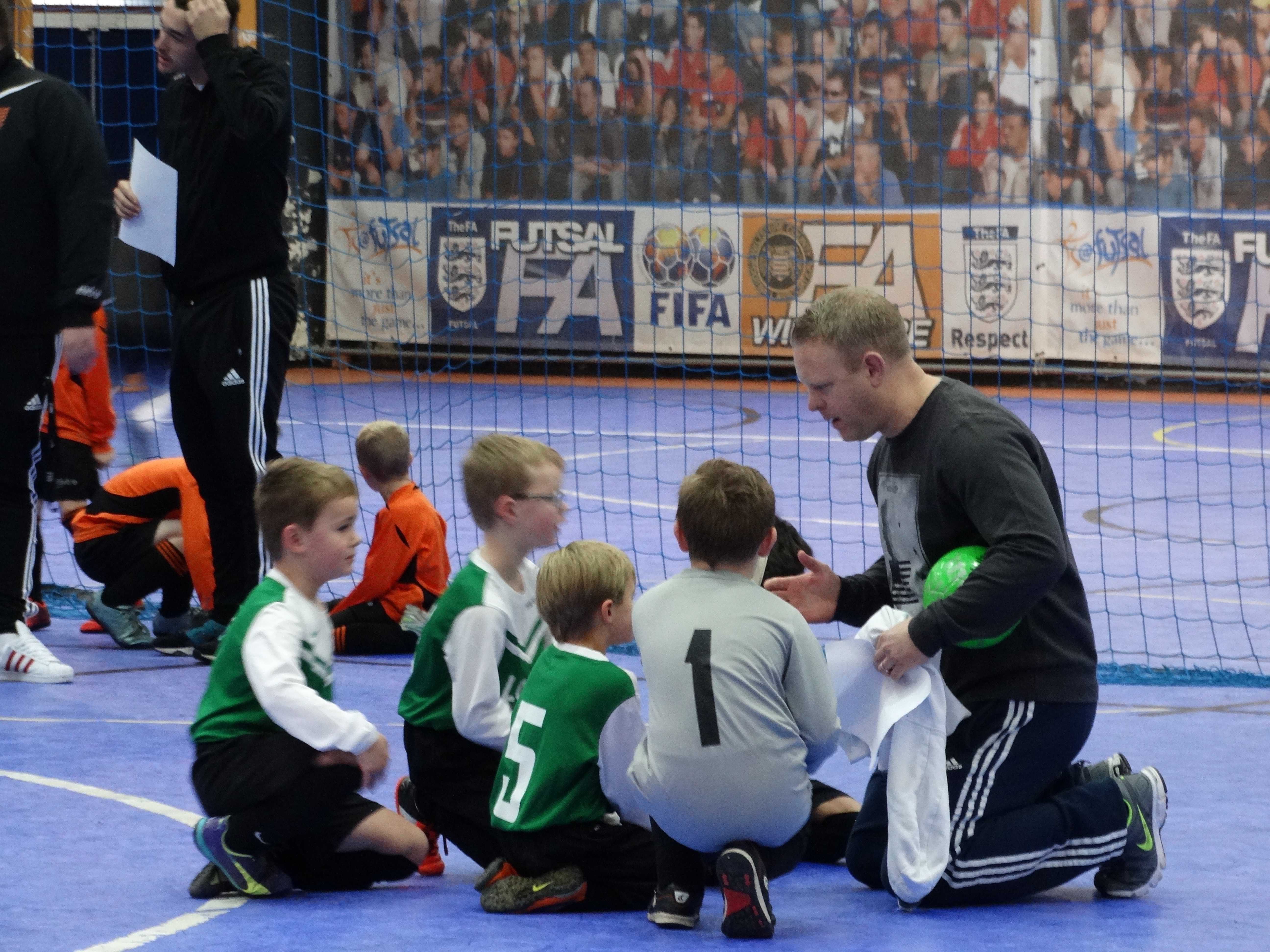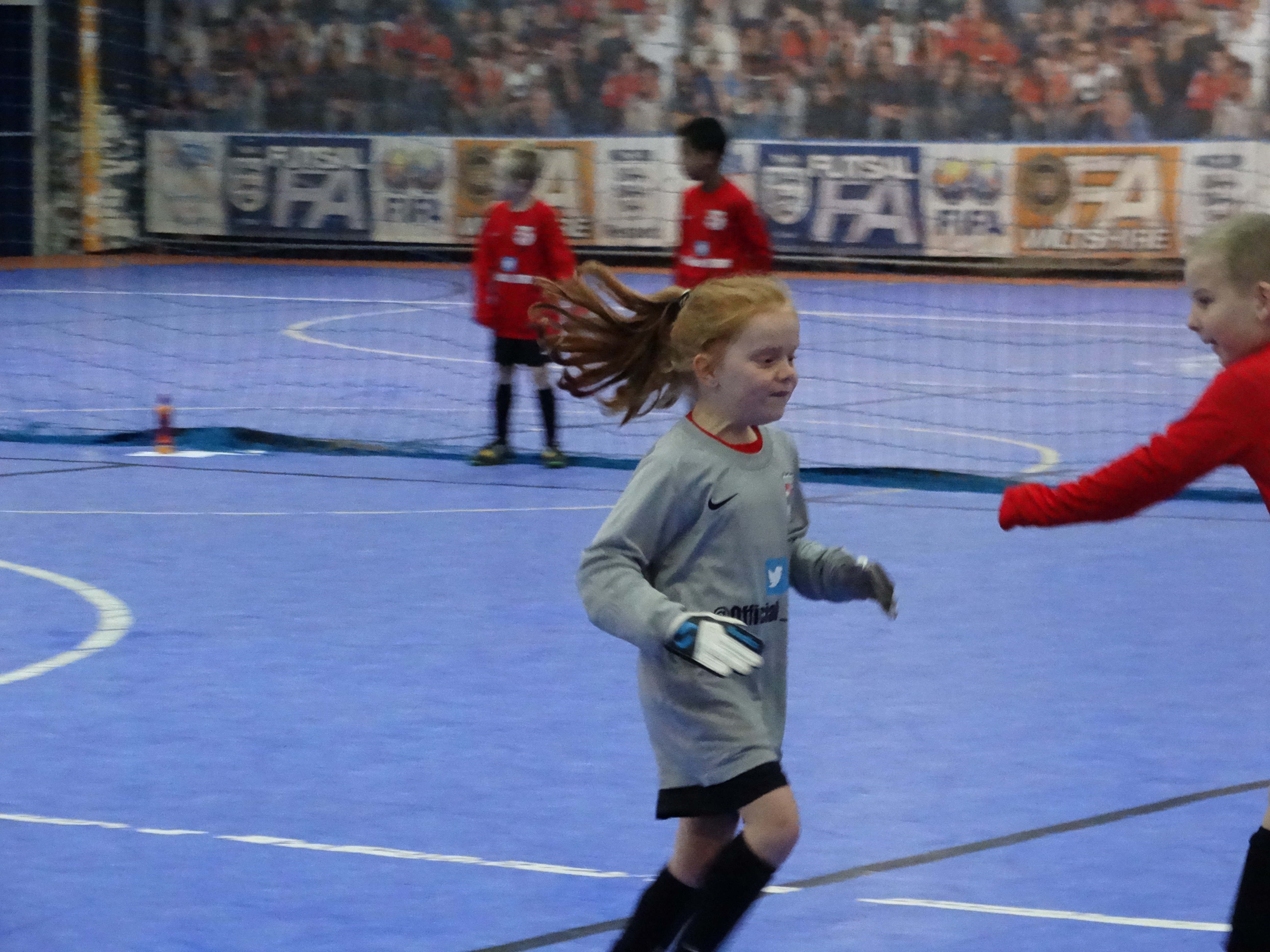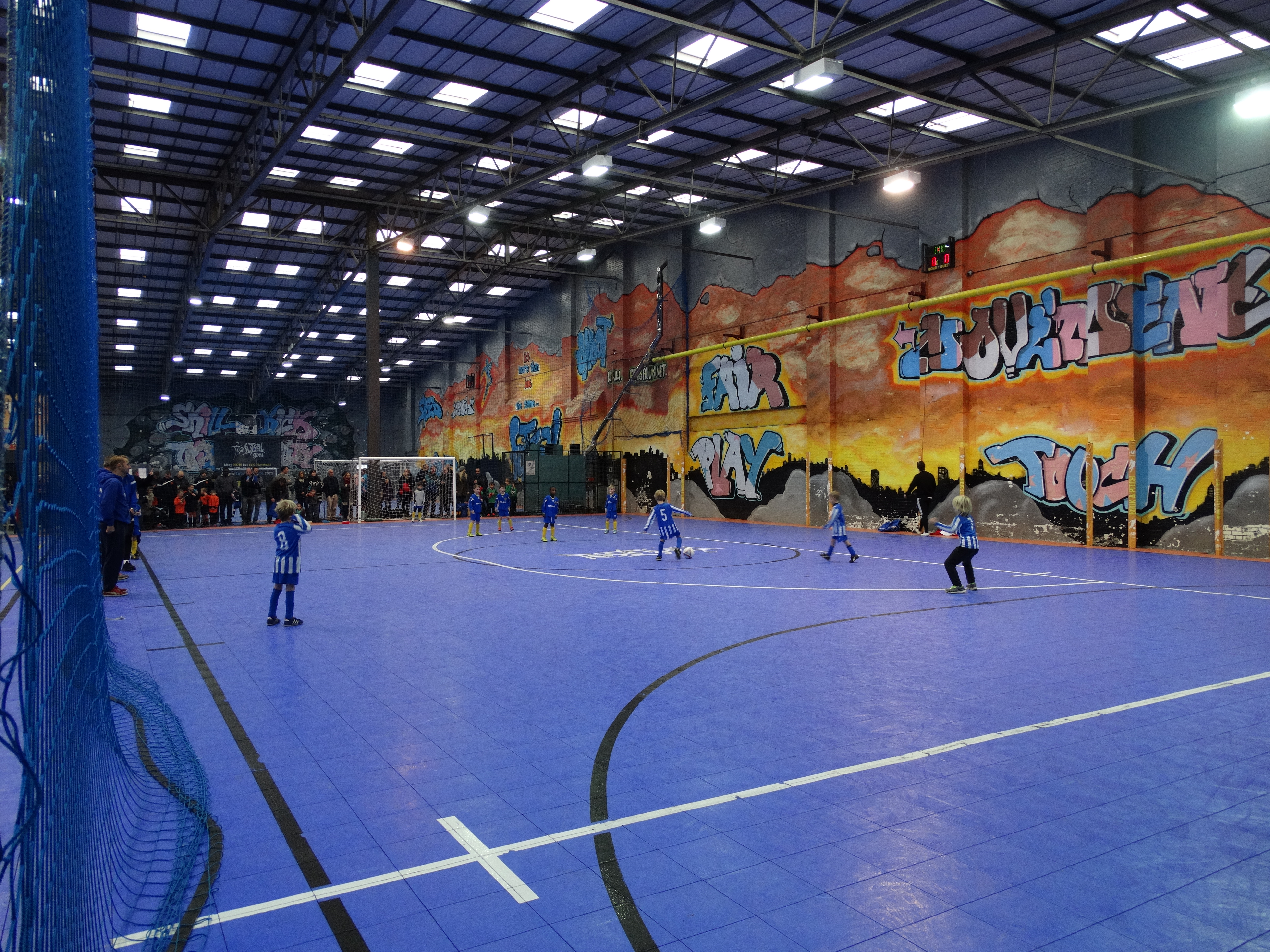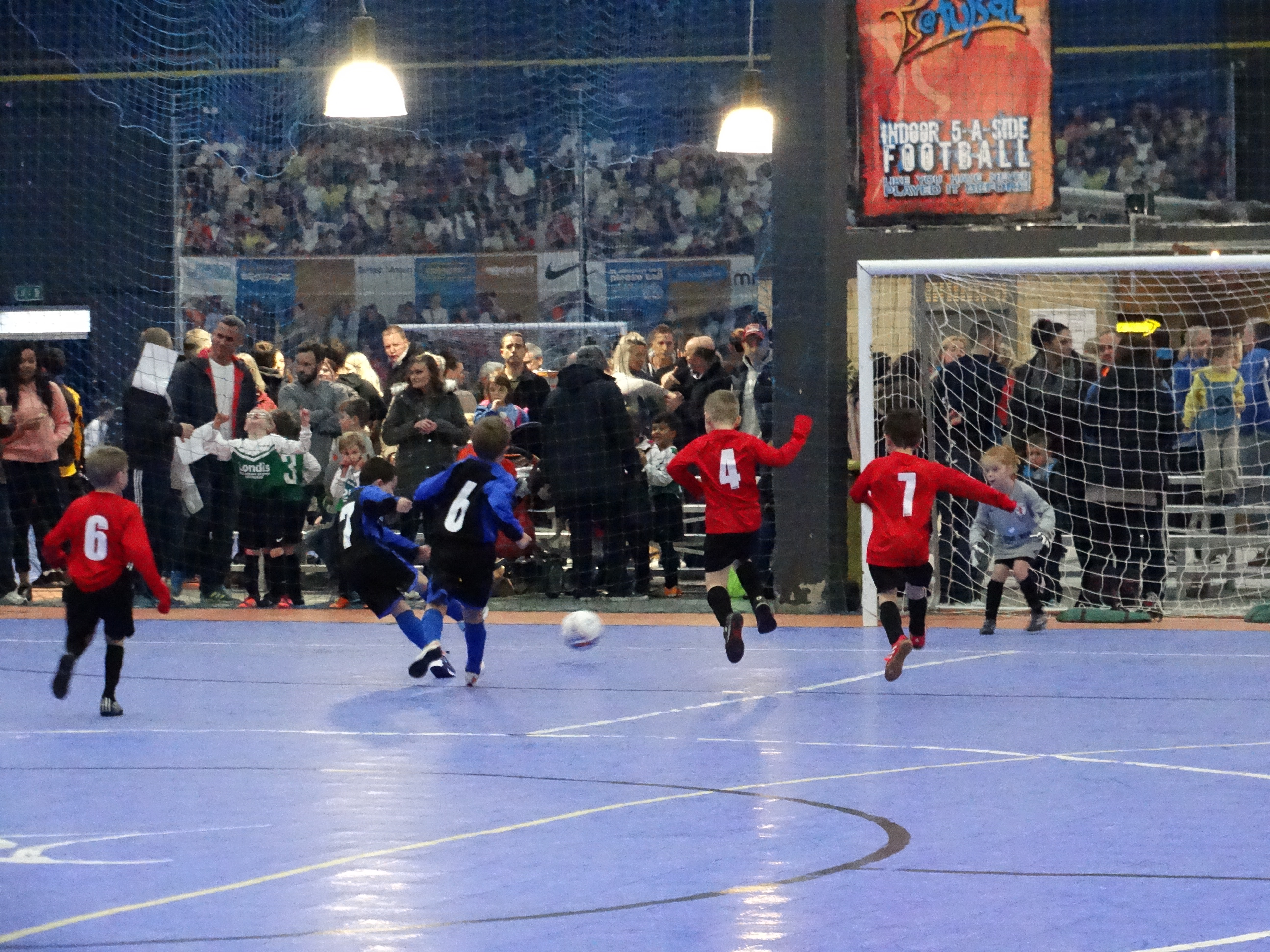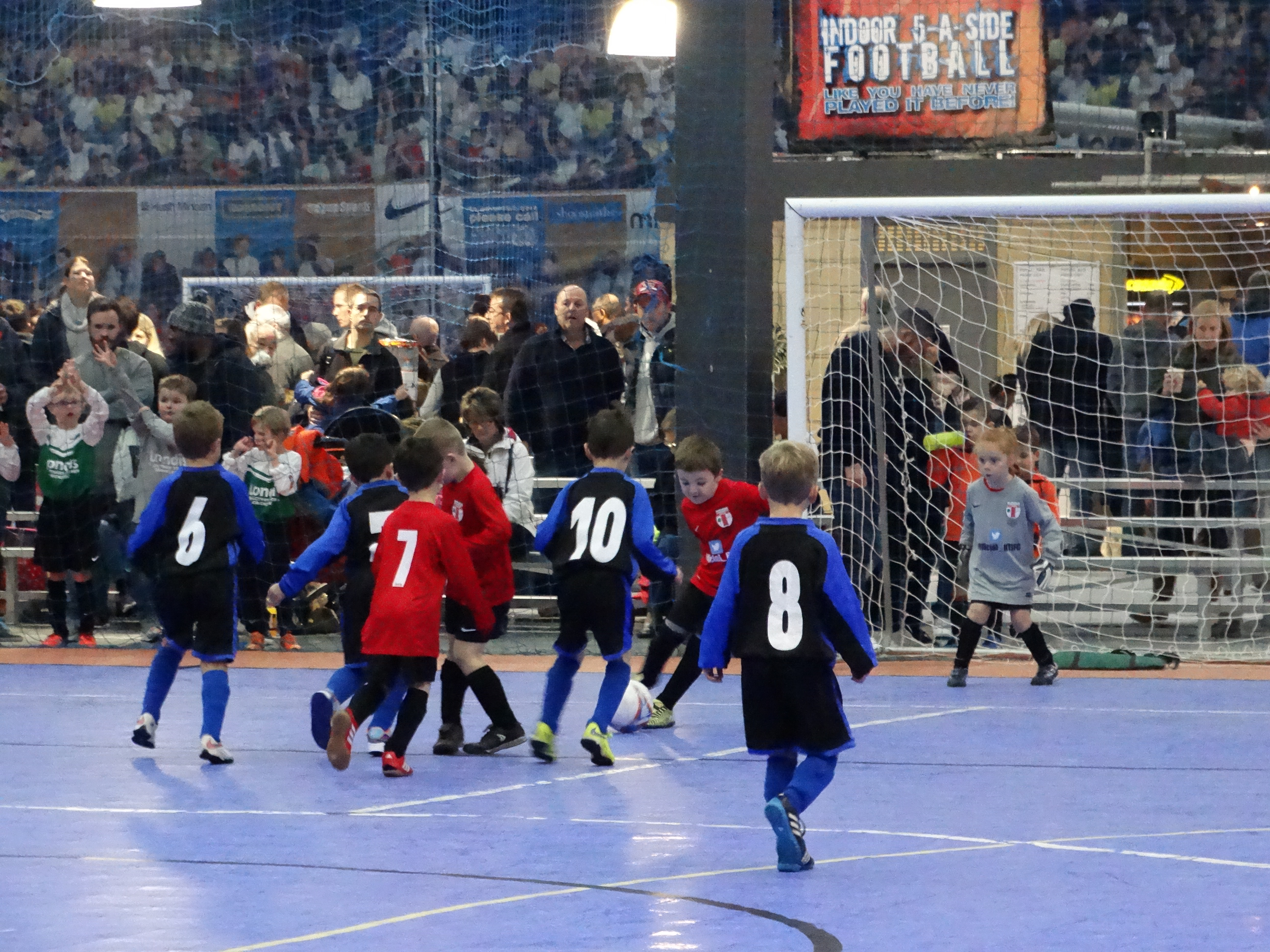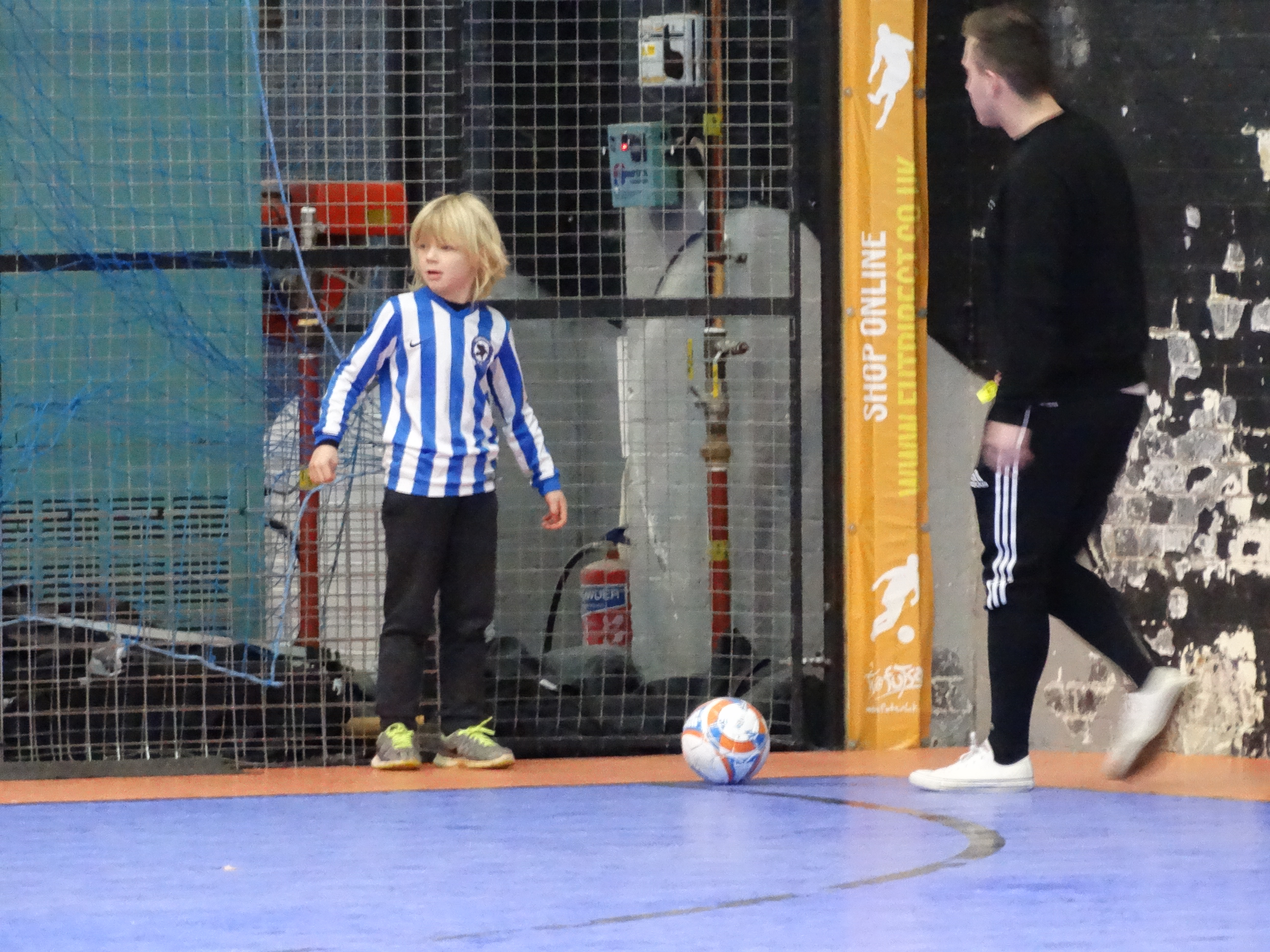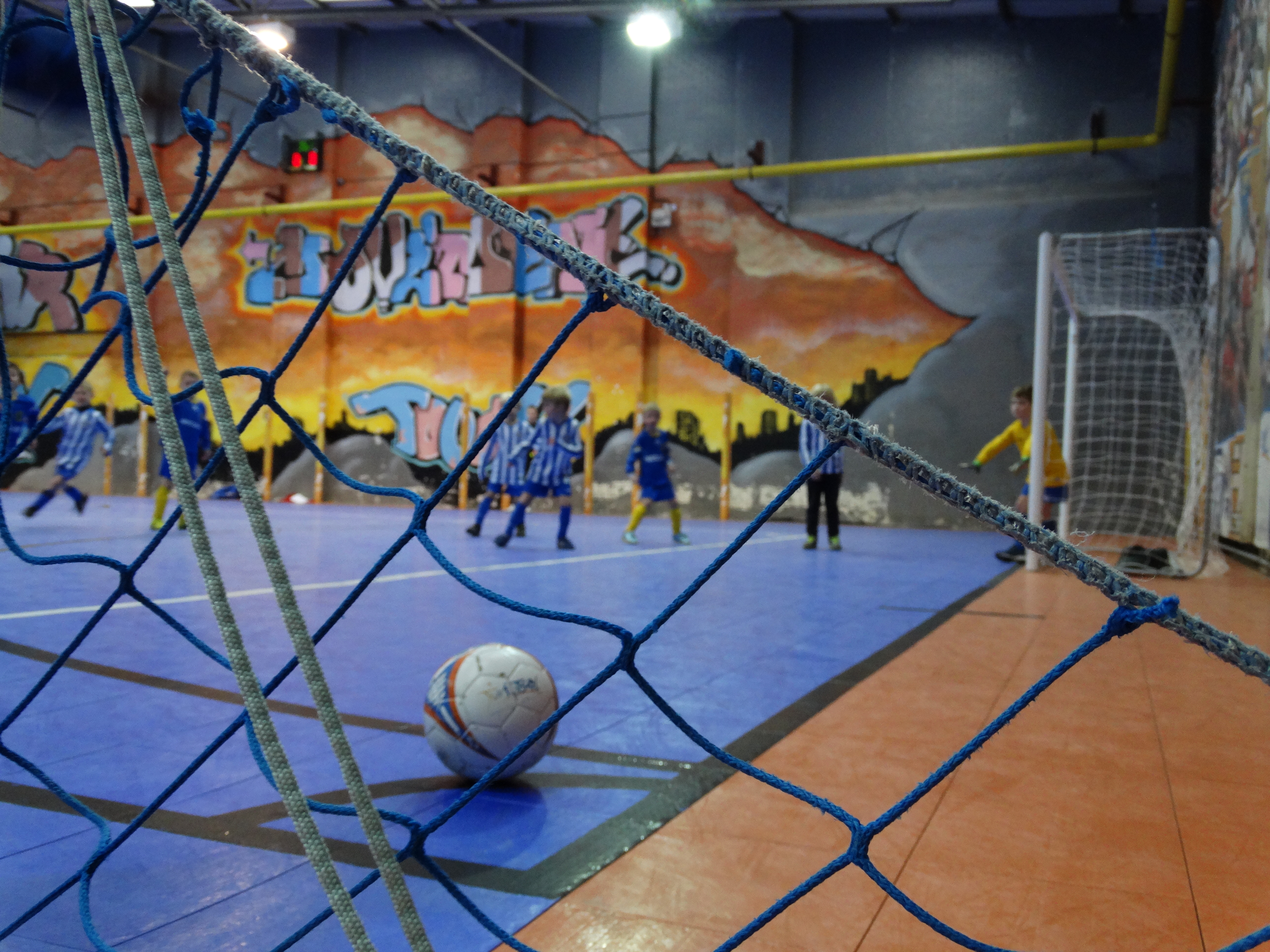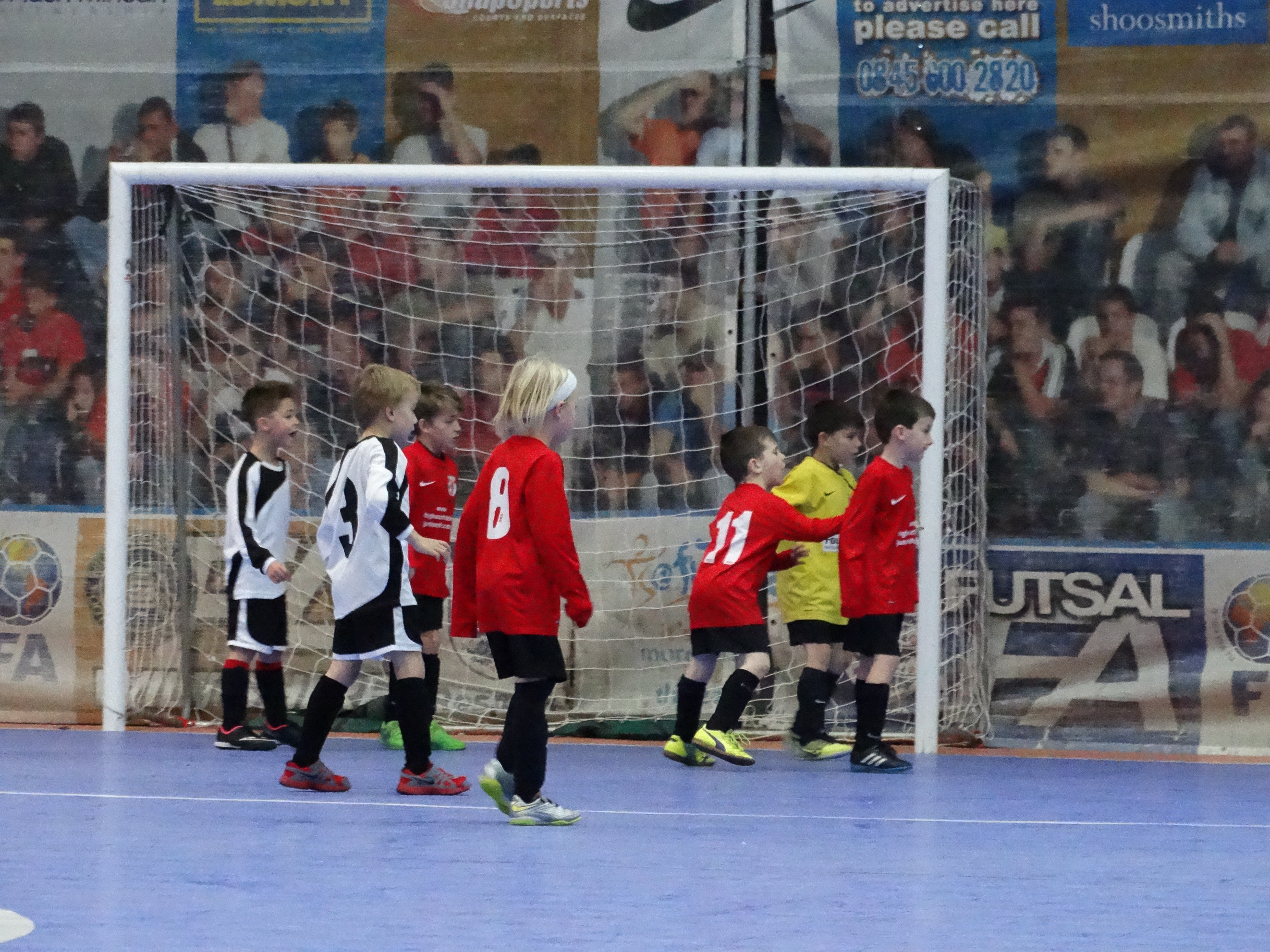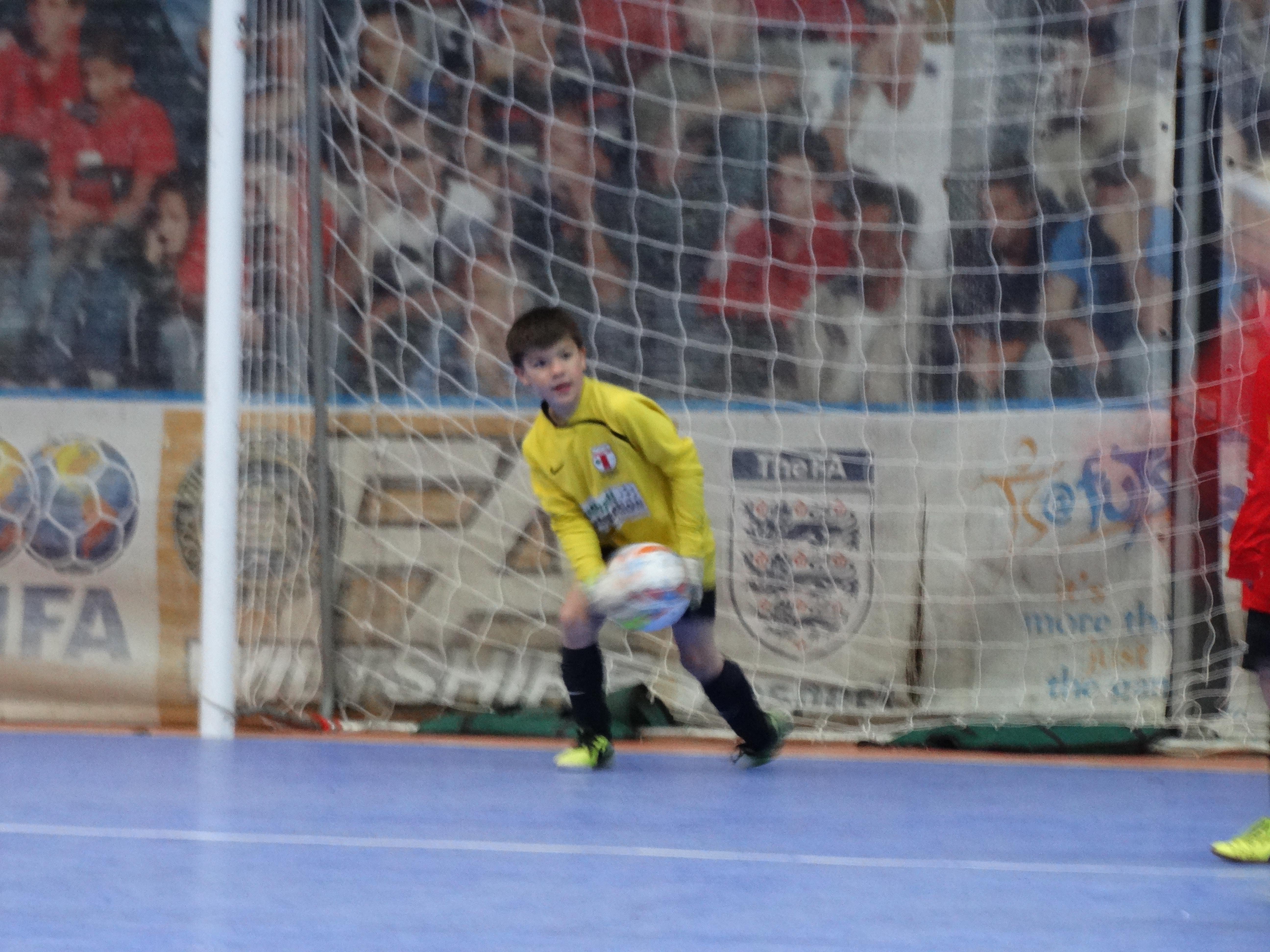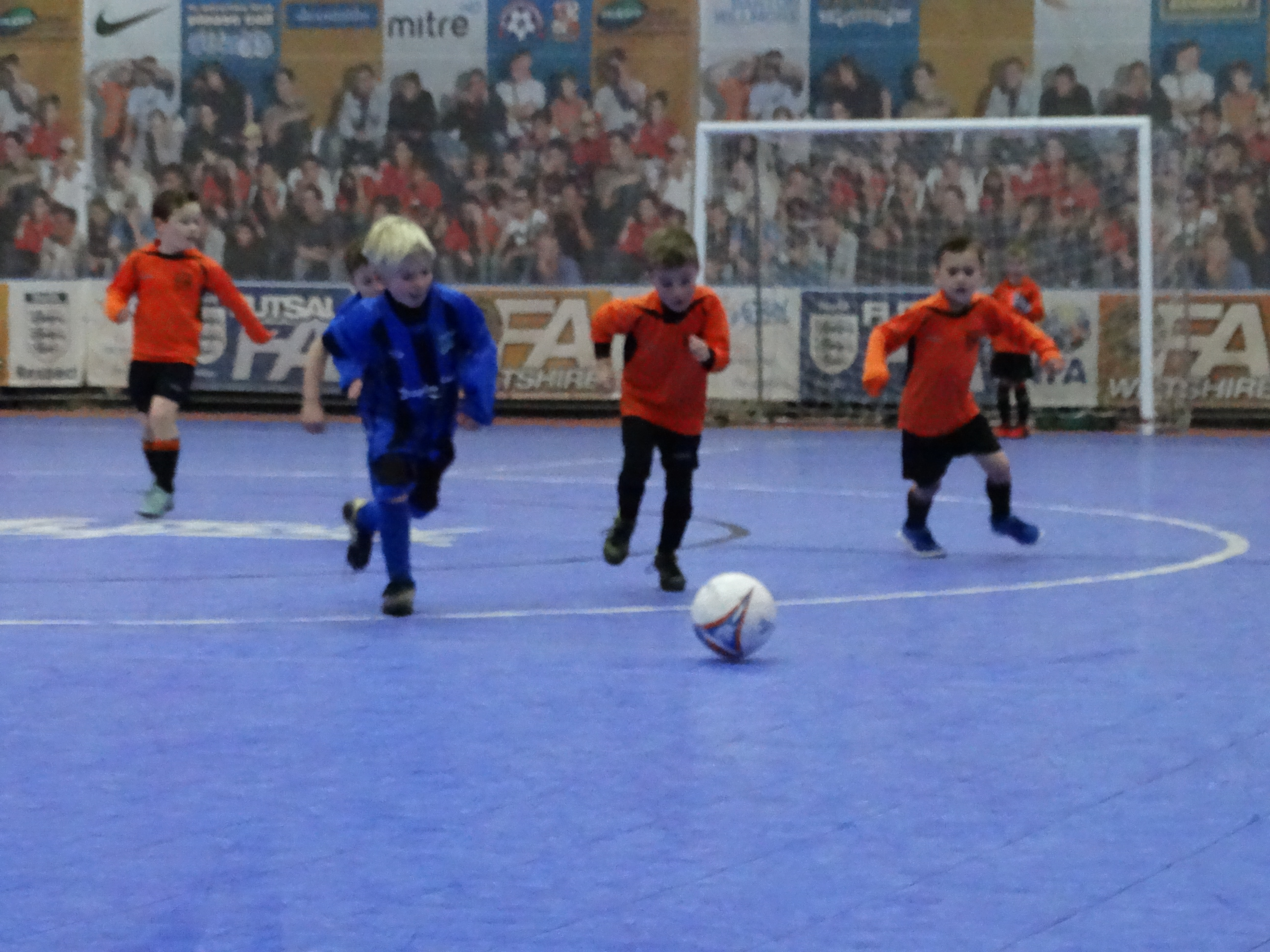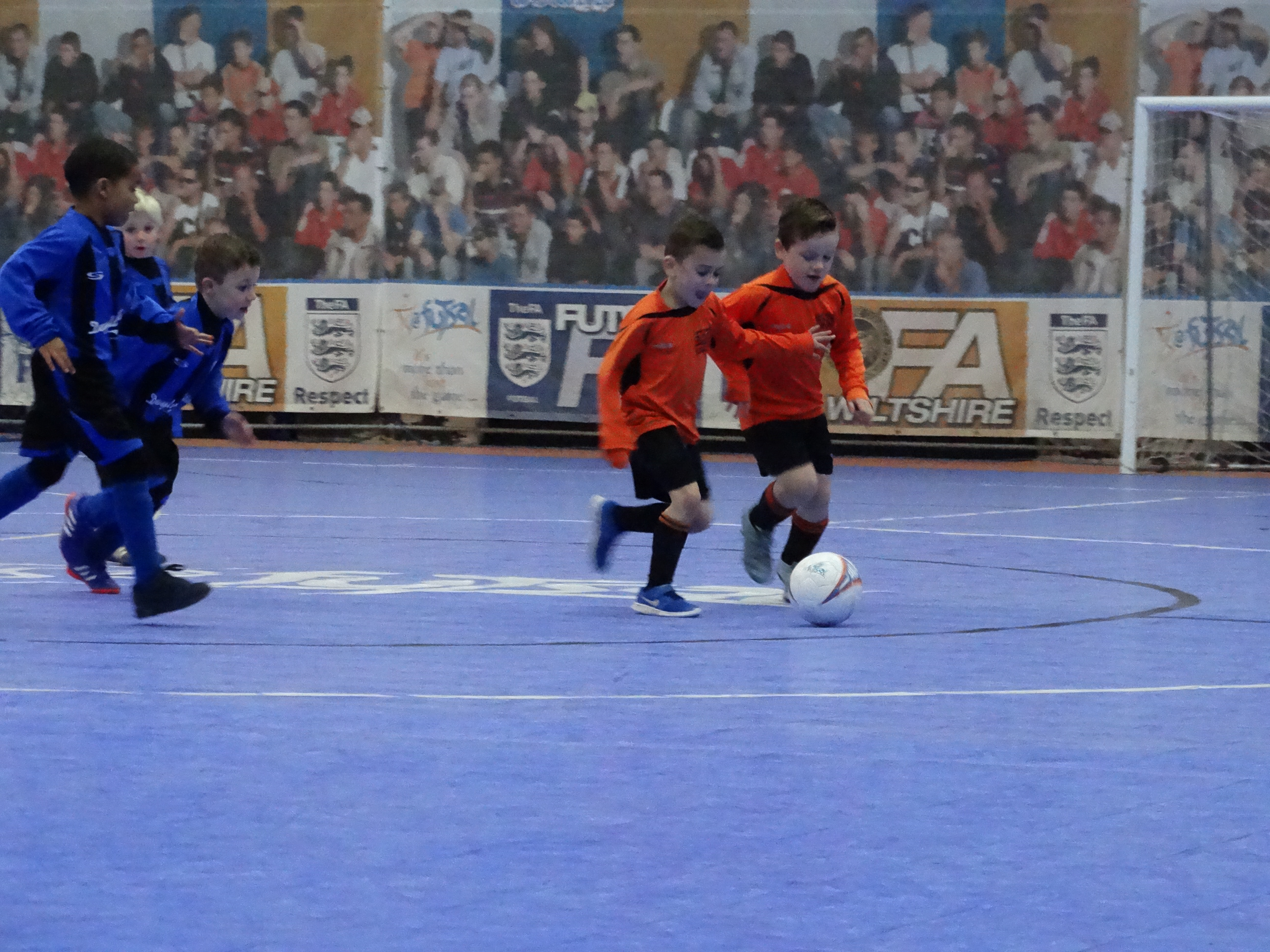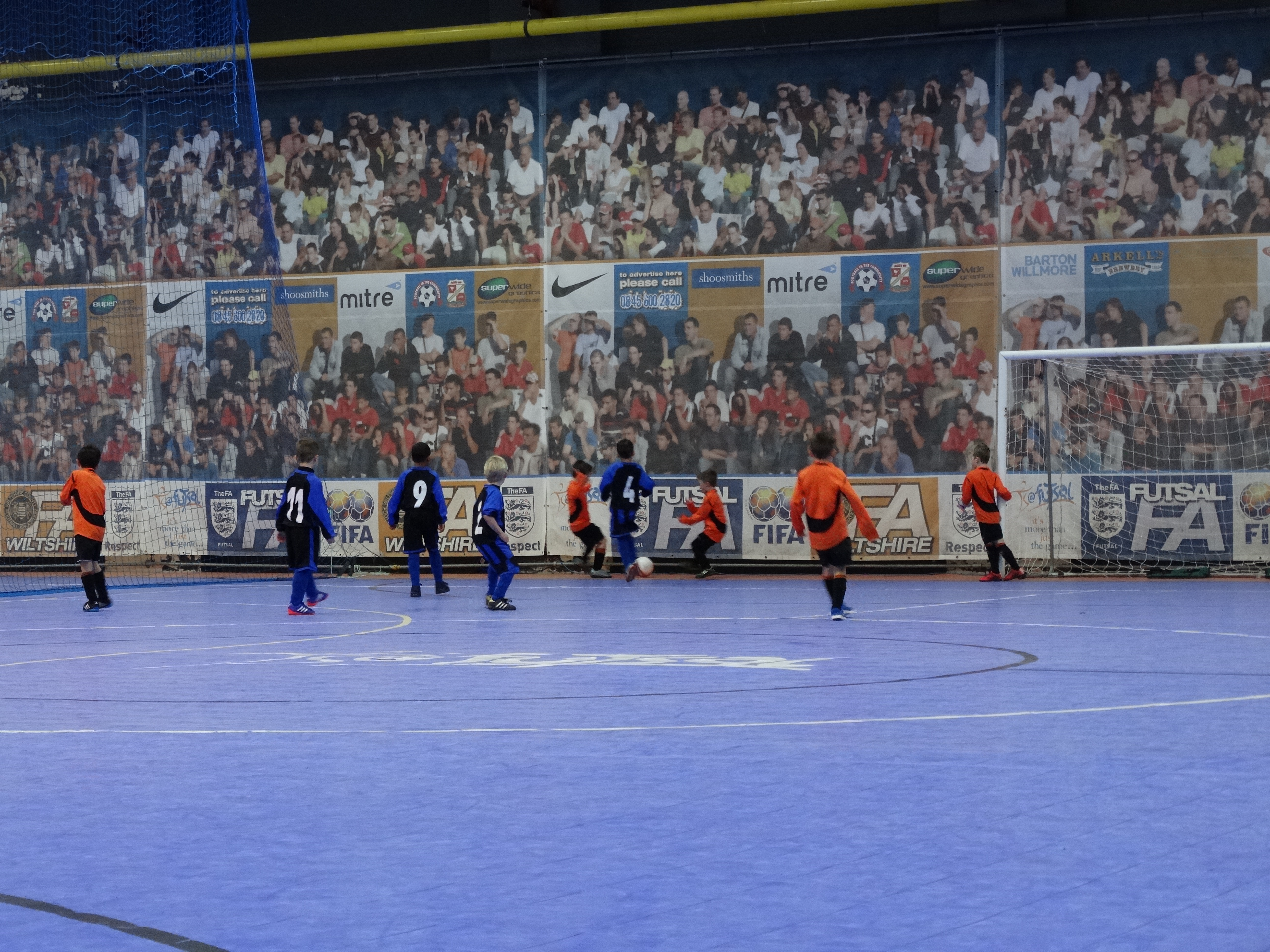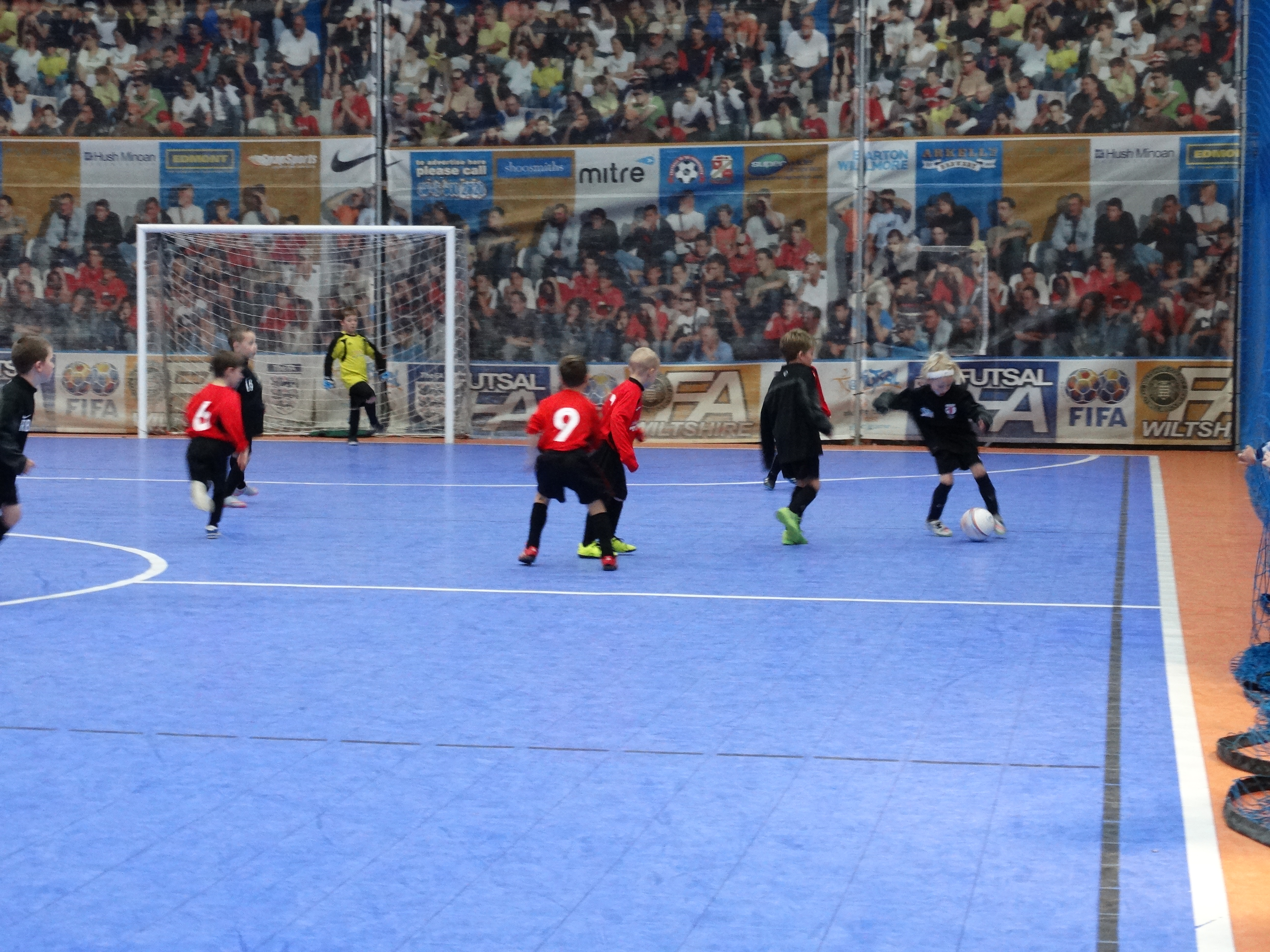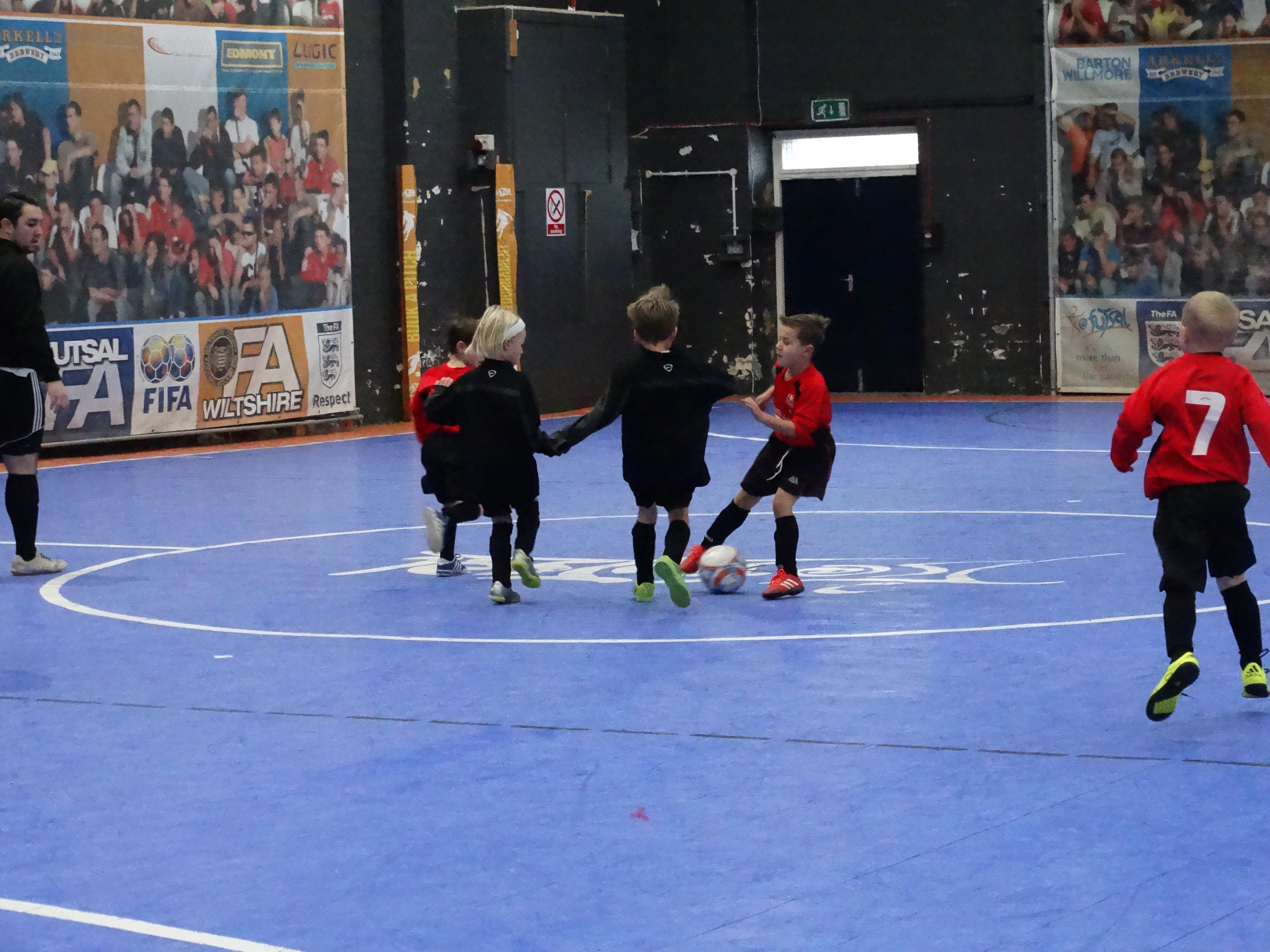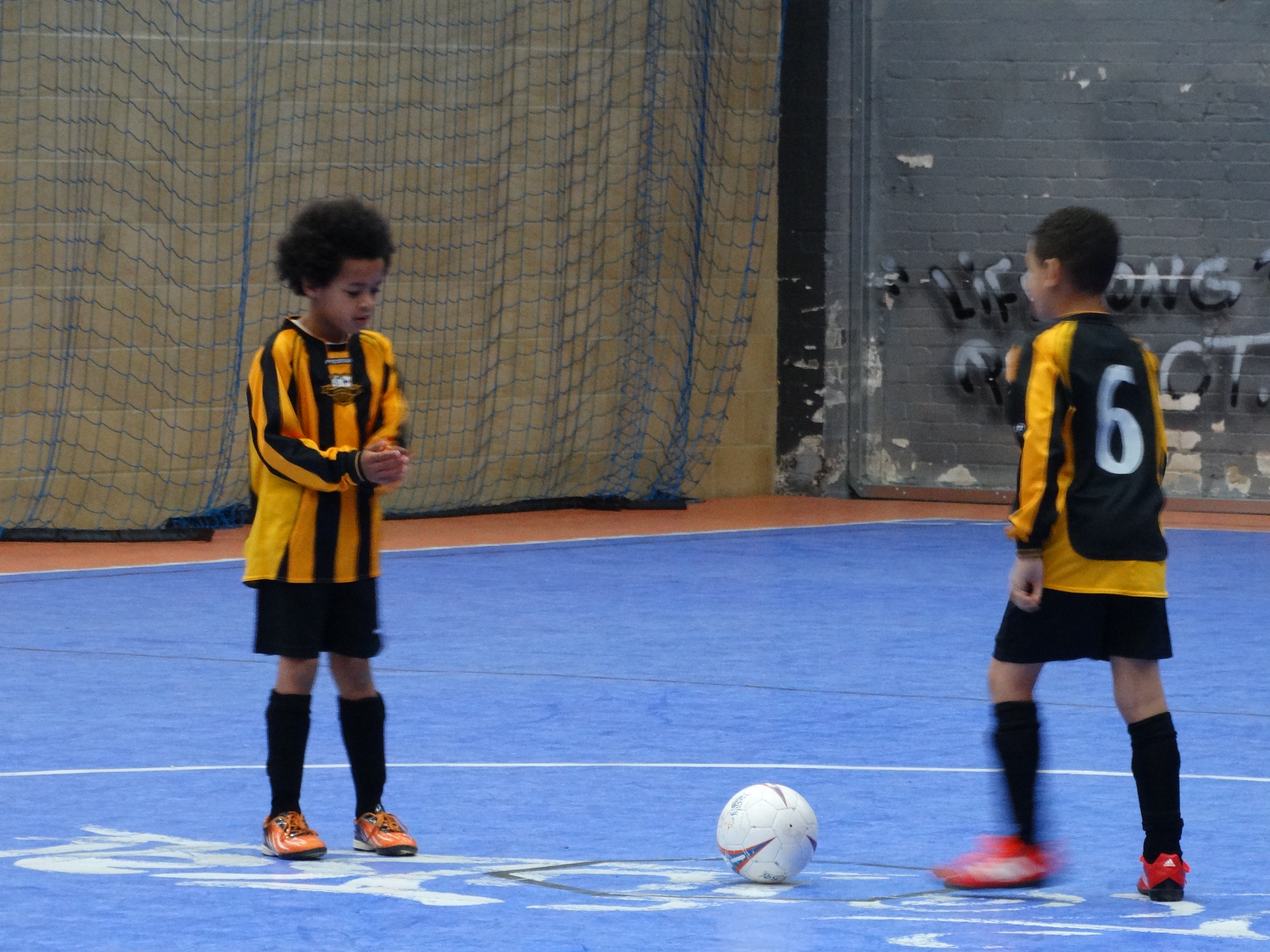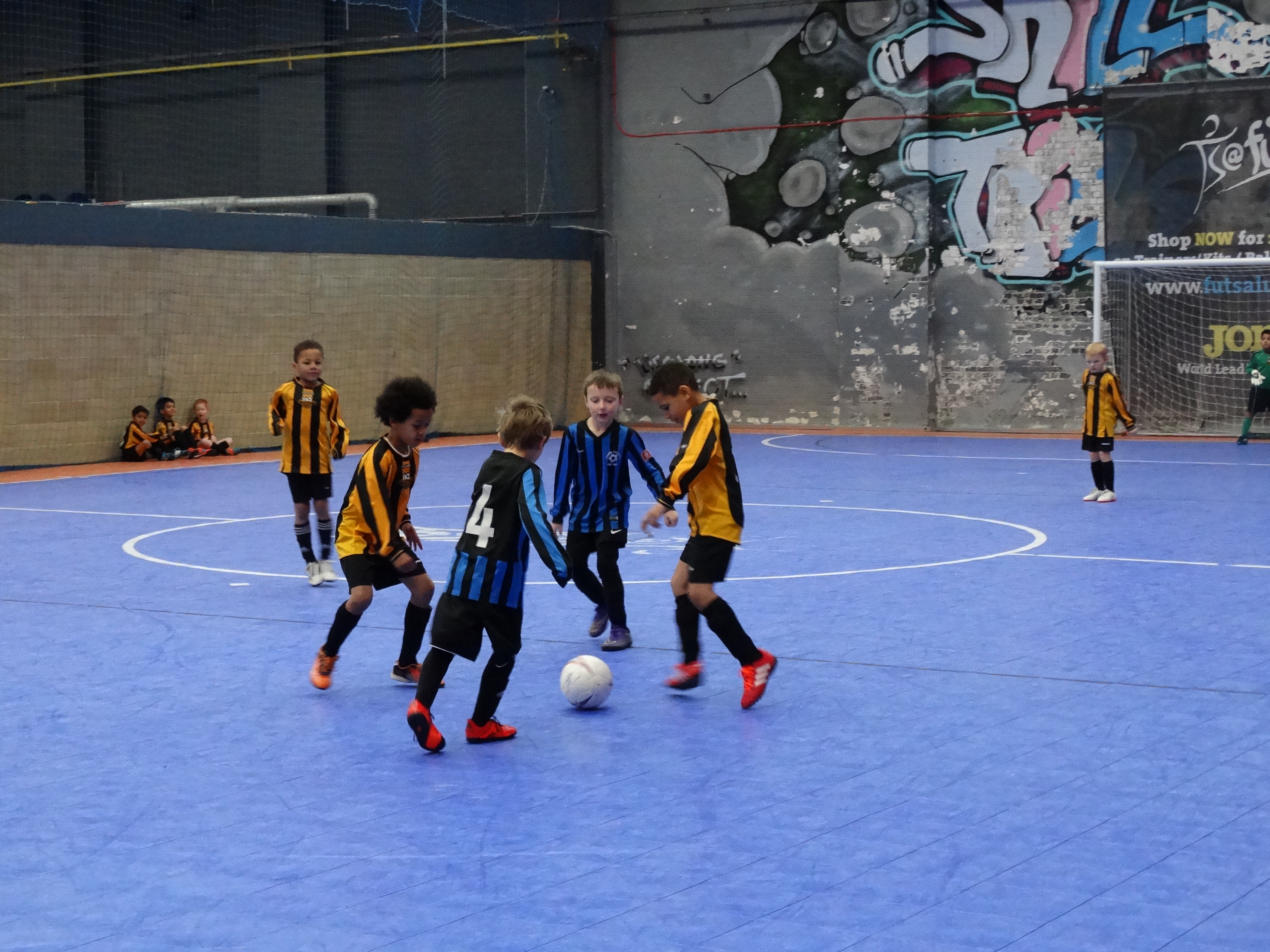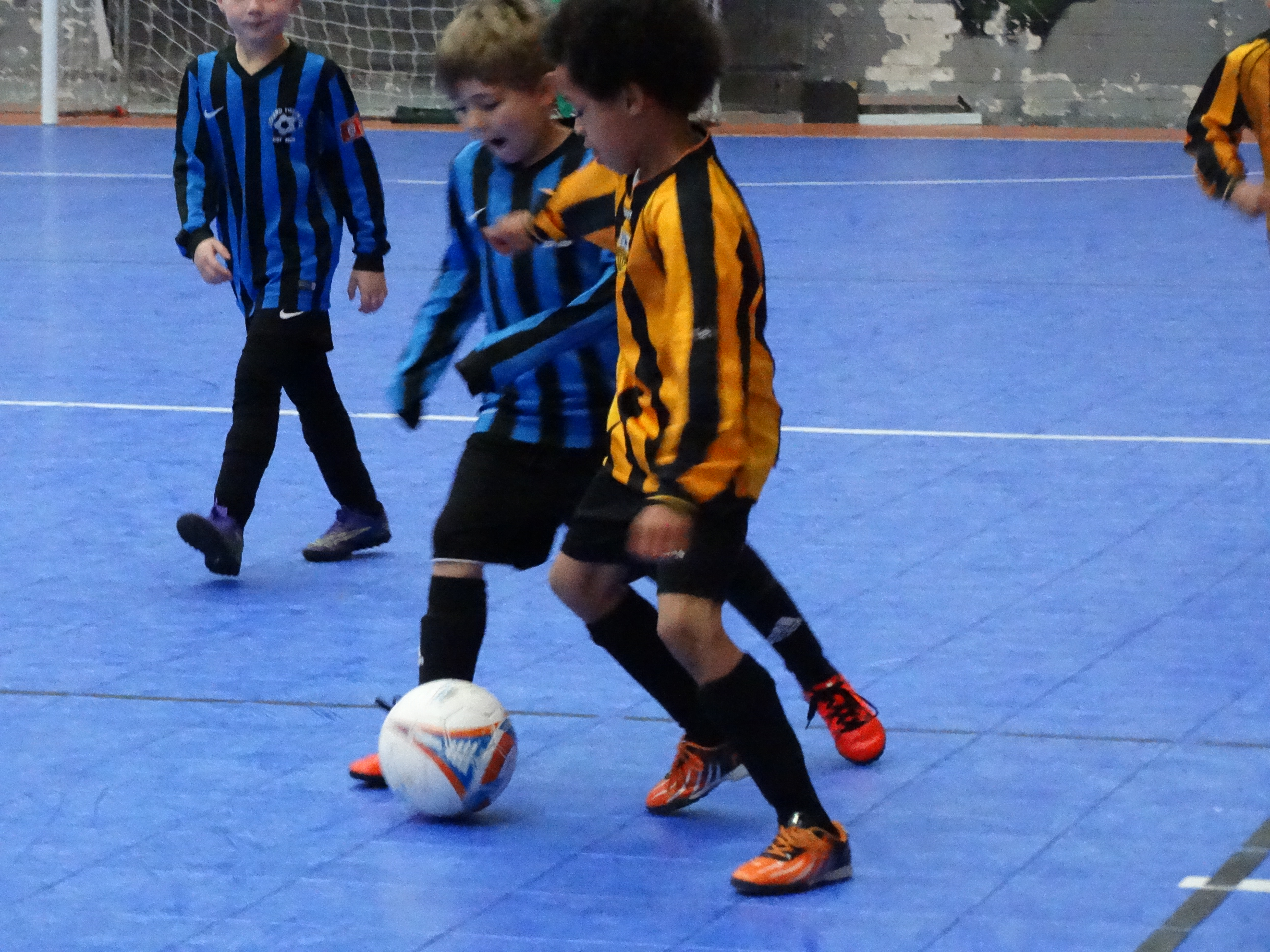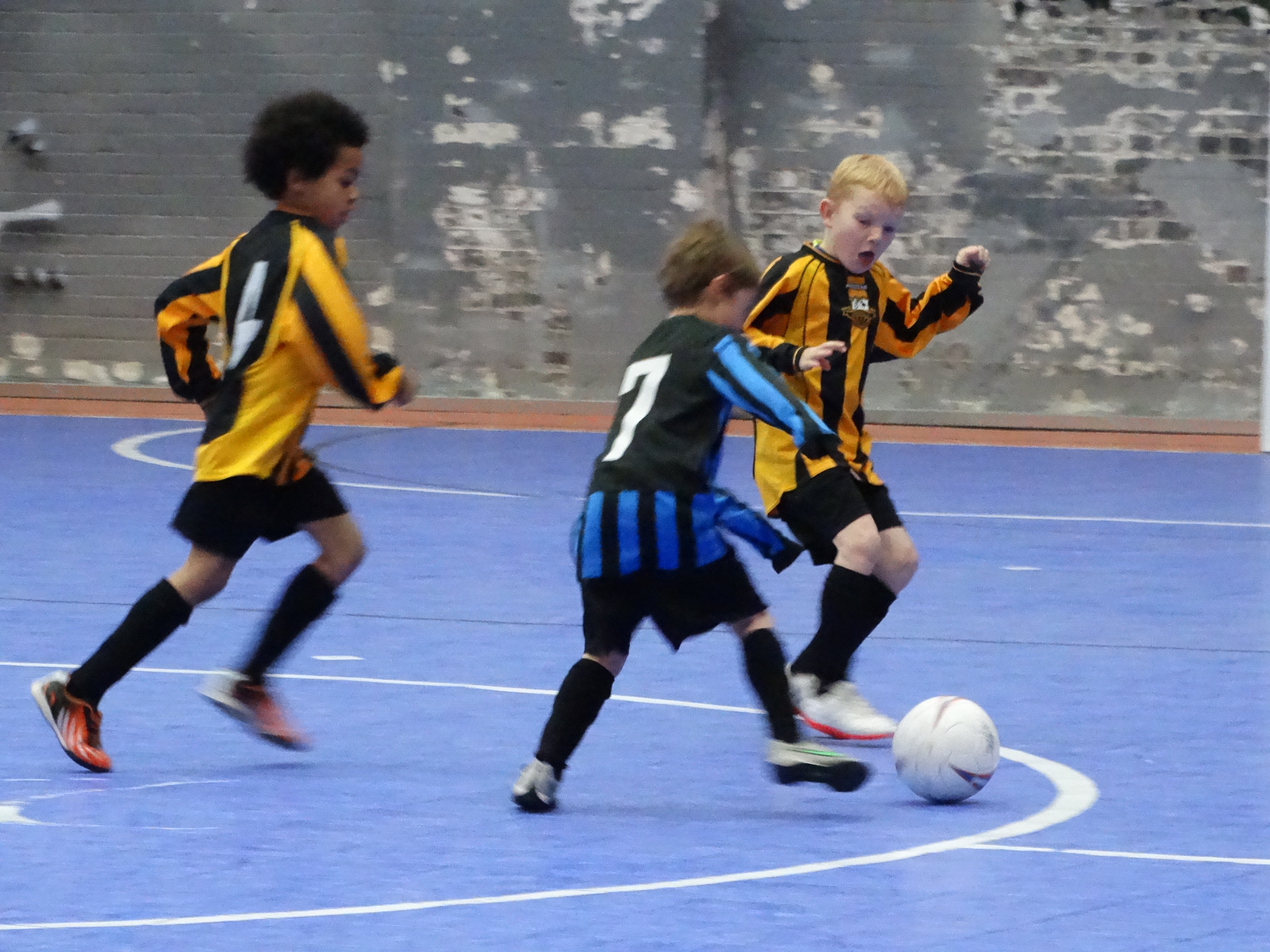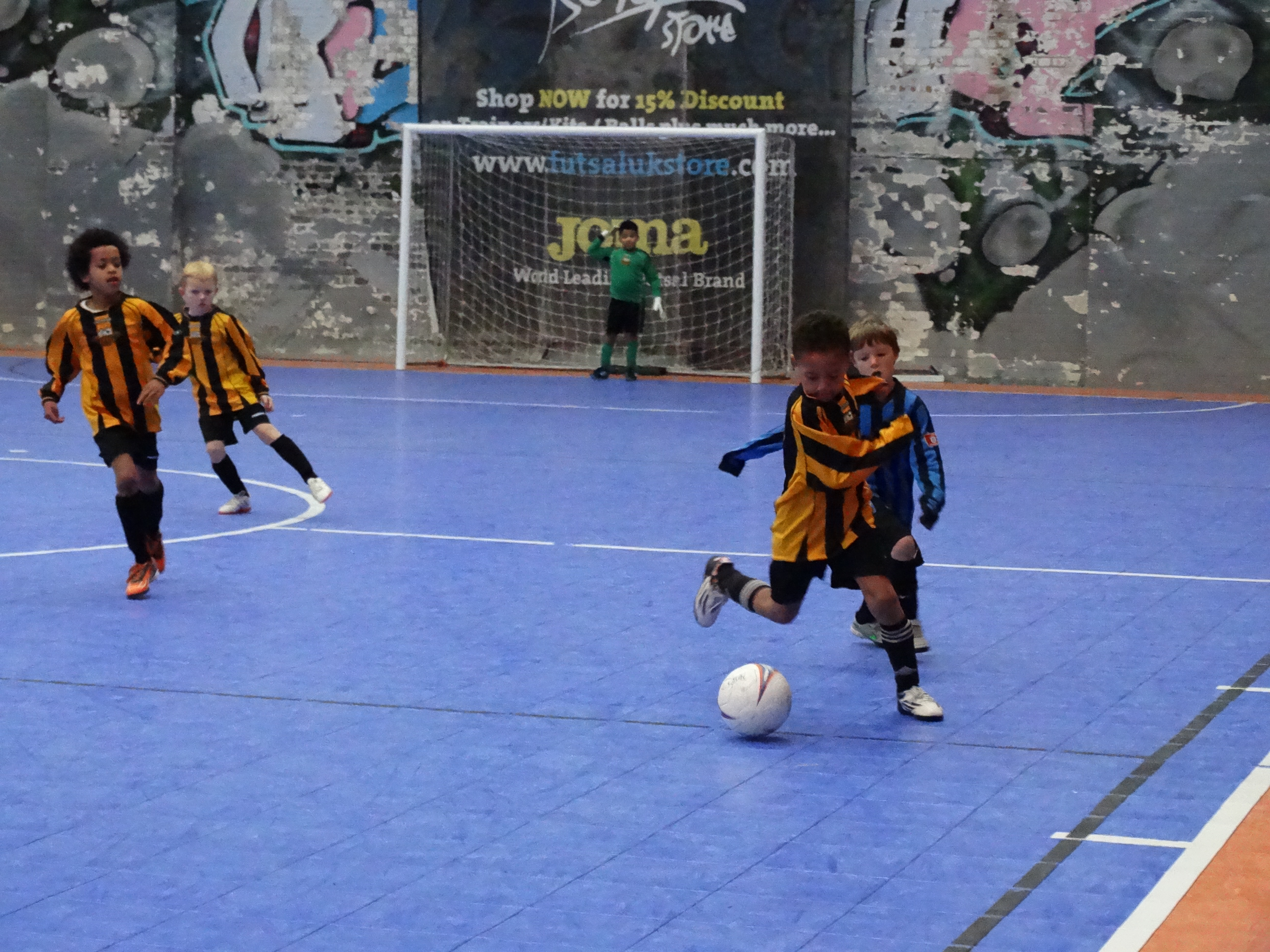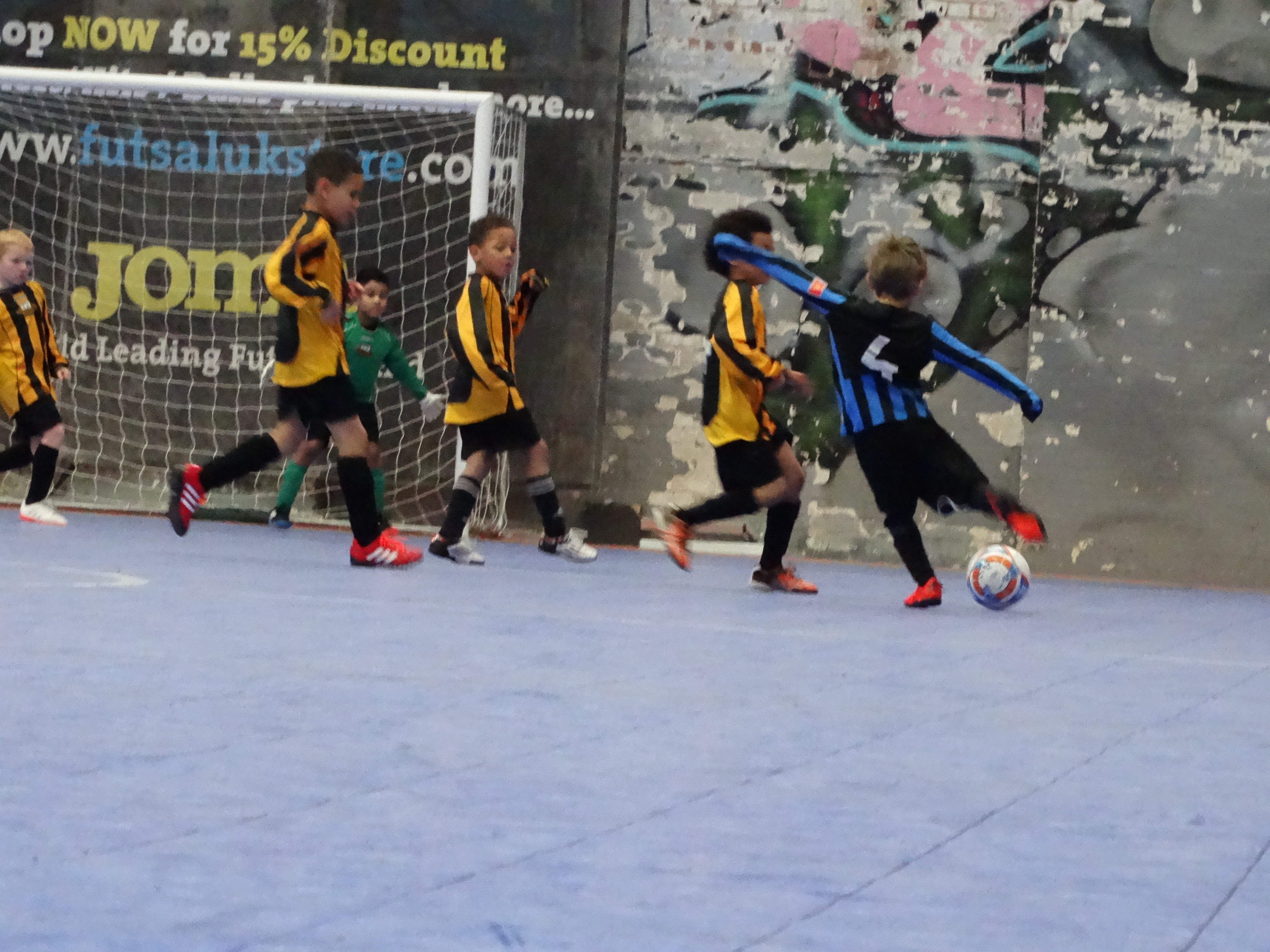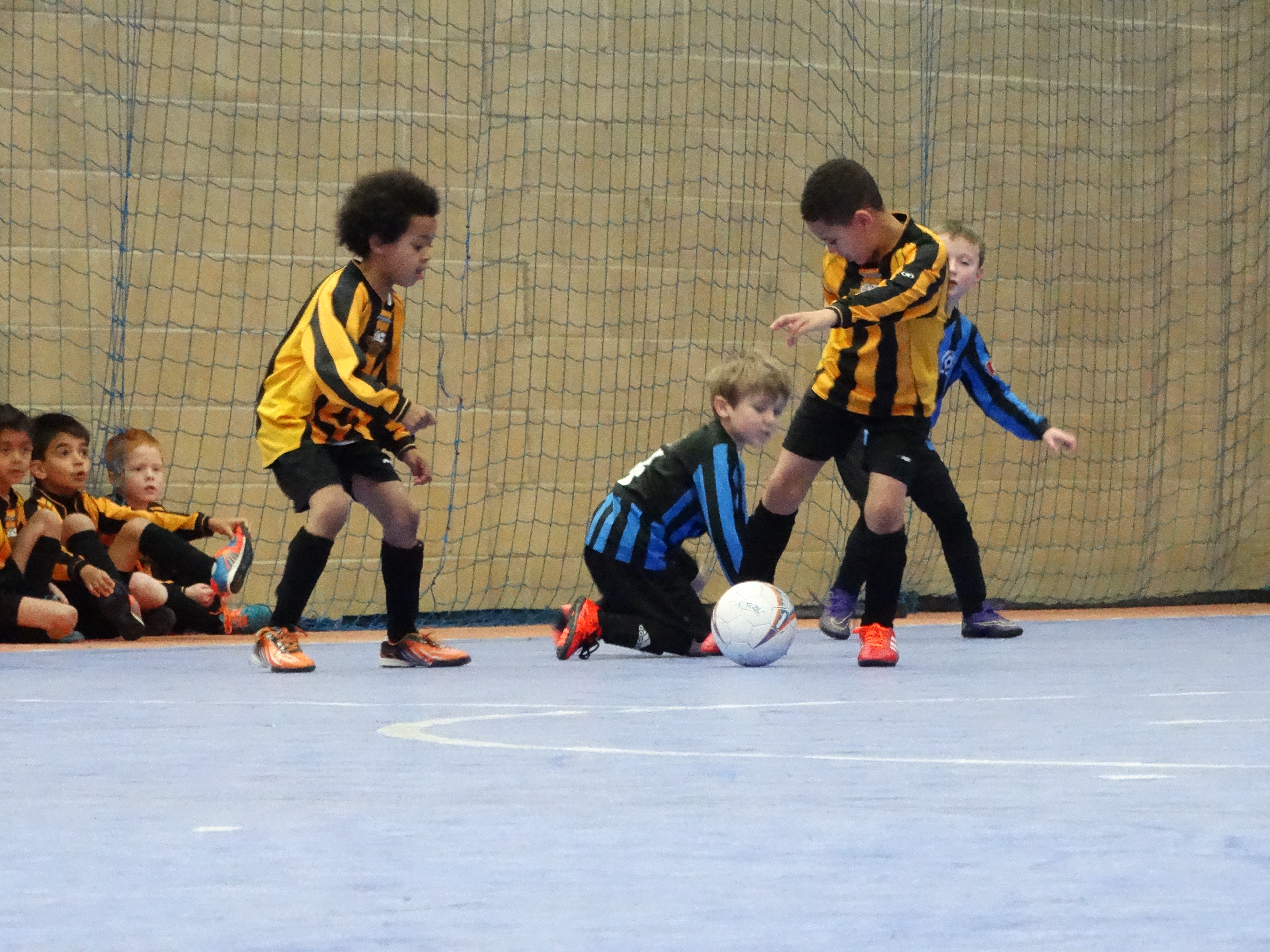 With the regular League season well under way for age groups U12-U18, the age groups from U7-U11, commonly referred to as 'Mini Soccer', have a different set up since the 'FA Reviewed Youth football a few years ago.
The Rules of Mini Soccer apply to age groups from U7-U11. The FA guidelines stipulate that the season comprises of Non-Competitive leagues and a series of Competitive Trophy Events.
All Trophy Event matches should be played as two equal halves, varying from 20 minutes for the younger age groups and up to 30 minutes for the U11's. For the U7-U10's. If games are drawn at the end of the fulltime, a further 5 minutes each way of extra time should be played, and if games are still drawn at the end of the 10 minutes of extra time then the result should be decided by a penalty shootout.
The Trophy Events are designed to be short-term experiences helping children learn about winning and losing in an appropriate environment. These matches have been exciting with some teams experiencing winning and losing in Extra Time and Penalty Shoot Outs. Managers, Players and Parents have been supportive and embraced the changes.
The Autumn Trophy Event has recently been completed for all age groups with U7 and U8 teams competing for honours at Futsal and the other age groups playing the more traditional game.
The second Trophy Event starts in the coming weeks with all age groups participating.
So Congratulations to the following teams:
U7 Trophy Event 1 Winners
Purton
Calne
Stratton Orange
Croft
U8 Trophy Event 1 Winners
Ramsbury
Purton
Robins Red
Stratton Foxes
Lydiard Millicent
Northleach
U9 Trophy Event 1 Winners
Hungerford White
Calne Cosmos
Stratton Bears
Robins Red
Croft Red
Supermarine
Ferndale Red
Calne Galaxy
U10 Trophy Event 1 Winners
Shrivenham
Swindon Rangers
Forest Green
Wroughton Blue
Newbury Red
Newbury White
Ferndale Red
Wootton Bassett Blue
Highworth J
Lambourn
Chippenham Aztecs
Fairford Saxons
U11 Trophy Event 1 Winners
Salisbury
Highworth C
Northleach
Bishop Cannings Fireblades
Marlborough Mavericks
Malmesbury Warriors