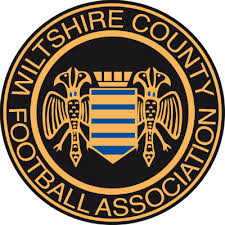 From the 2016-17 season the Wilts FA are making changes to the County Cup Competition. All teams from the U13, U15 & U17/18 age groups will be entered into the competition on a mandatory basis. However, the County have established a process for teams who wishing to request withdrawal from the competition.
Clubs wishing to seek dispensation not to participate in Competitions, must apply in writing to Jodie Jordan (email or postal requests will be accepted), no later than 31st July 2016.
Clubs Affiliating after 31st July will be automatically be entered into Cup Competitions, but will not be able to request dispensation not to participate unless they have already done so as per the above.
For further information regarding these changes, please contact Jodie Jordan at the Wilts FA (jodie.jordan@wiltshirefa.com)