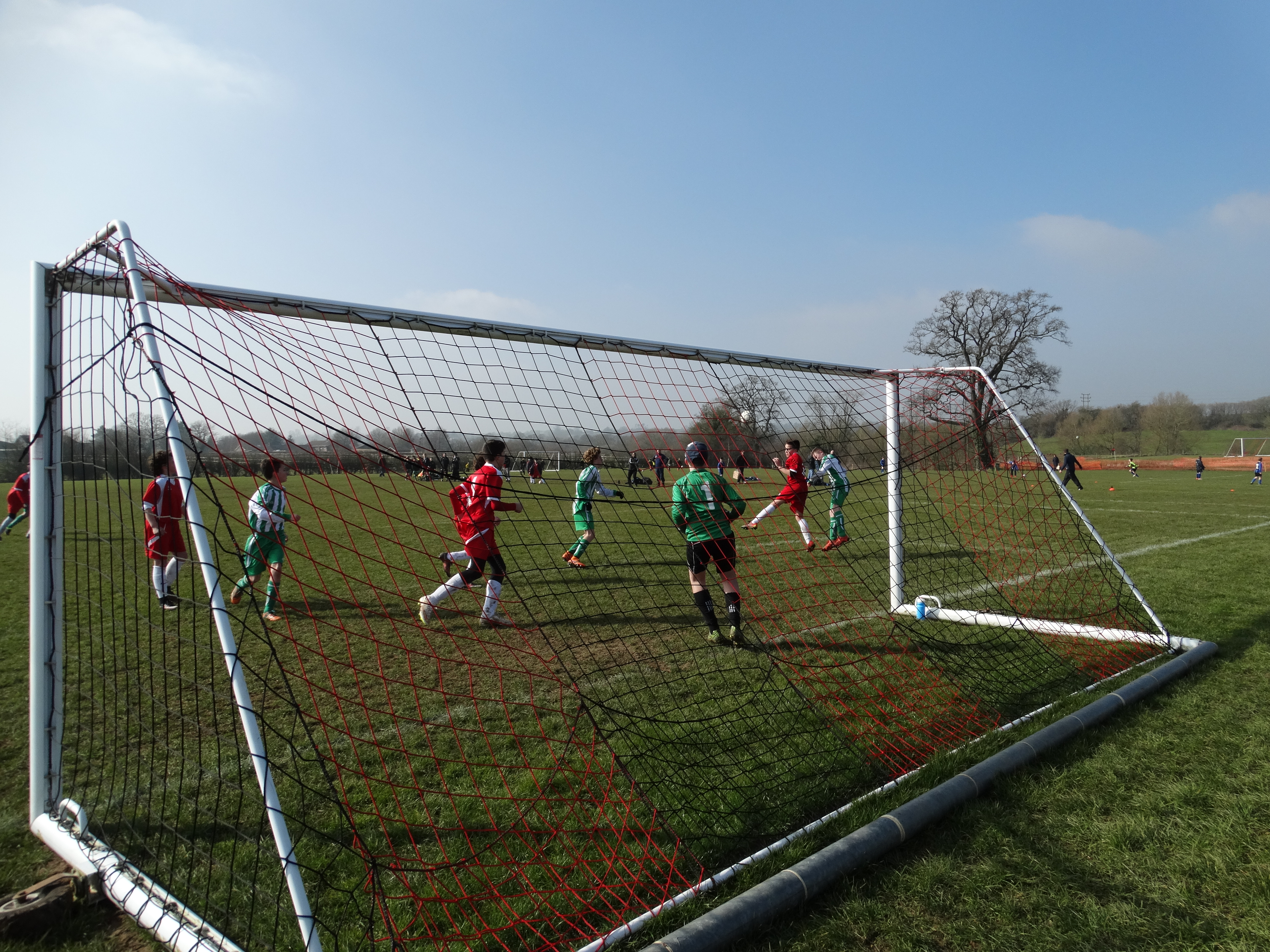 The North Wilts Youth Football League would like to thank Kevin Whitehorn, Dan Wheeler and the rest of the Beversbrook Sport Facility Groundstaff for the phenomenal job they performed delivering high quality pitches despite the dire weather conditions over the last 3 months.
Grave concerns dogged the preparations of the event, due to the record amount of wet weather recorded for a winter period in the UK. Beversbrook were hit as hard as anywhere and despite trying hard to keep as much football going as possible, it was always a case of 1 step forward 2 back.
However the team got the break they needed courtesy of the warmer weather last week (although the Wednesday downpour nearly put pay to the event) and took full advantage, working every hour possible, using every means possible to drain the water away.
On the day itself, Dan Wheeler was on hand from 7.45am right through until 4.30pm when the NWYFL packed up and left. Dan was constantly reviewing the pitches throughout the day and was constantly providing the team with feedback.
NWYFL League Cup Secretary Darren Howell commented "When I met Kevin Whitehorn (Beversbrook Facility Manager) back in December to begin planning the event, the bad weather had only just started, but neither of us believed that come mid March, there would be concerns over the fixtures going ahead. Kevin and his staff have been excellent partners and moved every mountain to deliver the best quality pitches. Speaking with Kevin on Friday I know he was disappointed when reviewing the pitch condition to that of 12 months ago, but under these extreme circumstance I believe the team have done even better than they did in 2015, when the rain wasn't a concern. The NWYFL consider themselves fortunate to have been working with the Beversbrook team and look forward to doing so again in the future".