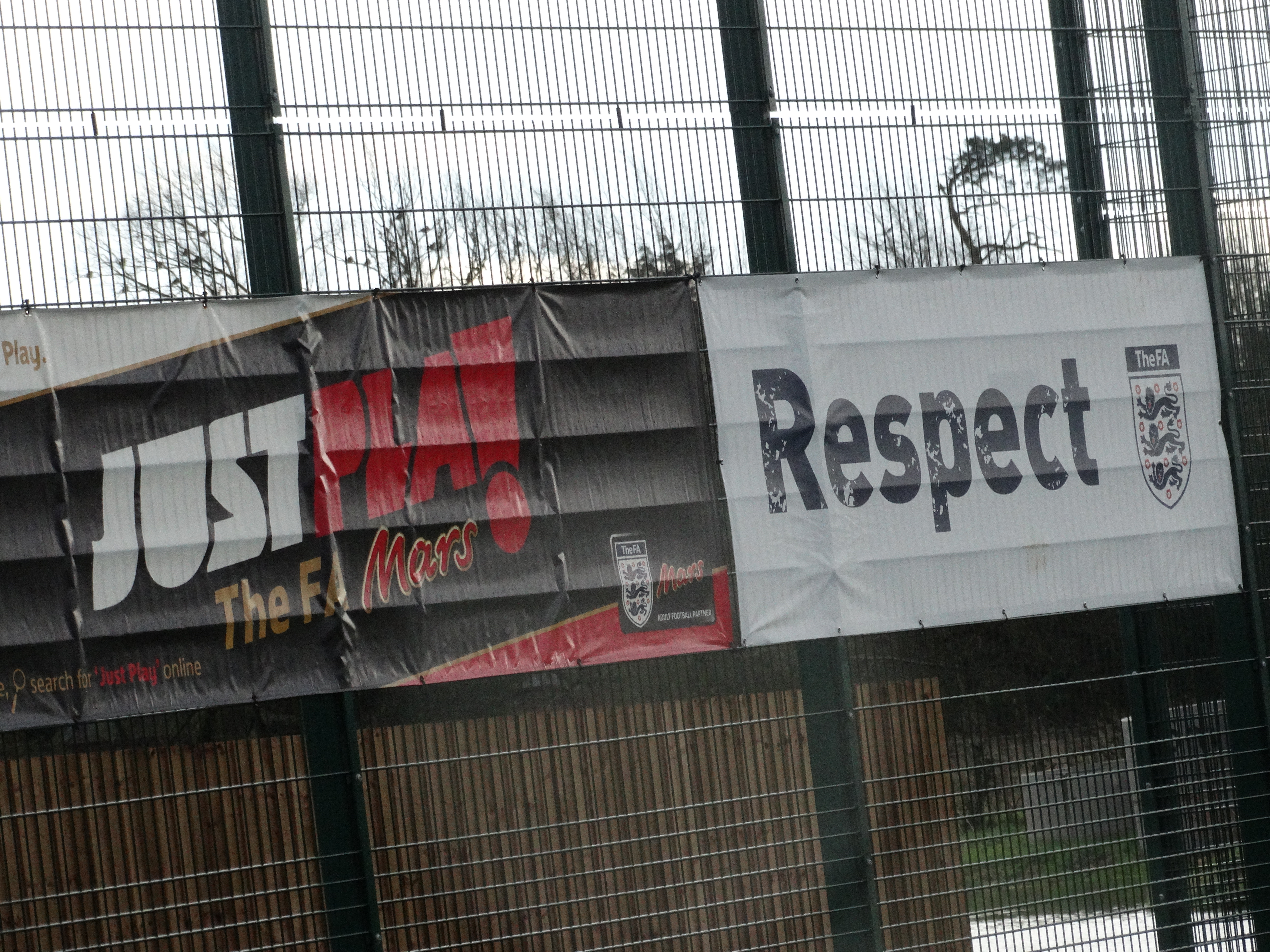 The NWYFL are asking to all teams running ages of U12 upwards to submit match reports which will then appear on the lNWYFL website and the Grassroots section of the Swindon Advertiser. Over the past season, then number of reports received has decreased. The NWYFL want all of our participants to be proud of playing in the league and getting the team recognized online or in the paper is a way in which to help.
Submitting the report is simple
– go to www.nwyfl.co.uk
– Click the 'Match Reports' button on the blue bar
– Complete the form with a very brief report
– Click the 'Post' button at the bottom of the screen
You can send your report via your PC, tablet or Smartphone and the whole process takes less than a minute to complete.
Reports will be vetted before they are submitted.
Some guidance on writing your reports:
– Be respectful of your opponents; leave out words such as hammered, destroyed, dominated, etc
– Avoid controversy; don't call into question the referee's integrity, or perceived negative sportsmanship by opponents or spectators (these can be addressed via the committee separately)
– Did a particular opposing player play well? Then add it to your report too, there's nothing wrong with recognizing when an opponent or opposoning team had a good day
– Goalscorers always make the papers, but lets not forget goalkeepers and defenders too
– Sportsmanship also makes for good reading. Did a player or coach do something out of the normal to show sportsmanship – if so call it out.