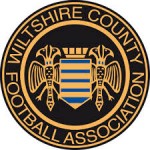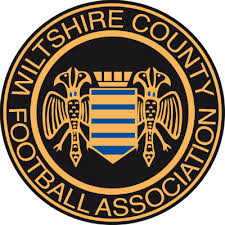 Wiltshire F.A. are hosting a secretaries' workshop to support arguably the most important Club volunteer who makes football happen week in week out – season after season.  Please read the invite below from Adam Greaney, Football Services Manager, Wilts F.A.
We would like to welcome all club secretaries to attend an informal support session/forum where we can deliver what you want and or need.  We have several areas we would like to go through, namely Whole Game System and Discipline but should you have anything in particular that you require more information or support on then please feel free to suggest agenda items for us to raise on the night.
We want this to be a productive use of your time so please do get in touch with your thoughts.
The details of the session are as below:
Date:    Monday 26th November 2018
Venue: Beversbrook Sports Facility, Calne, SN11 9FL
Time:    6.30pm start
If you would like to attend then please let me know by Monday 19th November 2018 so we can accommodate and provide refreshments accordingly.
If you have any questions or would like any further information then please do not hesitate to contact the office on 01793 486047.
Kind regards,
Adam Greaney | Football Services Manager

T: 01793 486047