Shortlisted photo's for Set Your Stall Out weekend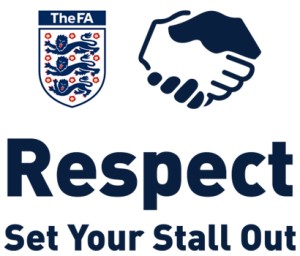 Many thanks to all the clubs who took time last week to promote the "Set Your Stall Out" campaign and capturing the moments on camera. The North Wilts Youth League ran a competition for the best 3 photo's received and are now in the final stages of a very difficult judging process. Keep looking on this web site to learn if your club won!
Learn more about the FA Respect Set Your Stall Out weekend by clicking here.