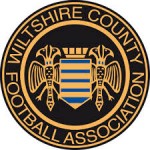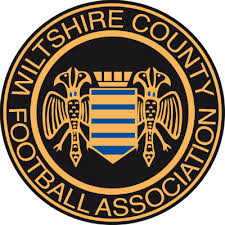 Wilts FA have added an additional date for the FA Safeguarding Workshop.  30 October 6.30pm @ Lydiard Park Academy.
ALL coaches & managers must have a valid FA Safeguarding qualification.  Without this, coaches / managers will not be allowed in the technical area for any match after 31 Oct.
To book & for further information, please visit: http://www.wiltshirefa.com/coaches/development-and-courses
For those managers & coaches needing to renew their Safeguarding, this can be completed online.