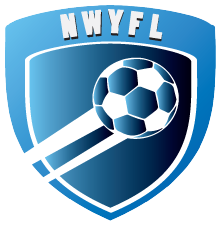 The NWYFL are pleased to confirm that effective from October 1st, Luke Hinchliffe and George Vockins will become joint Referee Administrators for the league. They will both receive a transition from stand-in Referee Administrator Darren Howell.
Luke and George, both qualified Referees, will divide their responsibilities primarily across the subjects of monthly allocations, daily fixture updates/changes,  referee recruitment, County FA relationship development and managing the regular appeals for coverage of open matches.
Communications from teams and Referees to Luke and George will be through a generic mailbox that will be published once they start.
Please join us in wishing both George and Luke the best of luck in their new roles