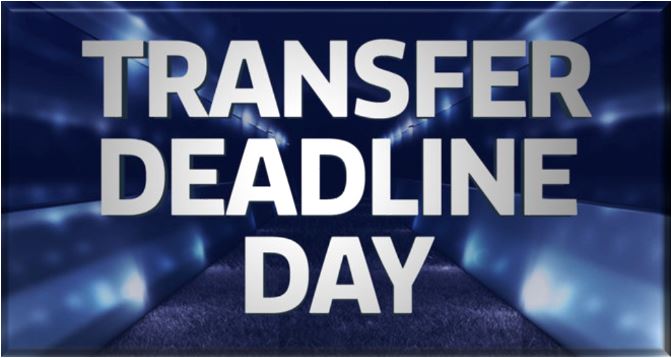 A reminder to all clubs, parents and players that the deadline for player registration and transfers for this season will be 10pm on Sunday 28th February, any requests received after this date will not be processed.
All notices of approach must be completed and transfer requests must be processed through WGS.  All aspects of the transfer must be completed prior to the deadline.  Similarly, all new player registrations must be actioned in WGS.
We would ask all clubs to please plan accordingly and where possible avoid last minute requests to help reduce end of window workload pressures.
If you have any questions, please contact Julie Doyle on admin@nwyfl.co.uk
Please note, this notice does not apply to mini soccer (U7-U11) where new registrations can continue to the end of the season.  The deadline for transfers is still applicable.