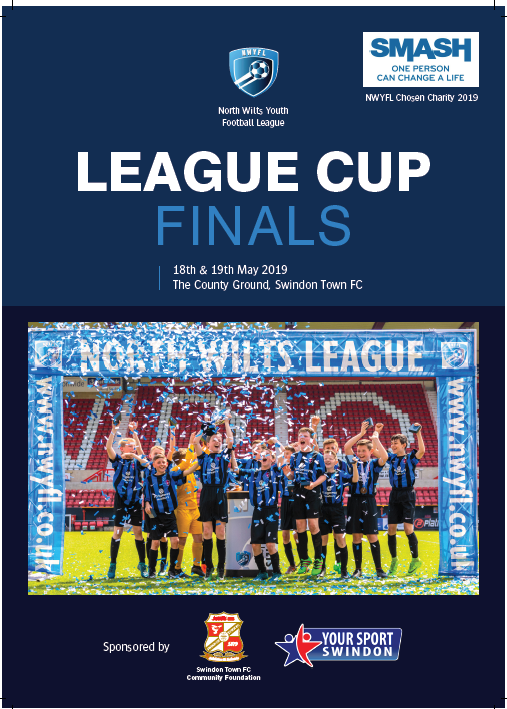 The North Wilts Youth League Cup 2019/20 kicks off this weekend, with 1st Round fixtures scheduled for the U12, U13 & U14 age groups.
The League are also pleased to be able to confirm the following organisations have agreed to become sponsors for this seasons competition: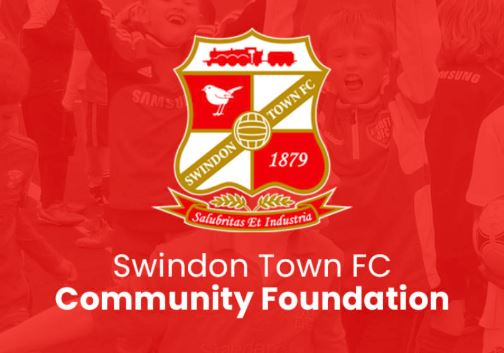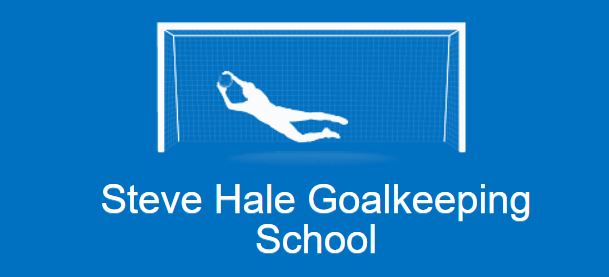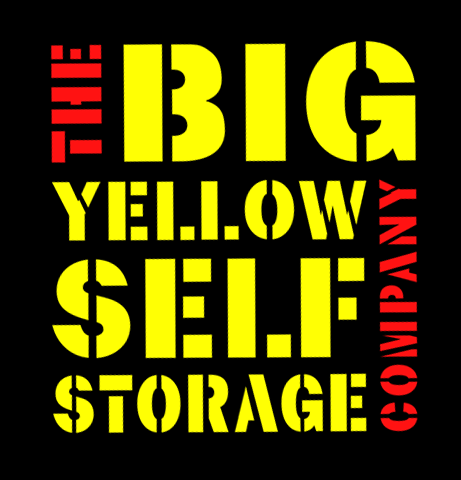 U18: NWYFL 2020 Chosen Charity – TBC
The NWYFL would like to thank all the companies listed above for their investments in Youth Football in Swindon. We appreciate your support of our League.