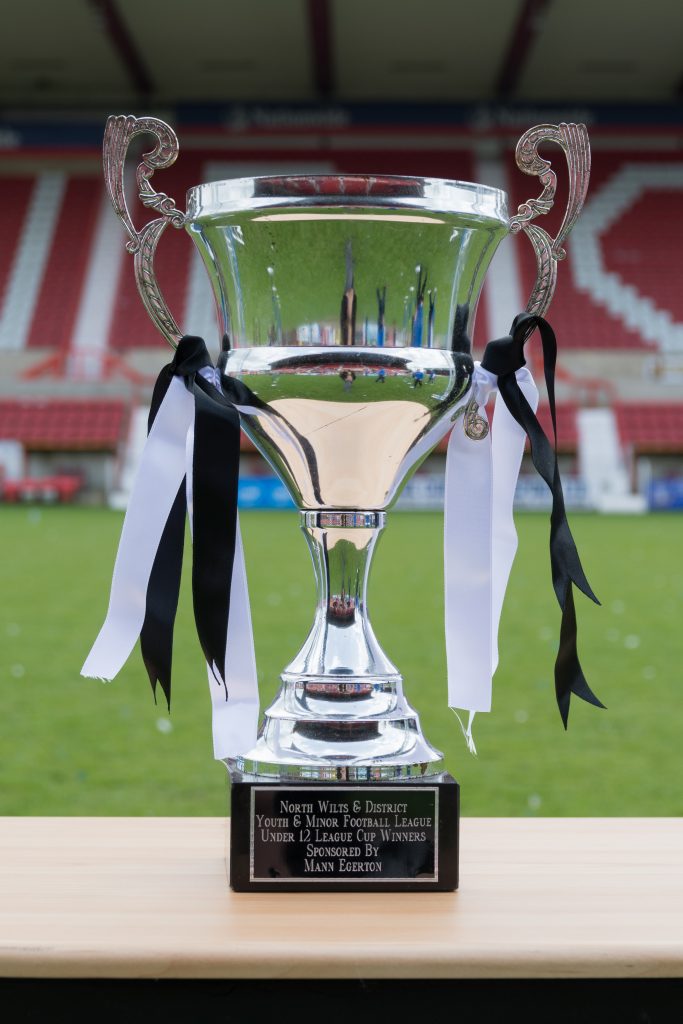 The draw for the North Wilts Youth League Cup 2019-20 for Round 1 and Round 2 have now taken place.
For age groups requiring Round 1 fixtures – U12, U13 & U14 – these games will be played on Sunday 8th September 2019. Please note that Round 2 take place on Sunday 22nd September, which is currently free in the team fixture lists. Winners of Round 1 will receive their next cup fixture on this date, defeated teams will be allocated a League fixture. Please do not assume this is a free weekend.
For ages groups U15, U16 & U18, Round 1 fixtures are not necessary this year, Round 2 matches will be played on Sunday 15th September 2019.
Seeding takes places at every age group and those teams not involved in Cup fixtures for these rounds, may find a rescheduled league match to ensure games are flowing in the early weeks of the season. For teams involved in Round 1 fixtures, please expect a midweek league fixture. This enables all teams (unless not possible) to have completed a League fixture before the week 2.
Under 12's Round 1 – 8th September 2019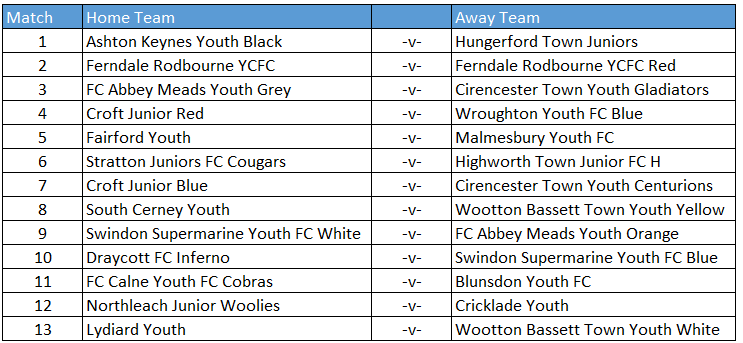 Under 13's Round 1 – 8th September 2019

Under 14's Round 1 – 8th September 2019
Under 15's Round 2 – 15th September 2019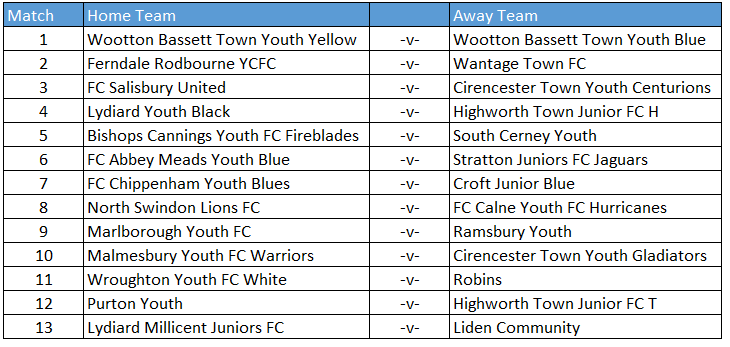 Under 16's Round 2 – 15th September 2019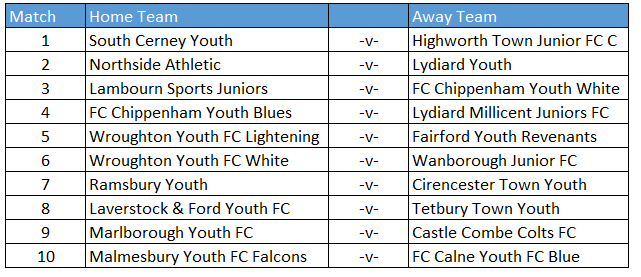 Under 18's Round 2 – 15th September 2019