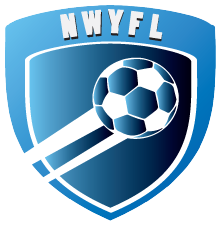 The League fixtures for the 2018/19 season have now been published on Full Time.
You can check the fixture list here.
All team Coaches and Club Secretaries are urged to review kick off times and ground details, alerting the League ASAP should there be any corrections required. This is especially important to League Cup fixtures, where all games default to a 10:30 kick off.
Please note, although the fixture list has been published, the league are still awaiting affiliation to complete for Draycott and South Cerney. Should either/both teams fail to complete this process, it will be necessary to adjust the fixture list where these clubs have teams present.
Also note that the League Cup Preliminary Rounds are being staged on 9th September. Only the Under 12 (dDiv 2,3&4) and Under 13 (Division 3&4 age groups) are impacted. All other age groups will be introduced at Round 1 on Sunday 23rd September.