16th/17th July 2016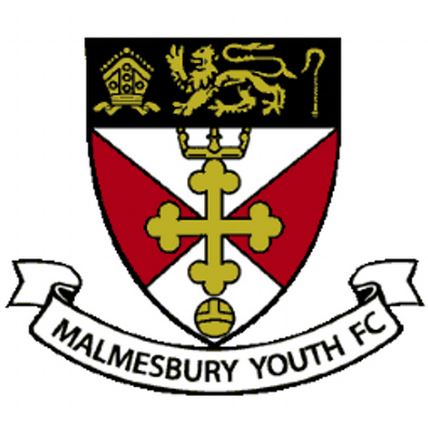 Malmesbury Youth Football Club would like to invite you to enter their annual *Six-A-Side Tournament Weekend. The tournament will be held on the 16th & 17th of July, 2016.
The Tournament will be affiliated to the Wiltshire FA and run on a league basis.
The tournament has proven to be very popular with teams coming from all over the South West and Wales. Entries will be taken on a first-come basis. We will limit the number of teams to 24 maximum in each age group.
The under 7's and 8's competition will be run on a "Non-competitive league basis only", and there will be medals for all who participate in these two age groups. For teams Under 9 and above there will be QTR final, Semi-final and Final Stages as applicable.
Under 7s and U8s – Will be 5-a-side with a nominal squad of 8 players but should you wish to bring additional players there will be an additional fee of £2 per player to cover the medal (please notify us before the event if you require additional medals)
Under 9s to 14s – will be 6-a-side with a maximum of 8 players per team
*Under 15's – will be 5-a-side with a maximum of 7 players per team
Games to be played on:-
Saturday 16th AM – Under 9's, and 11's PM – Under 13's and 15's.
Sunday 17th AM – Under 10's, and 12's PM – Under 7's 8's, and 14's
The qualifying age for players is under the age on or before 31st August 2015
If you are interested in placing teams into this competition, please fill in the form and return it to the address below as soon as possible, along with your entry fee of £20.00 per team.
Please note final date for entries is 26th June 2016.
Entries cannot be accepted without payment and relevant affiliation Number.
Please make cheques payable to:- Malmesbury Youth Football Club
If you require more information please telephone:
Buzz Coates 01666 822080
e-mail: family.coates@hotmail.co.uk