Teams flying the NWYFL flag this weekend: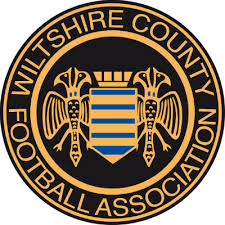 The NWYFL would like to wish 'Good Luck' to the 4 clubs representing the league in the County Cup Finals this weekend.
The Under 13 age group will see both finalist, Liden Community and Greenmeadow, originate from the NWYFL. With Greenmeadow playing up a year at the Under 14 age group, this will be the first time this season that the 2 sides will meet.
The Under 15 age group will also see both finalist represent the NWYFL, with Swindon Rangers and Croft Junior both winning through. The sides have met once already this season with  Rangers winning 4:0.
Both games will take place at Stanley Park on Sunday 24th April. Kick off is 10:30am.