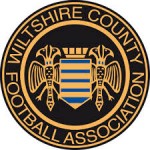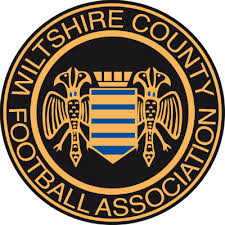 Wilts FA are holding a FA Safeguarding Children Workshop on 11th October 2018 18:30-21:30 at Lydiard Park Academy, Swindon.
This course has 24 spaces and is being tutored by Mike Byrne.
The course prices are £30 for Charter-Standard and £35 for Non-Charter Standard.
As a reminder, all managers / coaches must have a valid FA Safeguarding qualification.  Managers / coaches that need to renew their FA Safeguarding can do this online rather than attending a course – please contact Wilts FA if you have any queries.
For further details on the course, please visit http://www.wiltshirefa.com. Click here for the link to the course booking page:http://www.wiltshirefa.com/coaches/development-and-courses/fa-safeguarding-children-workshop