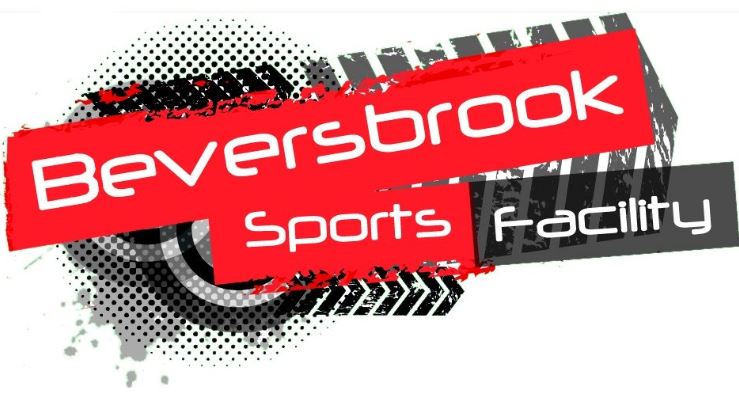 The kick off times and pitch allocations have now been confirmed for all NWYFL Cup Semi Final fixtures, taking place on Sunday March 31st at the Beversbrook Sports Facility.

All matches being played on the 3G pitches will be filmed by Your Sport Swindon, with the possibility of several others also being covered.
Further information concerning the event will be published closer to the event.