Highworth Town vs Royal Wootton Bassett Town
Sunday 22nd September.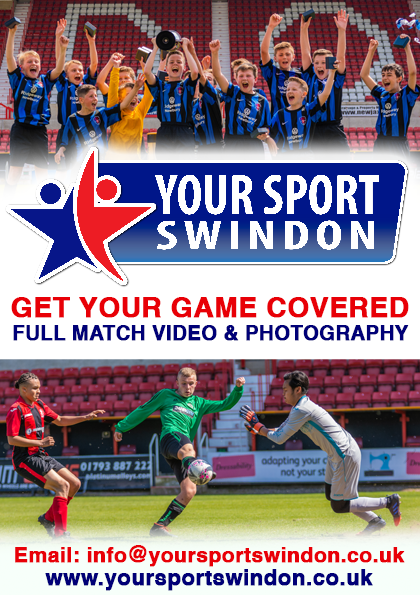 If you didn't manage to make your way to Highworth Town on Sunday morning, you missed out on a cracking Under 13 cup tie between Highworth Town and Royal Wootton Bassett.
Luckily for the NWYFL, the match was covered by our media partners Yours Sport Swindon. Thank you to Steve Butt and the team at YSS for capturing this footage
Take a moment to enjoy this 5 goal thriller with some stunning goals in very difficult conditions. CLICK HERE to watch extended highlights.