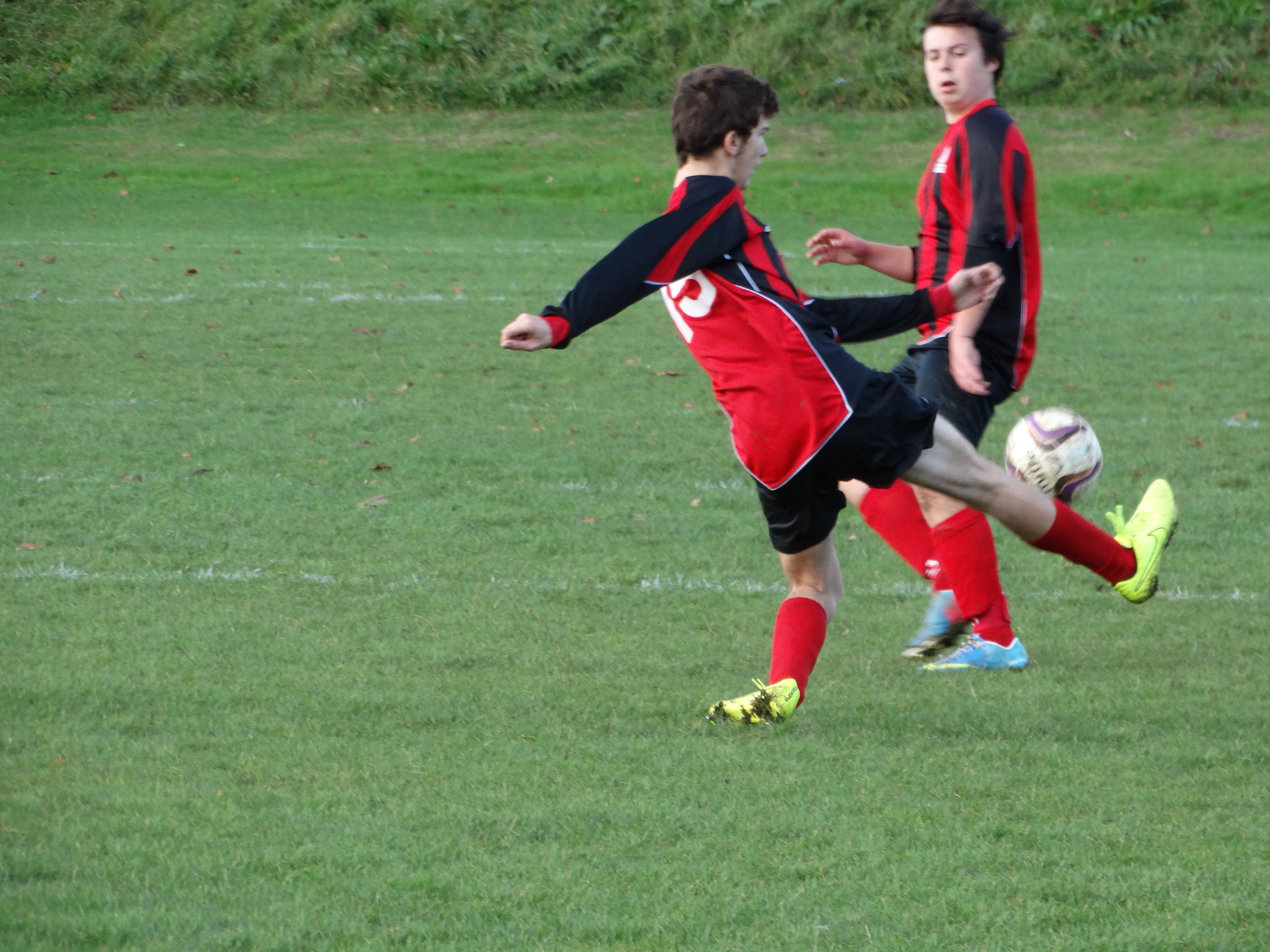 Under 12
Division 3
Swindon Rangers notched up 7 goals in the 7-1 win against Ramsbury Juniors White. Some great performances from all the team with goals from Harri Crook (3), Ryan Dunn (2), Kamryn Gillespie (1) and Harry Farrow (1).
Under 13
Division 1
Croft Red JFC U13's continued their winning run away to a very spirited Liden Green U13. On target for Croft JFC were Landon Golding 4, William Fowler 4, Tyger-J Hall 2 and Marshall Thompson 1.
Under 14
Division 1
Northside Athletic played outstanding Football to beat Stratton Juniors Pumas by 9-2. Athletic opened the scoring through Tom Pugh before Stratton made it 1-1 before Pugh added a second. Athletic then went on to score further goals from Ben Dodd 2, Logan Plumley, Kain Chivers, Jake Dixon, Charlie Begley. Pugh then completed his hat trick after Stratton got a consolation. Ben Paul & James Kissane both had good games for Athletic
Division 3
Northside Athletic Colts beat Stratton Juniors Panthers by 2-0. Colts defended really well first half with the wind against them and kept Panthers down to one clear chance which Josh Winter pulled of a superb save. The second half Colts took control and were rewarded with a superb 25 yard strike from Shannon King. Ethan Ollier made it 2-0 with another fine strike. Calum Venn Bradlee Roberts & Tomas Frimert all played well for Colts
Under 15
Division 3
Ferndale Rodbourne Colts overcame a determined Croft with a strong second half display to claim the win. Maciej Demidowicz scored a fine hat trick, Ben Simons contributed two goals including a penalty and 20 yard lob and Lucas Peachey scored from close range. Player of the match was Kieran Dodson.
League Cup
Under 15
Goals from Eddie Swain, Luca Cosentino, James McGettigan and a first goal of the season from Jake Brown secured an impressive for Castle Combe Colts in the league cup Quarter Final vs Malmesbury Youth North
County Cup
Under 15
The County Cup Quarter Finals beckons for Ferndale Rodbourne YCFC after they defeated Mere Town Youth FC. An excellent team performance produced goals for Dawid Osinski, Max Duggan, Joyston D'Souza and two each for Callum Barrett and Bailey Gallagher.