The Importance of Sportsmanship in Youth Football: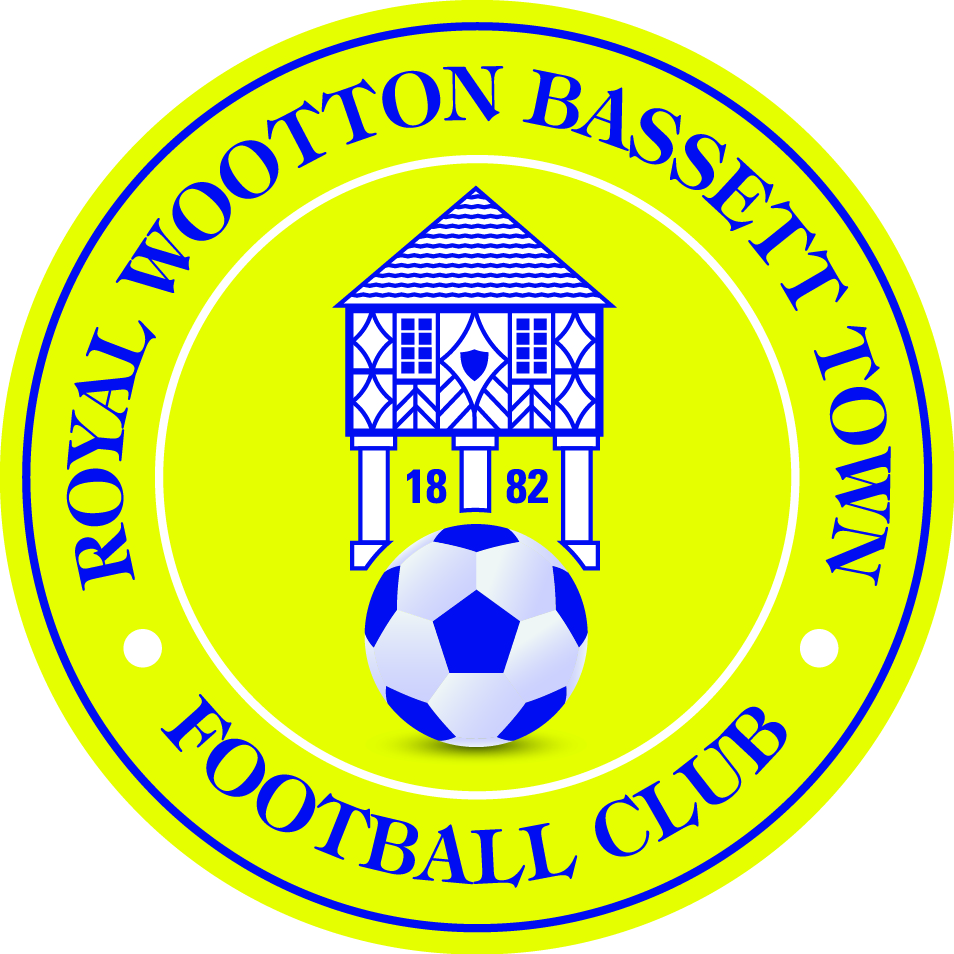 On Sunday March 13th the North Wilts Youth League held it's League Cup Semi Final event. With a place in the final, a possible trophy and a trip to the County Ground on the line, coaches could be forgiven for looking to take every legal advantage possible. However, that wasn't the case with one team.
Royal Wootton Bassett Town U15 arrived with their squad of 15 for their semi final. Their opponent, Swindon Supermarine were is a state of disadvantage, only being able to field 10 players for the match. Upon learning of Swindon's circumstance, the Basset team led by Colin Chandler immediately suggested they would take to the field with 10 men, turning down the clear advantage an additional player would provide.
Unfortunately for Bassett, it wasn't their day and Supermarine won the tie 1:0.
The NWYFL committee agreed that whilst many of us had witnessed countless acts of sportsmanship over the season, that this particular act, at this stage of the tournament and with a showpiece match at the County Ground at stake, truly deserved to be recognized.
As a result, the NWYFL have created time within the League Cup Final schedule to facilitate a RESPECT recognition match between Royal Wootton Bassett Town U15 vs An U15 Div 1 All Star team. This enables the Bassett team to have their moment at the County Ground, plus share the moment with the other teams in the division. All money received through the turnstile between opening time and match kick off will be donated to charity.
At time of writing, Brinkworth Cats, FC Abbey Meads, Ferndale Rodbourne, FC Chippenham and Croft Junior have all confirmed their intention to support the game, with FC Calne due to confirm shortly.
The match itself will be 25 minutes each way, with 3 players from each team making up the All Star team. Players from Swindon Rangers and Swindon Supermarine are not eligible due to their involvement in the Cup Final directly after the charity match.
Clubs who have confirmed support have already submitted the players they wish to be representing their team. On Friday 29th April a draw will take place to identify those players, plus a small number of standby. The results will be published here shortly after.