Photo competition winners announced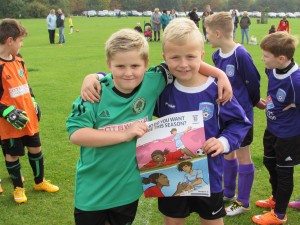 On Sunday 9th November, NWYFL clubs participated in the 'Set Your Stall Out' weekend with a competition being run for clubs to submit photos showcasing the event.
The quality of the entries was very high, with judging being extremely hard. With this in mind the judging panel decided not only to award 3 first place prizes (£50 each) but to include 3 runner up positions, all worth £20 each.
Congratulations to the following winners:
Abbeymeads (main picture)
Stratton Youth
Ferndale
Runner up awards go to:
Forest Green Rovers
Royal Wootton Bassett
Swindon Supermarine
All competition winning photo's can be seen below. Congratulations to all the winners and thank you to everyone who participated.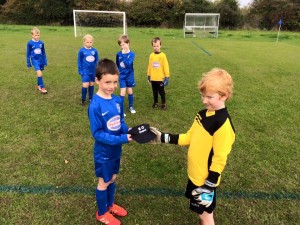 Stratton Youth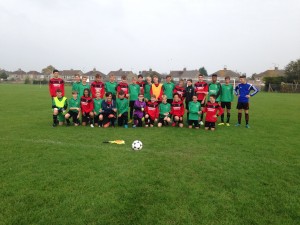 Ferndale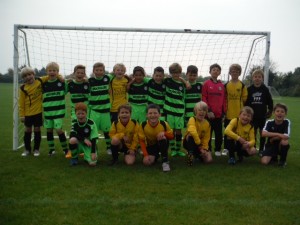 Royal Wootton Bassett

Swindon Supermarine